These are sound long-term investments that you can hold and that will eventually give you consistent dividend income.
Ideal buy-and-forget investments that you don't have to think about are dividend stocks. With the stocks being discussed today, you won't need to constantly worry about whether their dividend payments are secure and whether your dividend income will subsequently stop coming in. You can rely on above-average payouts from companies like CVS Health (CVS 0.28%), Home Depot (HD -0.57%), and Toronto-Dominion Bank (TD 1.50%) over the long term. Let's learn more about these three dividend stocks that you can purchase and set aside. (Also Read: Ukraine's Zelensky visits the frontline city of Bakhmut)
CVS Health
With its retail pharmacies and health insurance company Aetna, CVS Health is a leading name in healthcare, offering investors a great way to learn about the sector. The company has reported an operating profit of $15.9 billion on revenue of $315.2 billion over the previous 12 months, despite having relatively small profit margins.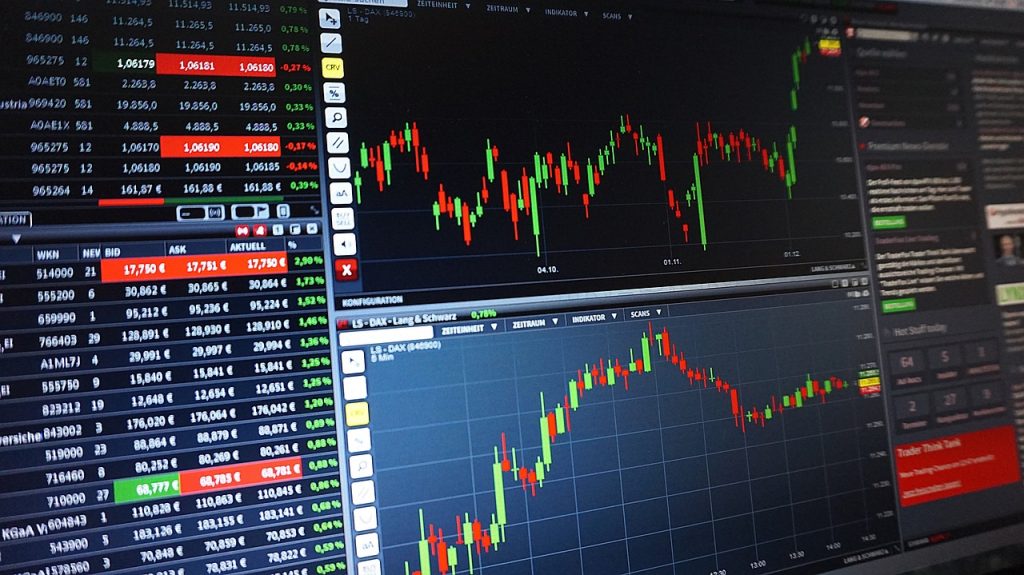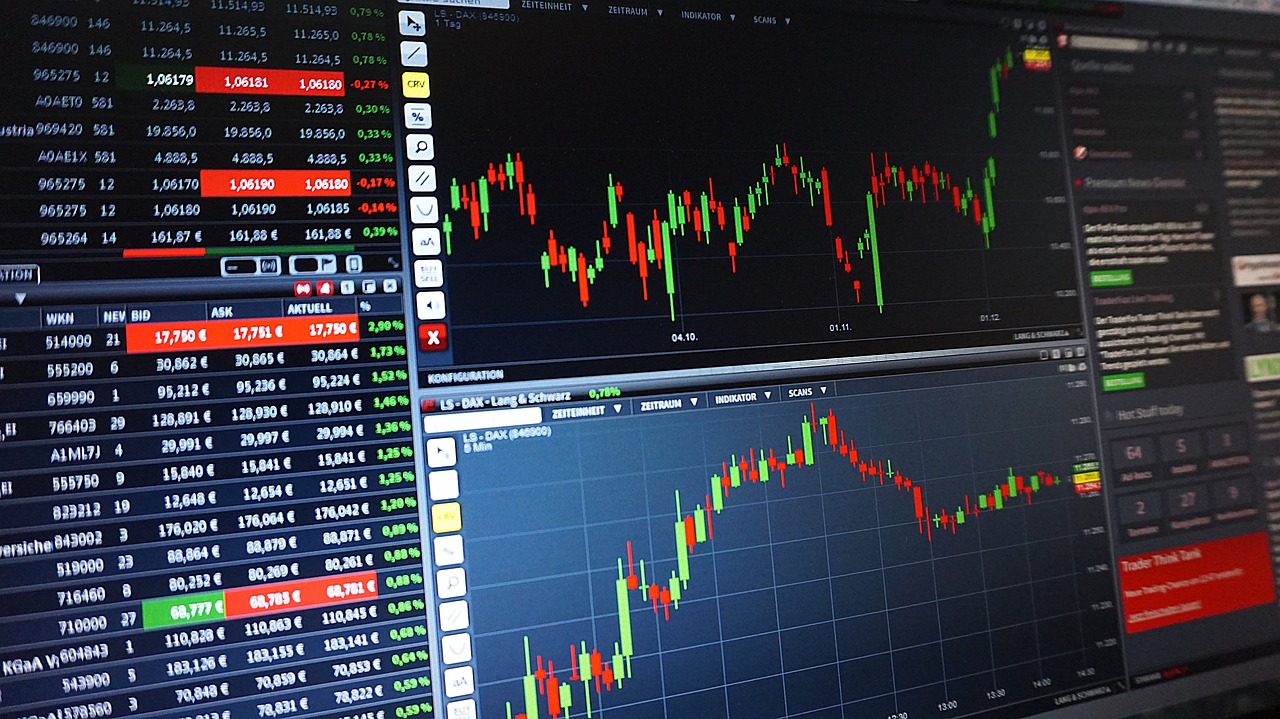 Additionally, the business keeps looking for ways to expand and diversify. It made plans to buy home health company Signify Health for $8 billion earlier this year. The company is well-positioned to pursue growth opportunities while continuing to pay its dividend, which cost it just $2.8 billion over the past year, thanks to CVS's $19.5 billion in free cash flow.
Following last week's announcement, CVS will increase its quarterly dividend payment by 10% to $0.605 per share, increasing its yield to 2.5%, higher than the 1.7% average of the S&P 500.
One of the better dividend stocks to buy and hold is the company because of its strong financial position and commitment to growth.
Home Depot
Home Depot, a home improvement retailer, provides a comparable yield of 2.4%. The stock is an excellent investment because it is a well-known brand in house repair, which is a cost that homeowners find difficult to avoid. It's realistic to assume that Home Depot won't run out of demand for its goods and services anytime soon given that more than three-quarters of first-time homebuyers must deal with an unanticipated repair within the first year of purchasing a home.
Despite the fact that business has slowed down, the company still expects comparable sales to increase by 3% during the current fiscal year, which ends in January, and to post an operating profit of more than 15%.
The company's free cash flow over the last 12 months has exceeded $10.2 billion, which is 34% more than the $7.6 billion it spent on dividends during that time. This year, Home Depot increased its dividend payments by 15%, and with a healthy free cash flow, there may be room for further increases in the future.
Toronto-Dominion Bank
For dedicated dividend investors, a top bank stock is frequently a requirement. The ability of banks to practically "create" money makes them excellent investments because they will increase in value as long as the economy expands. One of the primary factors influencing investors' decision to purchase shares of large banks is the potential for dividend income and long-term stability.
The highest yield on this list belongs to the Canadian-based TD Bank, at 4.4%. With revenues of CA$45.8 billion and profits of 17.2 billion Canadian dollars over the previous four quarters, the corporation achieved an excellent profit margin of 38%.
Due to TD's latest rate rise announcement, the company's quarterly dividend will increase by 8% to $0.96 in the following year. The largest bank is flush with cash since it has generated a free cash flow of CA$37.5 billion over the last 12 months, which is more than five times the CA$6.7 billion it has spent on dividends.
Investors shouldn't worry too much about TD because the large bank has a long history of paying dividends—since 1857—and a significant amount of cash flowing in. (Also Read: Users vote in support of Musk stepping down as CEO in a recent Twitter poll)