140+
Total Award Recognitions
Advertising On RatedSuccess
Targeted ad is one of the best and most efficient ways to promote your company.
*Please note that our managers will send you emails using only ratedsuccess.com domain name addresses. Our default email contact is:
advertise@ratedsuccess.com or info@ratedsuccess.com
Any person using an email address with a different domain name is likely a fraud.
Native Articles
Native ads are ads that match the style and features of the media they appear on. They fit in seamlessly with the other content on the page. This is different than traditional ads because they don't stand out or interrupt your reading experience.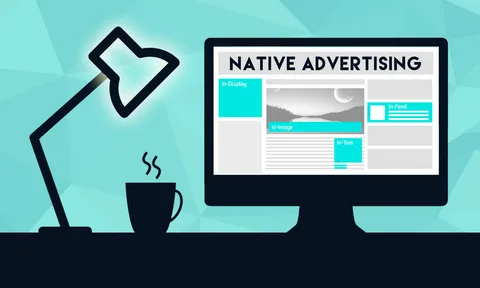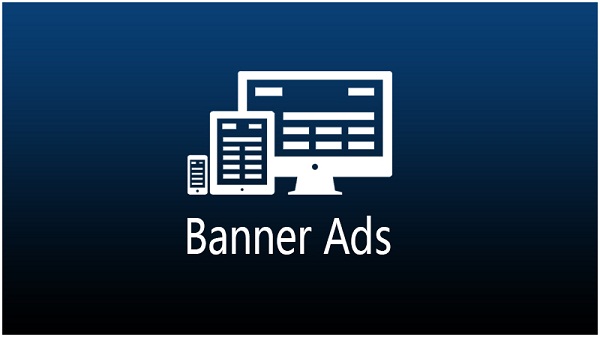 Native advertising is usually considered more annoying than helpful, but it doesn't have to be that way. Our native advertising packages feature hyped and intriguing products embedded in how-to explainers about some of the most crucial modern technologies.
Guest Posting Articles
Guest Posts are articles written for a company by an author not affiliated with that company. These are paid editorials or content that companies like to invest in to help spread their message.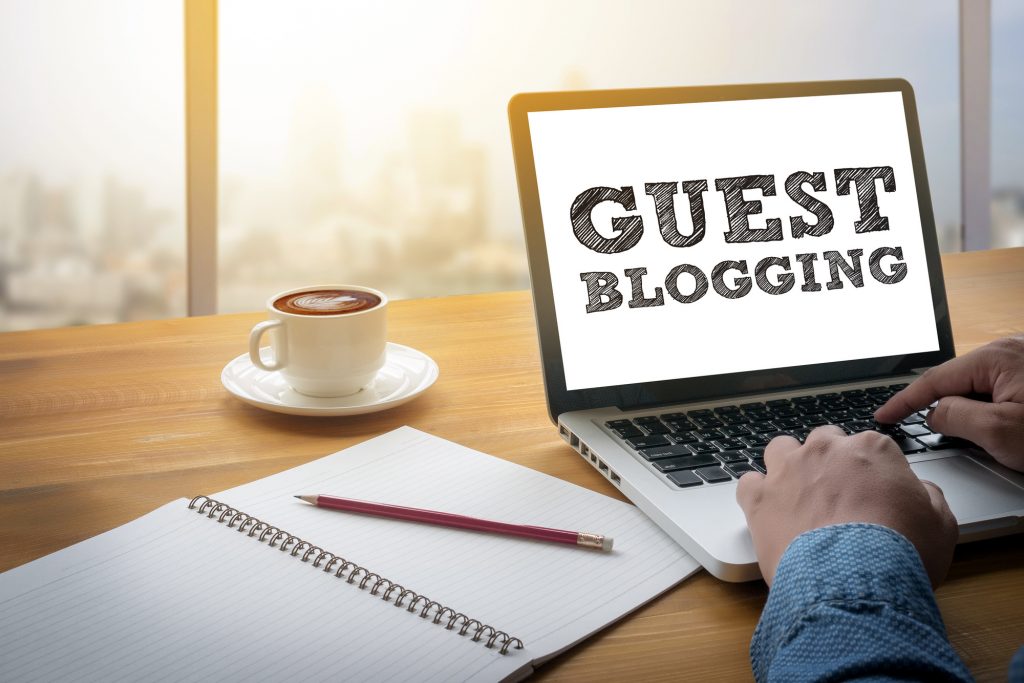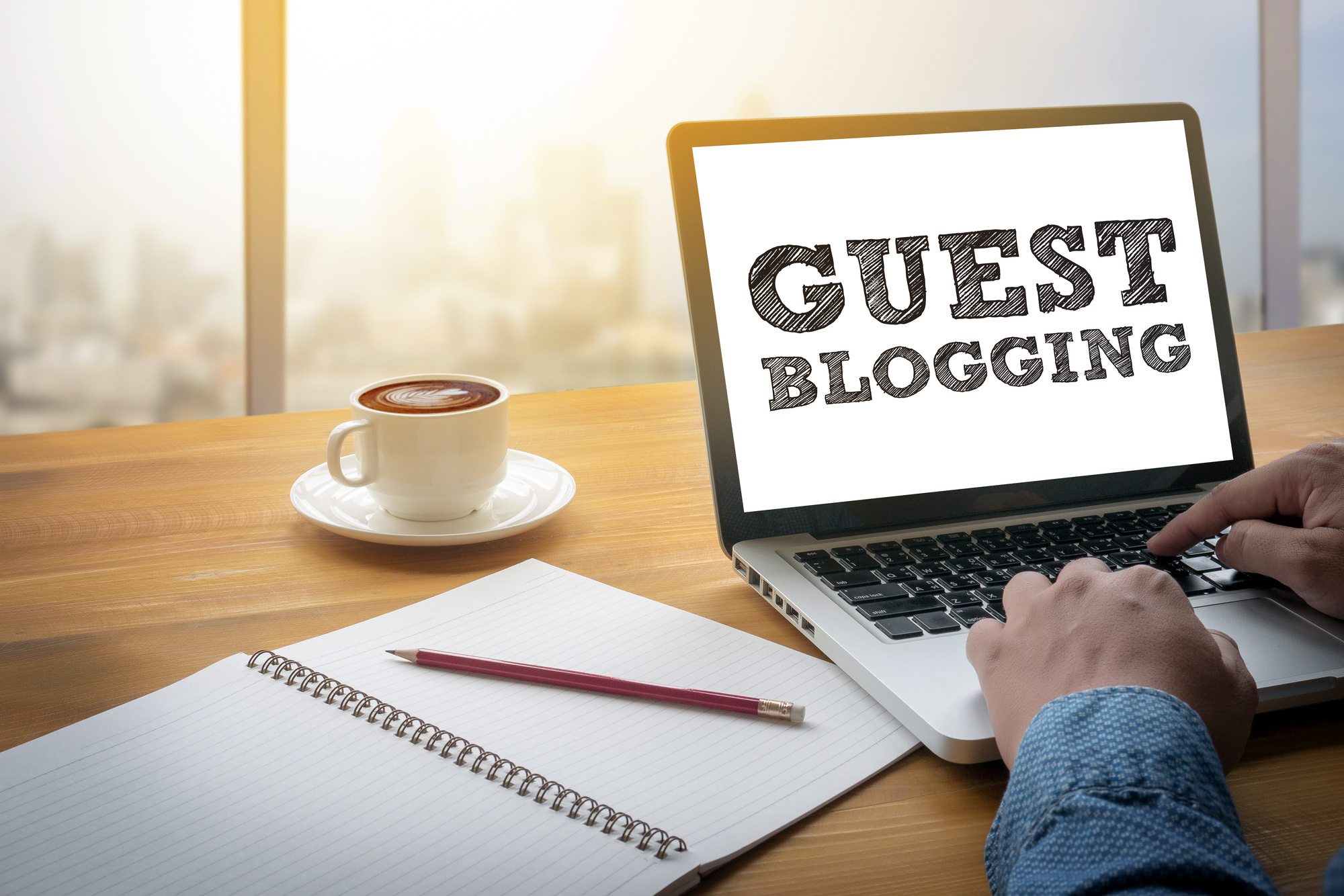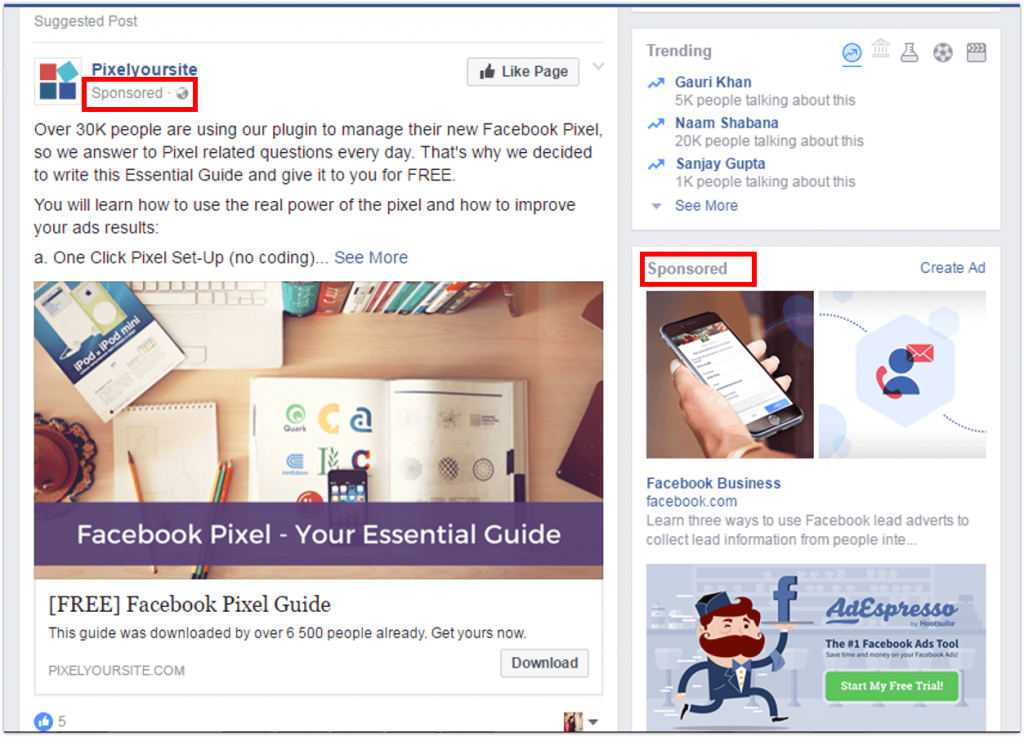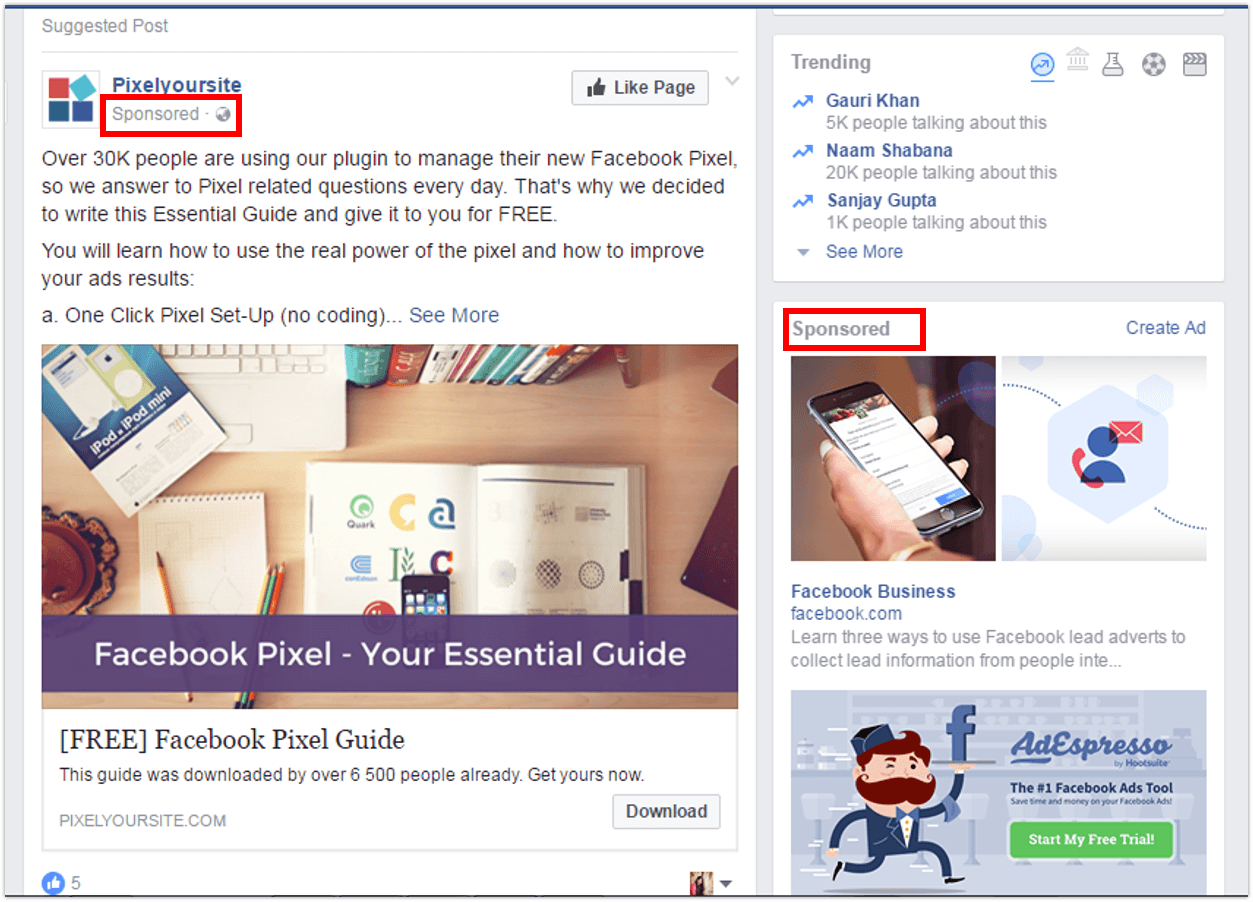 Sponsored Articles
Sponsored News Stories!
A news story about your company, or an essay about your mission, produced and written in strict accordance with our editorial policies and guidelines.
Popup Articles
Pop-under ads are very similar to pop-up ads, but they appear on the bottom of the browser window.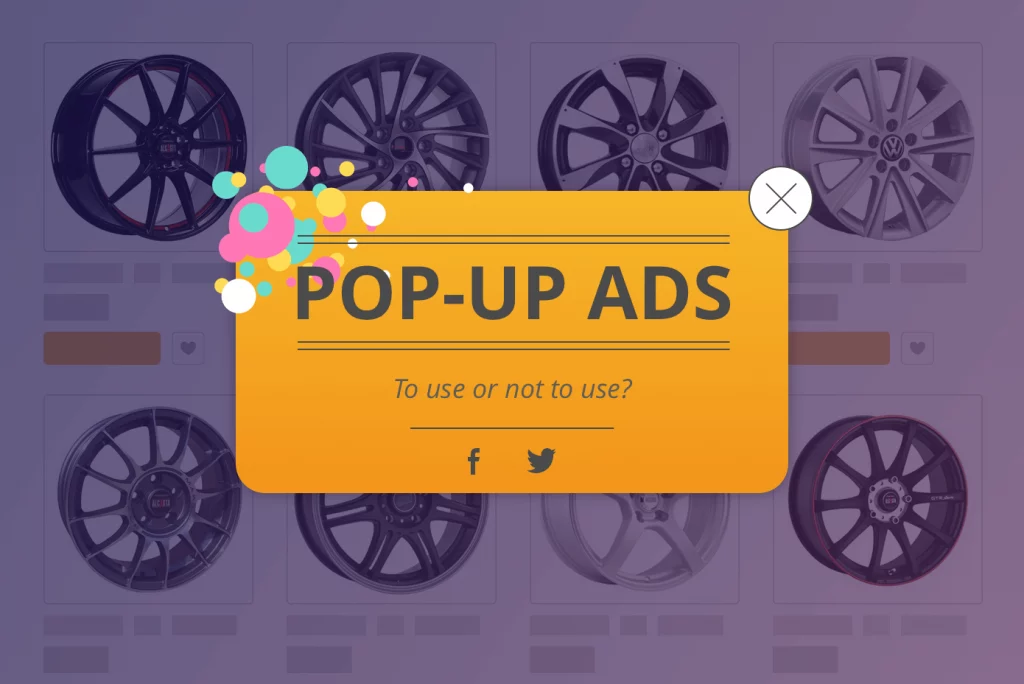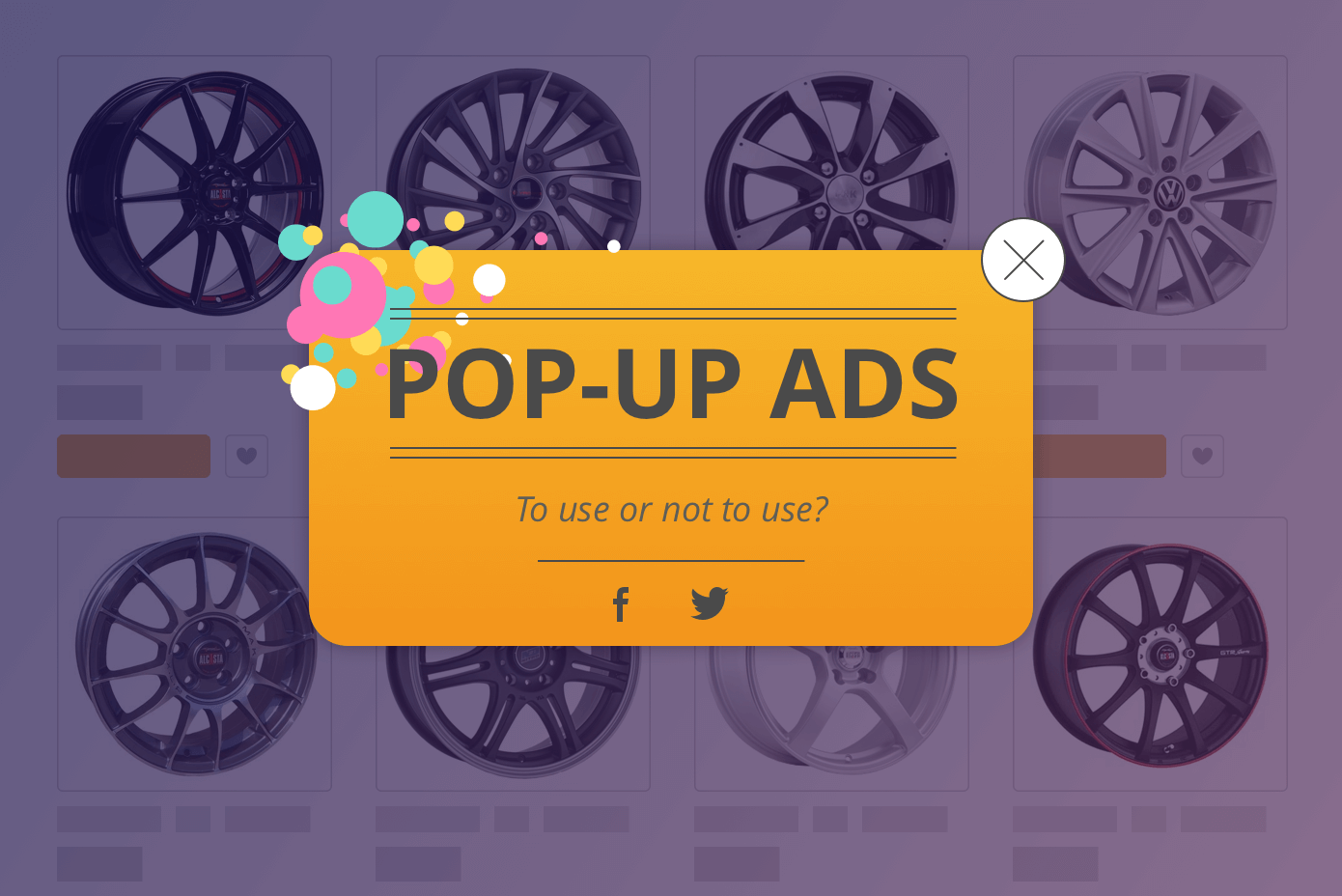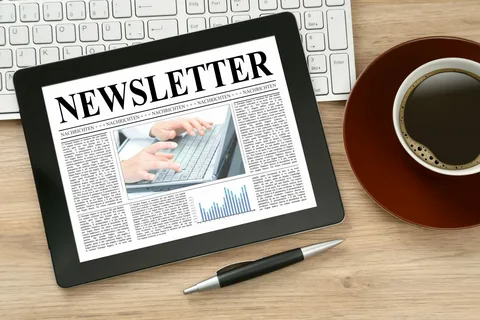 Newsletter advertising is an effective way to reach a targeted audience with your messages. This kind of advertising is delivered straight to the subscriber's inbox and bypasses any ad-blocking measures. Unlike other forms of digital marketing, it provides the most direct form of communication possible.