WHO WE ARE
We are creatives and innovators who strive to make an impact in the world.
We are thinkers, doers, and dreamers. We're journalists and storytellers
We're brand marketers, event planners, data scientists, designers, software engineers, and coders.
And together we create new kinds of media that resonate with the audience of today.
CULTURE AND COMMUNITY
We're proud of what we've accomplished so far, and we continue to work hard to ensure that we always love what we do. In turn, this makes it easier for us to give back to our community.
We build together as #RatedSuccess—Whether it's through our Day of Impact program or our service days, we strive to give back to communities around the world.
RECOGNITION
We were meant for more.
Nine times out of ten, the difference between success and failure is not giving up.
We work hard every day to put in the extra hours needed to achieve our goals. But we also take time to celebrate our collective accomplishments together.
CORE VALUES
We are Hustlers at heart.
Above all, we're Hustlers at heart.
We create change from within, and we welcome – and invite – new ideas, new concepts, and new thinking.
Like the founders and funders we cover, we're entrepreneurs in our own right.
Join #RatedSuccess.
One of the most respected and credible sources for news, information, opinion, and analysis about business, investing, technology, and more is RatedSuccess.
Have you always wanted to be part of the voice that defines what entrepreneurship looks like?
By supporting this project, you'll help us celebrate and encourage those entrepreneurship-minded individuals who have made it, and those aspiring individuals who wish to be successful.
OUR DEPARTMENTS
THOUGHT LEADERS
Just some of the accolades and accomplishments we have earned.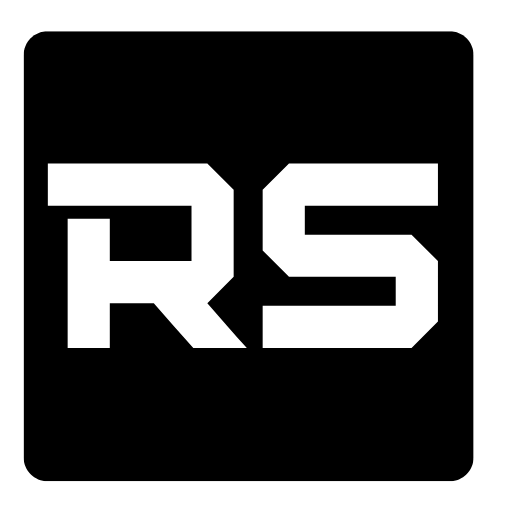 Stay connected with RatedSuccess Careers and get alerts to new opportunities!