Explore the AD Network
HELPING
30M+
People learn more about
their finances and business
Ads by RatedSuccess connects high-quality publishers and their audiences to leading personal finance institutions to drive online performance.
Publishers
Get access to our exclusive network of advertisers to monetize your site.
Advertisers
Gain incremental consumers via highly-qualified and engaged traffic.
RatedSuccess Logo & Badge Licensing
Trust the accolades of RatedSuccess.com to bring a level of authenticity to your business. From website marketing to social media, our logos and accolades make a powerful statement that you'll be glad to have as part of your brand. To license our logo or accolades, just reach out through this form and we'll reach out to you within 1-2 business days.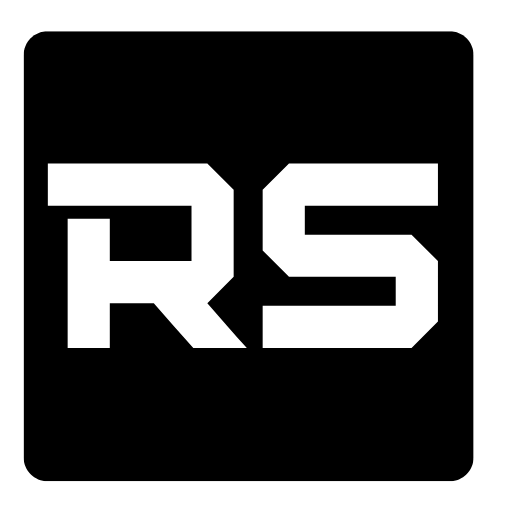 Contact Us
Our teams are here to help.
Press & Media
Members of the press can reach out to us using this email for the fastest response.
Reach out for partnership and content collaboration opportunities.
Newsroom
Reach out with corrections, letters to the editors, or topics you'd like to see covered.
General Queries
Reach out for more information about our various advertising opportunities, or general queries
Not sure who to reach out to?
Tell us how we can help and we'll get in touch.
RatedSuccess Headquarters
Physical Address
447 Broadway 3rd floor, New York, NY 10013, United States
Mailing
Keemia 4, 10616 Tallinn, Estonia