Several major U.S. credit card companies won't allow cardholders to buy cryptocurrency with a credit card.
Credit cards have strict guidelines for usage. Unlike other forms of debt, credit card holders must pay a minimum amount by the due date, and interest will be charged on any unused balance. This interest rate is usually much higher than what's charged on other types of debt. In addition, failure to make payments by the due date may incur late fees or other penalties. Some financial institutions offer the ability to set up automatic payments, which can avoid a hefty fine or late payment. (Also Read: What Is Blockchain Technology?)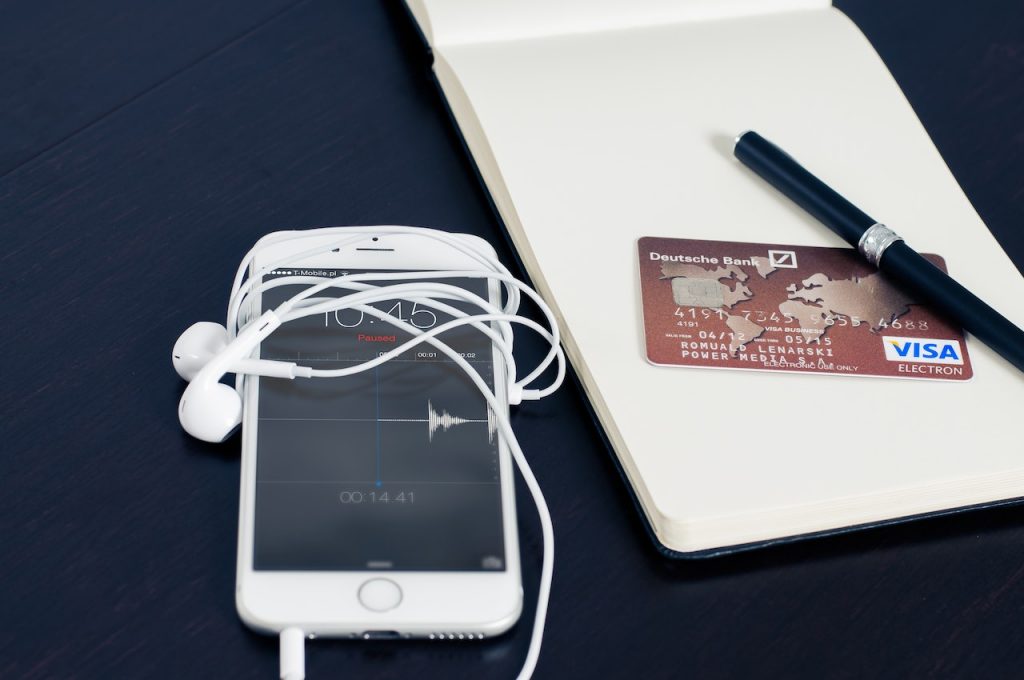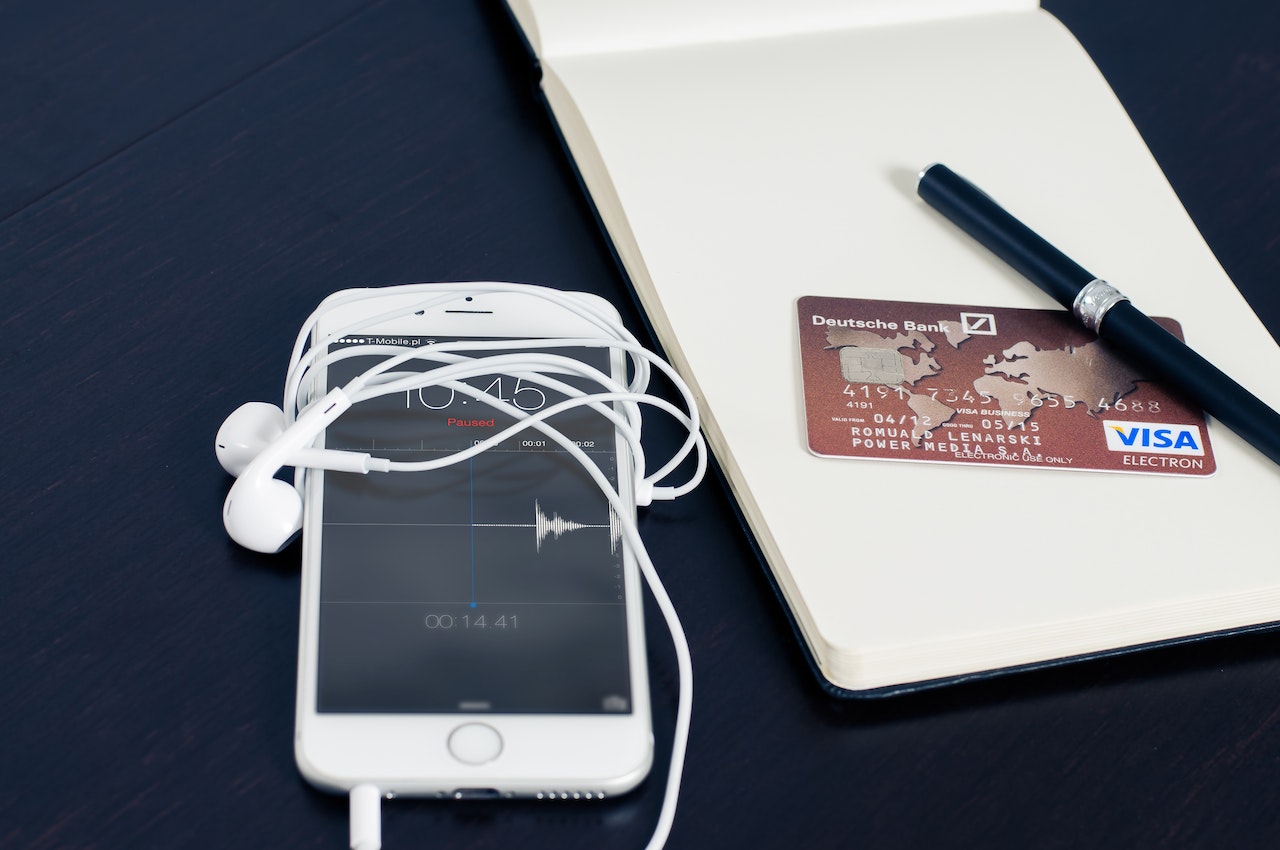 Credit card companies have various regulations regarding cryptocurrency purchases. For example, many will add a surcharge to purchases involving cryptocurrency. Some will even discourage purchases through cryptocurrency exchanges. Another rule is that these purchases won't be eligible for sign-up bonuses or other rewards programs.
In addition to regulatory concerns, cryptocurrency is often unregulated, which adds to the uncertainty associated with it. This could lead to fraudulent activity and legal problems. In the long run, using a credit card to purchase cryptocurrency will hurt your credit score. It may also lead to you running up a large balance on your credit card and falling behind on payments. Also, credit card companies don't want to do business with cryptocurrency because of the risks of money laundering, avoiding taxes, and other problems.
Credit card companies have very different business models. Some credit card issuers only issue business credit cards. Others, like Discover, issue charge cards for individuals and businesses. Some issuers only issue credit cards to customers in certain countries.
To avoid such risks, cardholders can use prepaid credit cards or control payment numbers. These cards are linked to an account in the user's name and are not intended to be used for unauthorized transactions. Furthermore, these cards are usually limited to a single store or a specific amount.
Credit card issuers offer various rewards programs for paying with their cards, including cashback programs. Depending on the card, a cardholder can redeem their points for gift cards, statement credits, and cash deposited in a designated account. Some of these programs also offer frequent flyer programs.
Foreign transaction fees for a cryptocurrency exchange
If you plan to make international transfers using cryptocurrency, you must be aware of the foreign transaction fees associated with the process. These fees can be as high as 1% to 3% of the transaction amount. However, there are ways to avoid these fees. One of them is to use a credit card that does not charge FX fees. Another is to pay in your local currency. This way, you will get the best exchange rate and will avoid any additional fees.
Another type of fee is the network fee. Most cryptocurrency exchanges charge network fees to compensate for the resources needed to validate and record transactions on a public blockchain. Usually, these fees range from 0% to 1.5%, depending on the exchange. It is important to know what to expect when signing up for a cryptocurrency exchange.
Buying bitcoins with a credit card without verification
Buying bitcoins with a credit card is a fast and convenient way to buy cryptocurrency. Although it is important to verify your identity when using your card, this method is safe and secure. Banks have the power to suspend your account or deny your transactions. It is also difficult to check the status of your transactions at ATMs. While it is easy to buy bitcoins with a credit card, this method is not official.
To purchase Bitcoins using your credit card, you need to first sign up for a platform and provide KYC documents, such as a utility bill or an ID. Once you've done this, you can choose to pay with your credit card or another method. You can buy bitcoin directly using your credit card or choose to pay with Western Union, PayPal, or your local currency.
The cost of buying Bitcoins with a credit card
Credit cards are widely accepted for purchasing bitcoins, but there are some risks involved. The first is that you're exposing yourself to a lot of volatility. Bitcoin prices can drop significantly, and you could end up losing a large amount of money. Furthermore, buying cryptocurrency on credit is like taking out a loan for gambling. The odds of losing are much higher than the odds of winning.
The second risk is that you'll incur more fees when buying bitcoins using a credit card. The cost of buying bitcoins with a credit card will depend on the exchange you choose. Typically, cryptocurrency exchanges charge a percentage of the transaction amount. In some cases, they may even charge a separate fee for credit card funding.
To buy Bitcoin with a credit card, you'll first need to connect a credit card or debit card. Typically, this is done by entering your card number and expiration date. Some platforms may also require you to provide the billing information and name on your card. Once your payment has been processed, you'll get your cryptocurrency deposited at your address.
However, if you decide to use a credit card to purchase cryptocurrency, be aware that you'll probably be paying high interest rates and fees. This is because most credit card companies treat cryptocurrency purchases as a cash advance and will charge you high interest rates. Moreover, there's typically no grace period. If you're not careful, you'll end up paying interest even before your purchase is completed.
The cost of buying bitcoins with a credit card varies significantly depending on the exchange you use. However, most credit card issuers categorize these purchases as cash advances, so they'll charge you a fee of between 3% and 5% of the total transaction. This fee is also charged in addition to the usual credit card interest.
Purchasing bitcoins with a credit card is more convenient when you're buying a small amount. However, if you want to buy a larger amount, a bank transfer is more convenient. However, it can take a while, and you'll have to complete several identity verification steps. (Also Read: What is DeFi?)