There are several online jobs you can do that don't require a degree. For example, if you have experience with video editing, you can use this skill to make money online. You can also do data entry and blog. This is a great passive income. However, it will require some effort.
Here is the list of top 5 Online Jobs you can do 2022
Video editing skills
If you have video editing skills, you can make money online through Upwork. In this virtual marketplace, you can bid on projects from different companies, and the person with the highest sales value proposition will win the job. However, to win a job, you need to make sure that you always deliver high-quality work on time. Your work will be rated by previous employers, so a lower rating will lessen your chances of landing the job. You can also see how much other freelance video editors are charging for their services.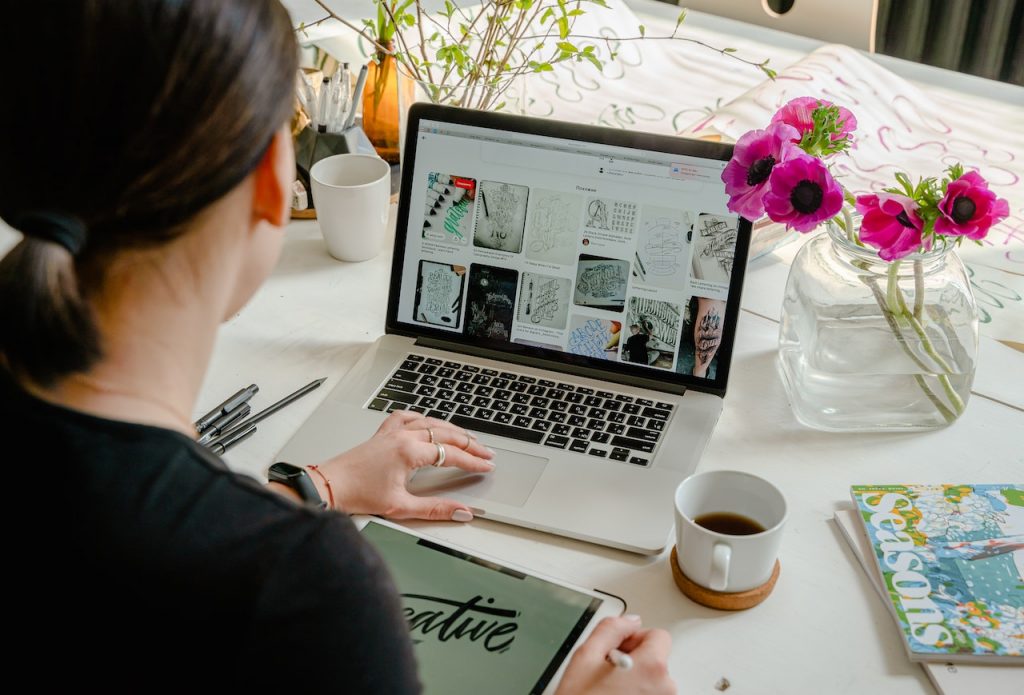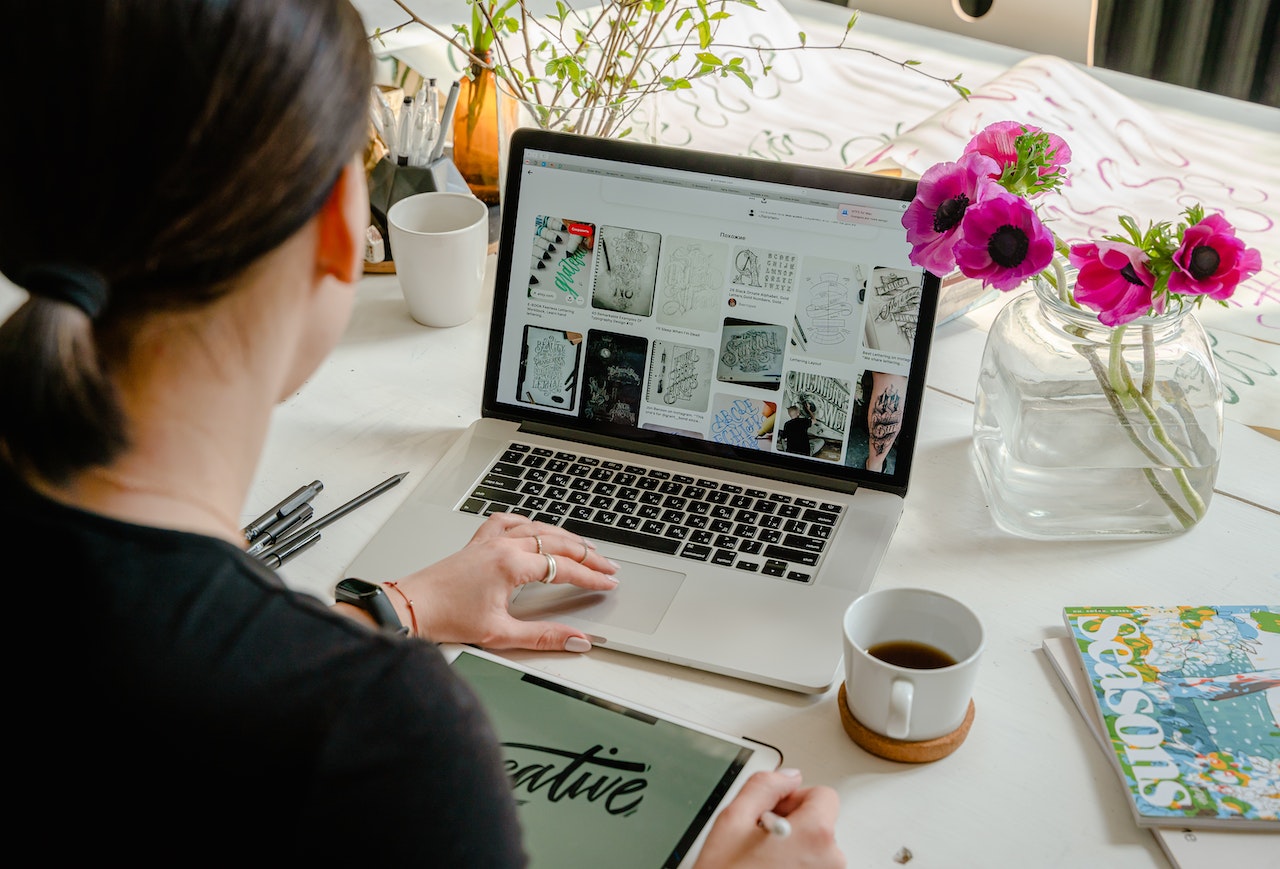 If you're looking for a long-term job in video editing, it's recommended that you build a LinkedIn profile. LinkedIn can help you find jobs because it can put you in front of potential clients. LinkedIn allows you to post relevant content about your skills, as well as share your work and build your authority. You can also use Fiverr to connect with independent creators.
Another online job you can do with your video editing skills is selling stock photos and videos. The demand for video content is on the rise, and if you have the skills, you can target brands that need video content. Video editors can also sell high-quality photos and stock videos to help them market their products. (Also Read:How to be a successful young entrepreneur)
Although becoming a professional video editor may take years of practice, you can develop basic skills in a month or two. You must be self-motivated and keep up to date with the latest technology to be successful in this field. You should also be self-sufficient and capable of working independently. Sometimes, you may be left to decide on how to cut the video.
Data entry
Data entry is a growing profession that requires people to have good typing speed. The more words per minute a person can type, the better. Typists can earn a lot more than those who type slowly. Typists need to know how to use Microsoft Excel and Google Sheets, and many companies will train you for free.
These jobs are very flexible, allowing you to work around your family's schedule. They will also pay you an hourly rate and may offer benefits such as paid time off and merit bonuses. Most of these jobs will require you to be comfortable working with the English language. You also need to have high-level writing skills. Data entry is also a good choice if you are looking to work at home and are good with computers.
Many data entry jobs require at least a high school diploma or GED certificate. Some even require a bachelor's degree. Depending on the employer, data entry positions require specific skills and experience. People who are detail-oriented and have good reading comprehension are excellent candidates. It is also helpful to have some knowledge of word processing software. Typing speed is important, and many employers will require that their employees pass a typing test.
You can sign up with more than one data entry company to diversify your income. There are also other work-from-home jobs available. You can search for those jobs on FlexJobs and Scribie. Sign up with these companies and wait for the openings.
Blogging
Blogging used to be considered a hobby, but now many people make money with it. The keys to success are consistency, goals, and motivation. Blogging can be done for personal or commercial purposes, and the income you make depends on the type of blog you have. As a result, it is considered one of the top jobs you can do online in 2022.
Teaching
If you are looking for a new career that allows you to work at home and not have to commute to work, teaching is one of the top online jobs to consider. Not only can you work from home, but you will also be improving your technology skills as well. This job will require you to teach children from ages four to sixteen, and you'll have the luxury of deciding your own timetable.
As an online teacher, you'll have a great opportunity to interact with students and participate in interactive discussions. In addition, there's no need to dress up professionally. Most teaching platforms require that you create an introduction video to attract new clients, so be sure to create an excellent one. After your intro video is posted, you'll have to work hard to retain your clients and find new ones on a daily basis. You'll also need to be able to serve your current students well if you want to bring in more.
Online teaching platforms offer a wide variety of resources and tools to help you start a career in the teaching field. Creating teaching videos is an excellent passive income source, and it allows you to use your creative skills in a new way. Additionally, you'll be able to share your teaching videos on various platforms, including YouTube.
One of the largest online teaching platforms is MyPrivateTutor, which provides students with tutors in various countries. It requires applicants to go through a verification process before allowing them to offer their services. Once accepted, you'll get paid for each session. Be warned, though: teaching is not free on online teaching platforms. You'll pay a service fee each time a student buys a lesson package, and you'll also have to pay a service fee when you withdraw your money.
Transcription
Transcriptionists are in high demand these days, as people demand more information in the digital age. Luckily, you don't need any previous experience to make a good living as a transcriptionist. You just need to have excellent typing skills and a decent internet connection. There are several companies that hire transcriptionists, including TranscribeMe and Scribie. But you can also make a good living as a transcriptionist on your own if you know how to do it correctly.
A transcriptionist works by transcribing audio or video content into text. They can earn a flat rate or an hourly rate. Different kinds of transcriptionists are needed for different types of projects, and some of them require special training. To become a transcriptionist, you must have good typing speed and a good ear for the spoken word. In addition, transcriptionists must be focused and be able to complete assignments quickly. (Also Read: 8 Things I Do Before 8 Am: My Morning Routine)
There are so many Online Jobs that you can do, some may require additional skills and some are very easy as we discussed above.