If you're wondering how to create and sell digital products, you've come to the right place. Despite the ease of selling digital products, there are some important details that you need to know before you start your business. First, make sure you have a clear idea of your product's usage terms.
Most digital products are only licensed for personal, noncommercial use and are not for resale, sharing, or redistributing. Also, be sure to include a clear refund policy. For example, most digital products don't come with a guarantee that they'll be fully updated or fixed after a certain amount of time. (Also Read: How to Manage Time Efficiently)
Easy Digital Downloads
Easy Digital Downloads is a plugin that allows you to create and sell digital products on your WordPress website. You can add product listings and edit their descriptions, as well as add categories and tags. The plugin also offers various payment gateways. Once installed, you can use the WordPress shopping cart to process payments. Once a buyer makes a purchase, Easy Digital Downloads will create a receipt and send a link to the product download.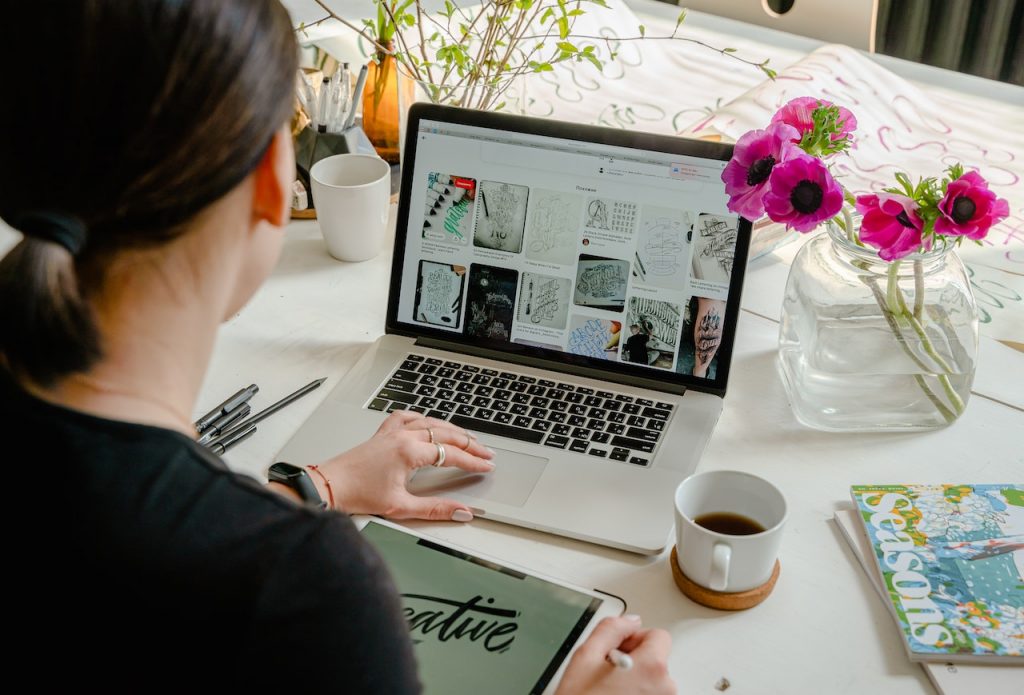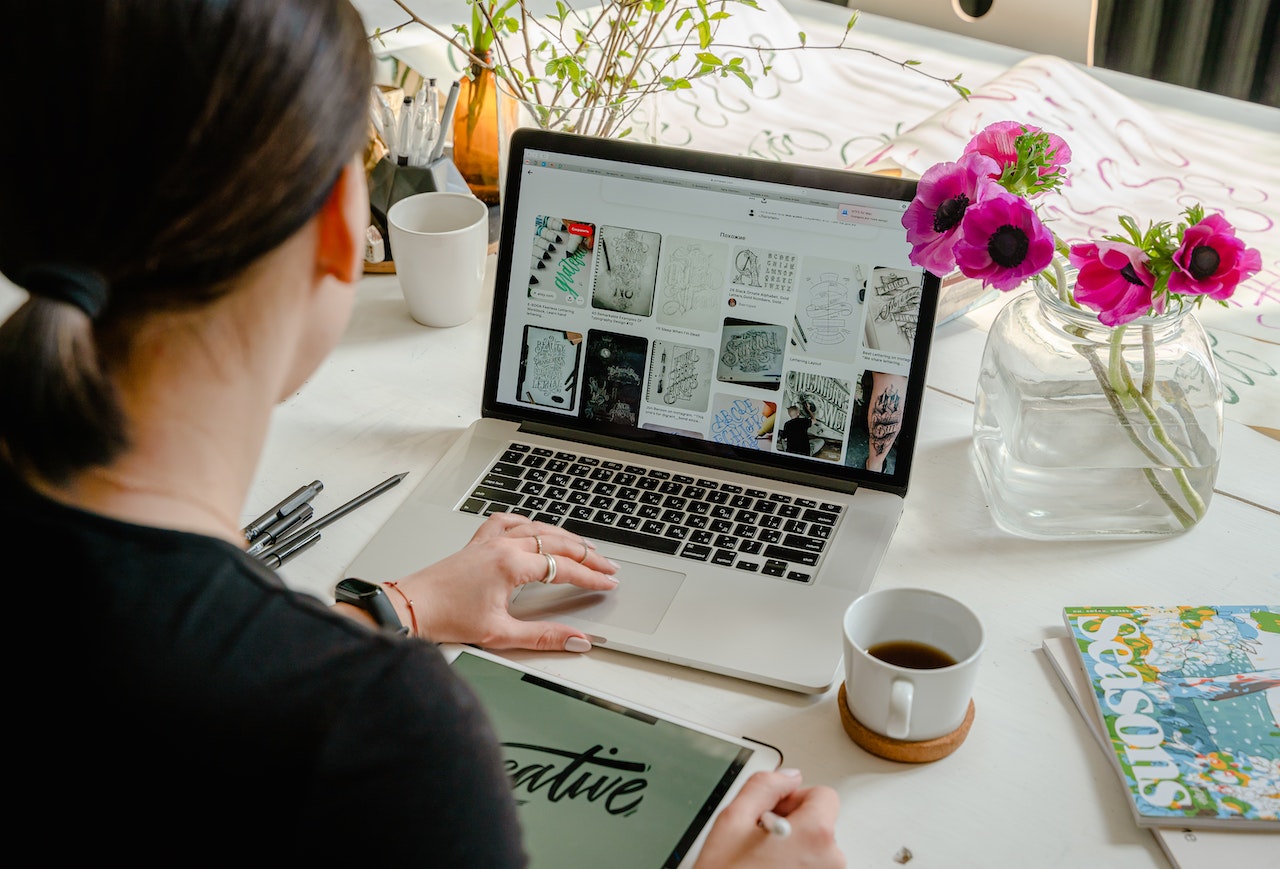 Easy Digital Downloads provides features such as global refund policies, custom invoices, and recurring payments. It also offers email receipts and confirmations. You can set a discount code or set a minimum order amount and track sales from one place. In addition, Easy Digital Downloads also allows you to collect tax for digital products.
Easy Digital Downloads supports PayPal Standard, Amazon Payments, and Stripe for online payments. You can use these payment gateways to accept payments, but you'll need to install the extensions before you start accepting payments. After that, you can test out the checkout process by accepting major credit cards.
Easy Digital Downloads also allows you to launch an affiliate program for your products. This lets you sell your products online, and Easy Digital Downloads provides information to pay your affiliates monthly and provide discount codes for your customers. Easy Digital Downloads also makes it easier to do your taxes by letting you set up automatic billing and charge VAT in countries that need it.
Easy Digital Downloads is a free WordPress plugin that makes creating and selling digital products simple. It also offers many premium extensions that extend EDD's functionality. It's easy to use, reliable, and offers solid support. Whether you're a beginner or an experienced WordPress user, Easy Digital Downloads is the right choice for your digital store.
Shopify
Shopify is an eCommerce platform that allows you to create and sell digital products. Digital products are anything that is not physically present, usually in downloadable form. This makes them very easy to distribute and sell. They are also infinitely scalable, meaning you can keep adding content and packaging them in different ways. There are many benefits to selling digital products. Read on to learn more about the process and how Shopify can help you get started.
The first step in creating and selling digital products with Shopify is to create a digital goods account. Once you've created your account, you'll need to add a new product. In the "create product" section, you'll need to uncheck the "shipping" checkbox. This will tell Shopify that the product is a digital download instead of a physical product. After this, select the product type and click "add new product." Once you've added a new product, you'll need to create a download link for your customers.
You can use SendOwl to sell digital downloads on Shopify. You'll upload your digital products to SendOwl's servers and specify which Shopify products are associated with them. Once this is done, SendOwl will automatically send a secure, time-limited download link to your customers. With this automated download process, your customers can access their purchases immediately and easily. The process also eliminates the need for manual order confirmations.
SendOwl offers a free 30-day trial. This delivery service integrates with your Shopify store and includes security features to protect your customers' personal information. It also works with Vimeo, so you can sell streaming videos and content that can be downloaded to mobile devices.
Bundled packages are a proven way to increase conversions, and this functionality is built into Shopify. You can easily set these up on your Shopify site with ease thanks to the Digital Downloads app. It also features dropshipping and multi-language support. And, what's more, Shopify is very affordable.
When it comes to creating digital products, you'll need a digital asset platform. Unlike physical products, digital products can be delivered instantly. This means that your customers won't have to wait for shipping or distribution, which makes them much easier to sell. Aside from being affordable, selling digital products can also increase your profit margins significantly.
WooCommerce
When creating your products, you can choose whether to sell them as physical products or digital products. If you're selling digital products, you'll save money on manufacturing, inventory, and shipping costs. You can also choose the number of downloads per product. You can decide if you want your products to be available for download right away or if you want to set a date when they will no longer work.
If you're selling physical goods, you'll be asked to fill out a questionnaire during the setup wizard. However, you won't need to fill out this step if you're selling digital products. Once you've completed the setup wizard, your website will automatically generate new pages. Don't delete them unless you want to start a new website. Next, you need to enable payment processors. Once you've enabled the payment processor, you'll be instructed on how to configure it.
Once you've configured your store's settings, you're ready to add digital products. Choose a product category to group your products together. For example, if you sell sheet music, you can track the sales of piano and guitar sheet music. You can also find information on the number of downloads your digital products have received.
Digital products can be easier to create and sell than physical ones. These products do not require inventory management and are stored on the web server. In addition, they don't require customization, unlike physical products that do. This makes them a good choice for online businesses that wish to offer a variety of products.
Advanced Coupons is an excellent plugin for WooCommerce that allows you to offer more exciting incentives for your products. This plugin includes a free version with limited features. It also allows you to use password-protected categories to limit access. If you use this plugin, your WooCommerce digital products will be safe from unauthorized users, and your customers will be able to take advantage of your offers.
Etsy
If you're looking for a platform to sell your own digital products, you might want to consider Etsy. The site makes it easy to sell your creations without having to pay expensive shipping fees. The only cost involved is the creation of your digital product. In addition, you don't have to worry about dealing with complicated shipping arrangements and delivery costs. All you need to do is create the product and upload it to Etsy. But be aware that selling your own products on Etsy carries with it some risks.
When creating and selling digital products on Etsy, you should first make sure you have a refund policy in place. Since digital products are non-tangible, you must make sure your customer is satisfied before allowing them to purchase your product. If they're not, you can refund their purchase and avoid bad reviews.
There are a variety of ways to sell digital products on Etsy. You can sell eBooks, worksheets, and workbooks for various subjects. Many sellers specialize in a specific subject area or age group. For example, a seller on Etsy has a collection of printable anxiety management worksheets that is among their best sellers. Journaling is also very popular these days. Many smart shoppers buy digital journal pages on Etsy and print them out for themselves.
When it comes to creating and selling digital products, it's essential to keep up with the latest trends in pop culture. While it's easy to come up with a new product overnight on Etsy, you should make sure to stay away from copyright infringement. Otherwise, the Etsy team can shut down your shop.
If you're interested in creating and selling digital products, Etsy is a great platform to start your business. There are many benefits to selling digital products on Etsy. One of them is that they have no shipping costs, and you don't have to keep stock of physical products.
Another great way to make Etsy sales is by marketing on social media. Make sure to advertise your products on social media and build an email list. You can then use this list to notify subscribers about sales and new products. It's a simple way to attract potential buyers. (Also Read: The Top 5 Online Survey Websites That Pay Cash)