Do We Really Need the Office? The time you spend in an office largely depends on what you do. If you work for a government agency, for example, you may go to the office twice a week. That is because you collaborate with other people, but not all at the same time. For example, you may write drafts, then send them to others for feedback. (Also Read: The Health Benefits of Vacations Every Leader Should Know)
Do We Really Need the Office?
A hybrid office model
The hybrid model of the office allows for a flexible workspace to be used for various purposes. It can help companies adapt to changing strategies and give leaders the peace of mind that they can be productive anywhere. Even though it may be difficult to switch to a new style of working, the benefits can be well worth it. As a bonus, it can lead to a healthier work environment.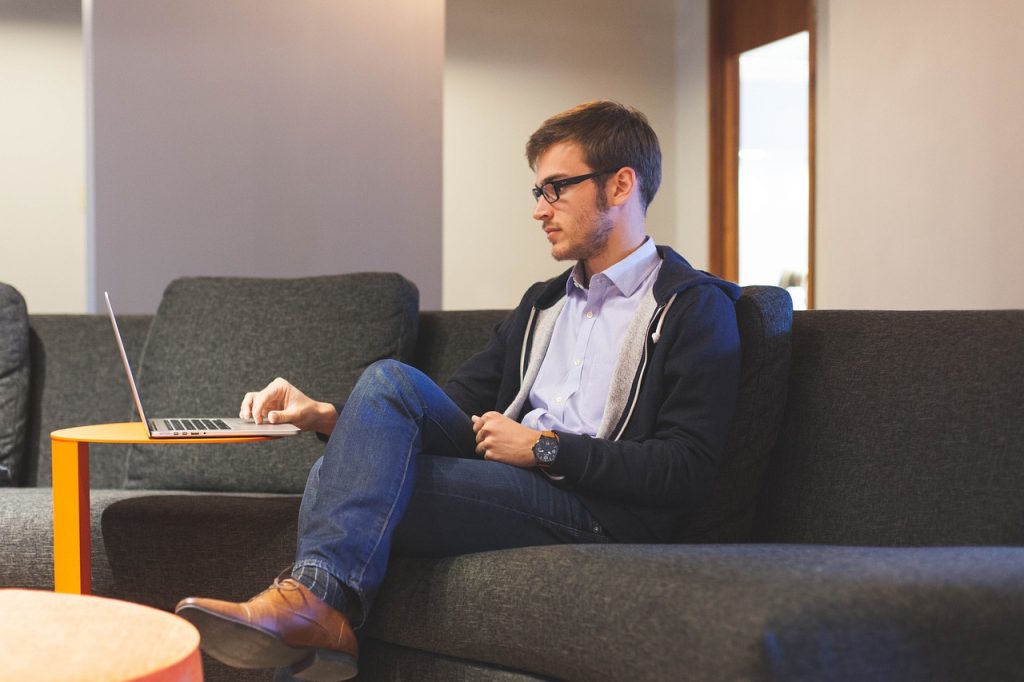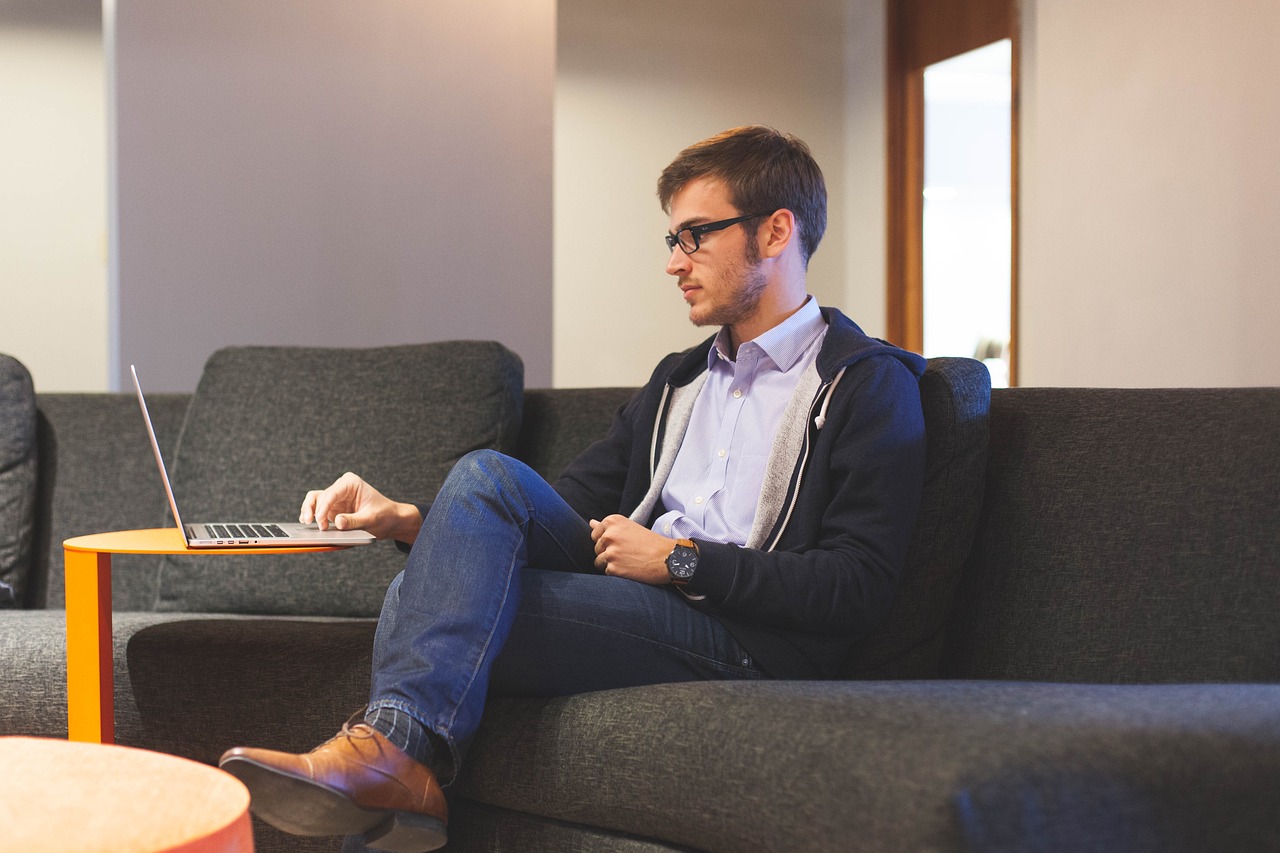 The hybrid model of the office is a practical option for many businesses. The majority of employees work at home or from remote locations and only come to the office for meetings and activities. The flexibility it allows employees to have is important, as it can save on travel costs, food, and clothing. In addition, it can save on childcare costs. However, working from home also requires a flexible workplace policy that balances the need for discipline and the flexibility that workers need.
The hybrid office model allows employers to hire the best employees while reducing office operations costs. It also allows employees to create their own workspaces and arrange for childcare. As a result, it reduces travel time for employees and increases productivity. Besides, it allows managers to better manage their employees' time.
A hybrid model also allows for greater flexibility and collaboration, which can be crucial for a company. Hybrid work models also allow for staff to meet in-person at least two or three days a week, which can foster a culture of teamwork and friendship. However, a hybrid workplace isn't ideal for every company.
Many companies are embracing the hybrid model of office as a solution to the challenges of remote work. Increasing numbers of employees are choosing to work remotely. This is also beneficial for the business as it reduces expenses and improves job satisfaction. By 2022, most people who work in the US will be doing so in a hybrid way.
The cost of having an office
The cost of having an office is an important aspect of starting a business. The expenses associated with an office include rent, insurance, the internet, printers, inventory, and furniture. If your company is small and just starting out, you may be able to work from home or in a coffee shop. However, you should take into account your long-term goals and how much you want to grow.
A typical cost for an office space can be calculated by multiplying the square footage by the rent per square foot. The price of an office space can be higher or lower depending on the number of employees and the extra services included. Some companies recommend a minimum of 75 square feet per employee, while others recommend 100 to 200 square feet. Smaller offices are often more comfortable and can save on costs. However, finding a good balance between price and size can be difficult.
The benefits of being in an office
There are a number of benefits to working in an office. For starters, an office environment fosters social interaction. Being around like-minded people increases employee productivity. In addition, office time is often set aside for lunch or a snack break. Office workers will be more likely to work on their projects on time and will be more likely to appreciate their breaks.
Working in an office environment also helps people learn the ropes of their job. They will gain a better understanding of the business world and how to interact with other people. It will also help them build stronger relationships with co-workers and will help them finish their work faster. Not only that, working in an office also helps employees develop valuable interpersonal skills.
One of the main benefits of working in an office is the opportunity to interact with others face-to-face. This physical proximity makes it easier to work out problems and keep an eye on the progress of the team. Working in an office also helps people connect with each other, which is important when trying to find a good balance between work and life.
Although working from home can have certain benefits, many people prefer to be in an office environment to be more productive and meet their goals. The office environment encourages teamwork and fosters a unique company culture. In addition, many people prefer the social interaction that an office environment provides. If you are searching for a job, you should always consider the environment and culture of the company.
Another big benefit of being in an office is the opportunity to build meaningful relationships with colleagues and others from different departments. Working from home limits your ability to socialize and meet other people. Working in an office allows you to meet new people and develop stronger relationships with your boss. It also gives you the opportunity to learn from the company's leaders.
Working from home can also reduce travel and maintenance costs. Working from home can also lead to a sense of autonomy. This can be beneficial for mental health. (Also Read: How to Move Forward When You Feel Frozen)