If you are a bookworm, you may be interested in online sites that allow you to read books for free. These sites include Google Books, HathiTrust Library, Goodreads, and ManyBooks. They are all a great way to find books that you might not otherwise find. (Also Read: How to Enjoy Your Favorite Things Every Day)
The following are free website you can visit and read books for free
Goodreads
Goodreads is an online website where you can share and read reviews of books. You can also connect with other book lovers and participate in discussions about your favorite books. You can also participate in book clubs, enter giveaways, and ask the author questions. You can even get free ebooks to read.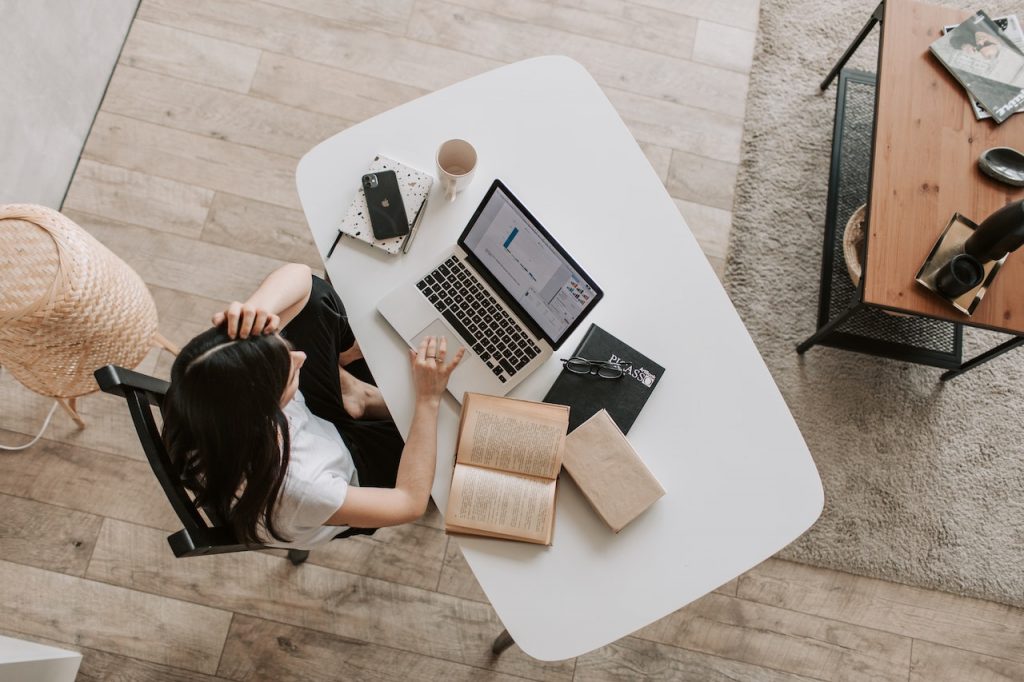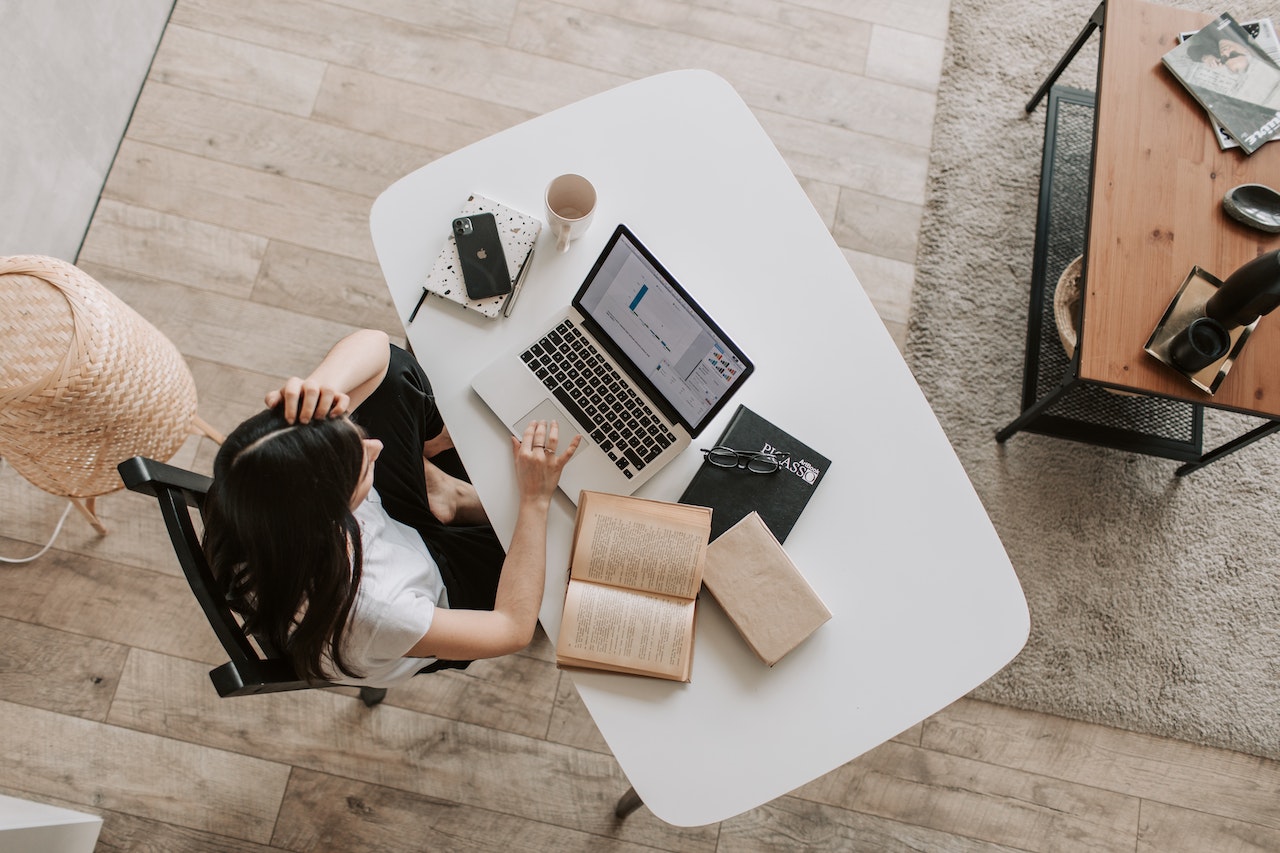 The website is available both on the web and through an app. You can log in to the website with your email address or by using your Amazon, Facebook, or Apple ID. You will need to set up your user profile. You will then be directed to the home page of Goodreads. You can search for your favorite books and find the best ones to read.
Goodreads also features a feed that highlights recent activity. It shows your friends' posts, your reviews, and their questions. You can also browse through their books to see what they're reading right now. A Goodreads author's goal is to collect as many followers as possible and get their books listed in their followers' feeds.
Using Goodreads is like Facebook for book lovers. However, the tone used is much different than on social media. You can create an account for free and read reviews, discussions, and blogs. You can also join groups and discuss books with fellow users in the discussion area.
To get started with Goodreads, you'll need to create an account. Login with your email address and password. You can also sign in using your Facebook or Google account. You can also link your Kindle to your Goodreads account so you can seamlessly review books on your Kindle. You can also add friends and invite them to join the community.
Google Books
Google Books is an online service that lets you search for full-text books and magazines. The service converts books and magazines to text and then stores them in a digital database. This makes it easy to access books and magazines with a variety of topics. Many people use Google Books as a reference tool. It is free and easy to use.
The goal of Google Books is to provide free access to books of all genres. This vast database contains over 25 million titles. The service offers free searches for books that are available in digital form, but it does have some limitations. The size of the database could hinder it from solving pressing problems, curing diseases, and advancing technology. But there's a lot of potential for Google Books.
Some authors and publishers have expressed opposition to Google Books' plans to digitize copies of their works. The project has also triggered controversy over copyright laws, antitrust issues, and privacy. It is unclear how much control Google will have over what books users have access to. But Google Books has the potential to become a powerful knowledge-sharing network. It is the successful books provider.
Publishers can also use Google Books to promote their products. Publishers can target ads based on book content, making their ads more relevant to their audience. The service also serves as a sales channel for publishers, as it allows users to preview a portion of a book before purchasing it. Users can also link to the website of a bookstore, which can increase the chance of a sale.
Google Books has been hit with lawsuits from publishers and authors. The Authors' Guild filed two lawsuits in 2005 against Google for copyright infringement. However, Google has since apologized and resolved the issues in the case. In addition to the lawsuits, Google has also launched a new initiative called the Google Print Library Project. This project aims to digitize 15 million volumes within the next decade.
HathiTrust Library
The HathiTrust Library is a large, collaborative repository of digital content from research libraries. It includes both content digitized using Google Books and content digitized by libraries themselves. It is a free service that makes it easy to access a variety of scholarly works, such as books and periodicals.
To access HathiTrust, you must have an account on the library's website. A user ID and password are required to sign in. Once you have an account, you can use the HathiTrust Library to search its collection of historical documents and manuscripts. You can also contact the HathiTrust User Support Working Group for technical assistance.
You can also create your own private collections on HathiTrust. By doing this, you can create searchable digital copies of your print collection. These works can be added to your personal collection and made searchable by others. Afterwards, you can make them public if you want. To create a private collection, you must log in to your HathiTrust account and create a new collection.
HathiTrust's digital library has a mobile version that allows users to access key functionality on a smartphone or tablet. Mobile users can search the HathiTrust catalog and access "full view" texts. The HathiTrust Mobile site also enables users of partner institutions to download full-text texts in an offline format. The mobile interface is web-based and works on most platforms, including tablets. The mobile version offers two ways to view texts: using the app or downloading them in a pdf format.
HathiTrust is an academic collaboration of academic institutions that provides access to millions of books digitized by libraries around the world. The site also offers a search engine and a list of curated books for a particular topic.
Open Culture
There are many online websites where you can read books and magazines for free. For example, Open Culture is a website that provides free textbooks and audiobooks. It also offers a large collection of podcasts. It also has a wide range of educational resources, like university lectures and lessons in other languages.
Open Culture is a great resource for learning a new language and reading free books and magazines. You can also download audiobooks, movies, and college textbooks. These resources are available exclusively online, but are also available in a number of different formats. You can even download these files to listen to on your phone using Apple's iTunes. The website offers a wide range of educational resources and books from around the world.
Open Culture is a cultural media site that brings together free and high-rated educational and cultural materials. This includes an extensive online reading platform with over 800 free eBooks; 1,700 free online courses; and 200 online certificate programs and degrees. The site also has hundreds of free textbooks, language tutorials, and business courses.
Another website where you can read books for free is Read Print. It has thousands of free books online, and you can even keep track of the ones you've read. This website offers a number of useful features, such as bookmarks and annotations. It's also an excellent resource for book clubs and groups. You can chat with other bookworms online and share your opinions and recommendations.
It is very important to read books, just visit online sites that allow you to read free books and improve your skills. (You may also read: 3 Positive Ways to Deal With Loneliness)