If you are planning a safari, then one of the best countries in Africa is Kenya. There are plenty of wildlife parks in Kenya, and you can visit the Big Five in the Maasai Mara National Reserve. Kenya is a diverse country with many ethnic groups and many different dances and festivals. (Also Read: The 6 Best Cities to Visit in the United States)
Mozambique
With 2,500km of coastline and dozens of offshore islands, Mozambique is considered Africa's ultimate beach destination. You can enjoy activities such as diving and snorkeling, whale watching, and birdwatching. You can also stay in stylish beach villas.
Mozambique has a tropical climate with two distinct seasons: the wet season (October to March) and the dry season (April to September). The climatic conditions differ according to altitude, with rainfall on the coast being higher than inland. Annual rainfall is usually between 500 and 900 mm. During the wet season, the country can experience cyclones. The country's average temperature ranges from 13 to 24 degrees Celsius (52 to 87 degrees Fahrenheit).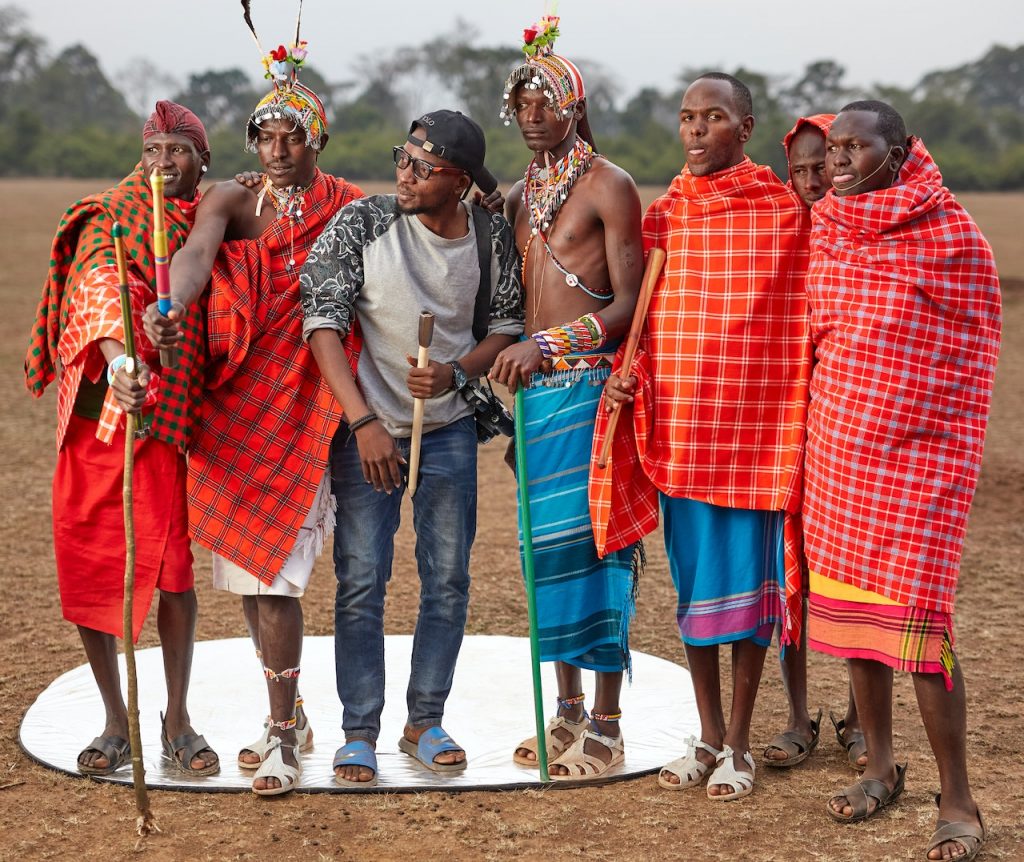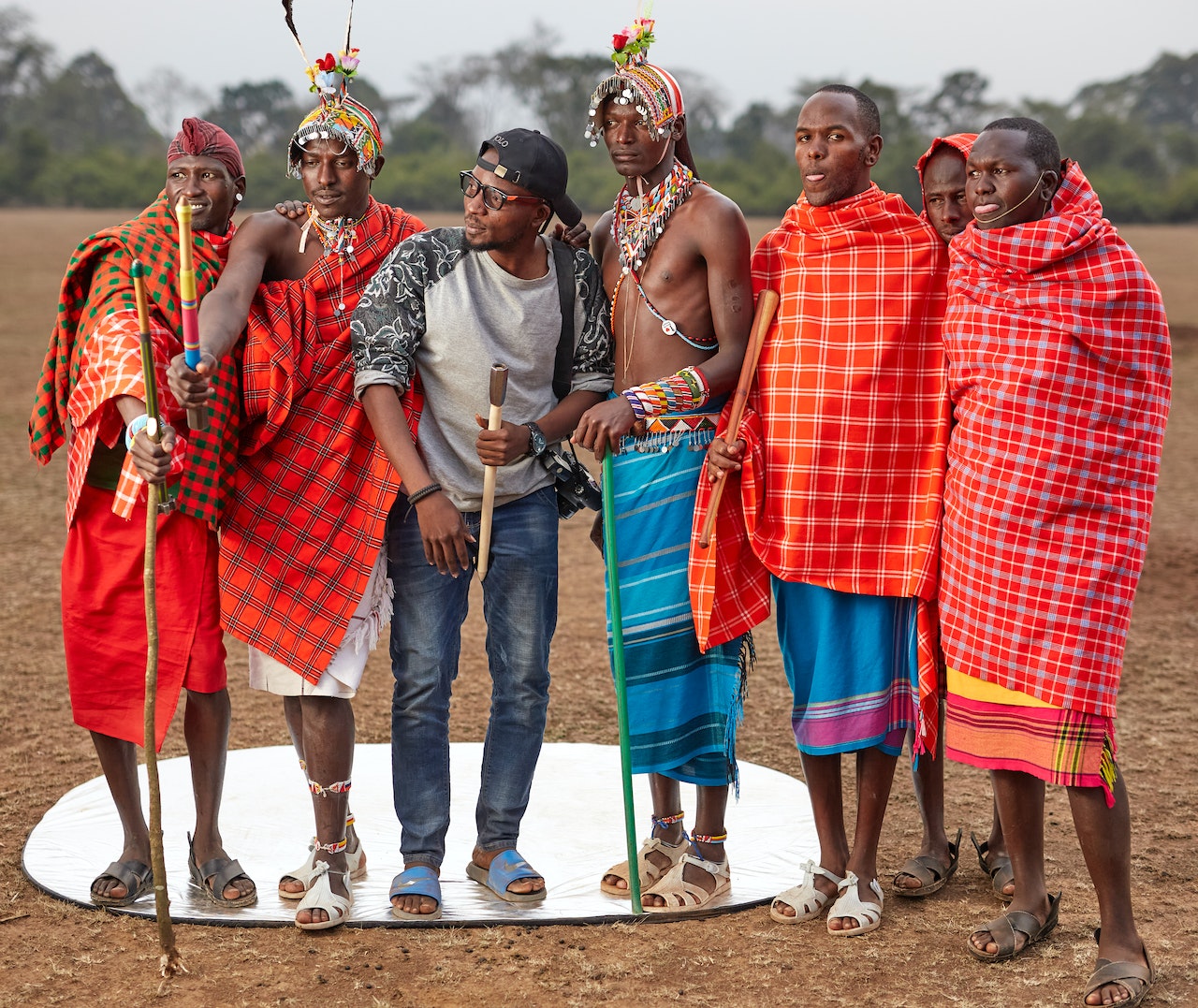 Visiting Mozambique is a wonderful way to experience the rich African culture. You can visit national parks, beaches, and colonial ruins, as well as enjoy delicious seafood. It is also a growing tourist destination and a great place to relax and enjoy the sunshine. It is an excellent destination for family vacations or a romantic getaway. You'll be amazed at its beautiful beaches and unspoiled coastline.
Mozambique is a country rich in culture and biodiversity. During the Portuguese colony, the country was a major hub of commerce and administration. The country is home to interesting colonial buildings, including the Makuti thatched town, and stunning tropical beaches.
South Africa
For anyone looking for a great family holiday, South Africa is a fantastic option. It has 300 days of sunshine on average, and you can even find lodges that are family-friendly. Most of them offer junior ranger programs, shorter game drives, and special play areas for children. You can even take the children on a nature walk, which is an especially great way to introduce them to the wildlife and plants of the area.
South Africa has many attractions to offer travelers, including a world-class safari, a fascinating culture, and breathtaking landscapes. Archbishop Desmond Tutu called the country a "rainbow nation" because it is home to a rich blend of cultures and people. Its diversity extends to its landscapes, too, with everything from sleeping under the stars in the desert to hiking to snow-capped peaks. There are also lots of chances to see wildlife, like getting up close to waddling penguins or going on safari walks in the middle of nowhere.
South Africa is one of the most beautiful countries in Africa. It borders the Indian Ocean and boasts a 2500-kilometer coastline. You can explore the vibrant, food-filled capital city of Maputo as well as the country's old colonial buildings. The country also has dozens of islands and coral reefs.
The Kruger National Park is South Africa's largest game reserve and is home to rhinos, lions, and a variety of other animals. The park is also home to a number of hiking trails and scenic driving loops.
Kenya
If you're looking for the perfect family holiday destination in Africa, Kenya is the place for you. This country is home to beautiful national parks and is the smallest nation in Africa. It's also known as the Land of a Thousand Hills due to its stunning mountains and endangered mountain gorillas. Kenya is another ideal destination for families who want to enjoy the wildlife and relax on the shores of the Indian Ocean.
Kenya is located in East Africa and is home to several national parks and wildlife reserves. One of the most famous is the Masai Mara, which hosts the annual wildebeest migration. There are 1.5 million wildebeest that migrate each year from Tanzania to Kenya, as well as hundreds of thousands of zebras and gazelles. This place is home to the "Big 5": black rhino, elephant, lion, and leopard.
Travelers should be aware of corruption, particularly when crossing borders. In some countries, visitors are asked to pay bribes or wait for hours in order to have their passports processed. Travelers should also be aware of visa requirements. Never carry large amounts of cash with you. It is best to use a money belt. Other essential items to pack in Africa include anti-malaria medication, an antihistamine, and hydrocortisone cream. While traveling in Africa, travelers should also be prepared for delays.
If you're looking for a holiday that's not only exciting but also culturally rich, Kenya may be the place for you. This country offers a variety of natural scenery: freshwater lakes, forests, and a stunning Indian Ocean coastline. Morocco is another African country to consider. This country's economy is the fifth largest in Africa, and its economy is based largely on phosphate. However, tourism is the second biggest source of foreign exchange, and the majority of Moroccan tourists come from Spain and Europe. It is home to some beautiful beach towns as well as the beautiful Sahara desert.
Uganda
When deciding which countries to visit in Africa, Uganda may be an excellent option. This country has a relatively pleasant climate, with temperatures ranging from the low to high twenties throughout the year. There are two rainy seasons in Uganda, with the wettest months being January and February. Although Uganda is a high-risk country, you will only need a Yellow Fever vaccination and anti-malarial medication. If you want to go to Uganda, talk to your travel doctor about vaccinations and other safety measures.
Uganda is home to one of the tallest mountain ranges in Africa, the Rwenzoris. Its landscape is covered in mist and is a prime spot for viewing mountain gorillas. Tracking these primates is one of the most unforgettable experiences you can have in Uganda.
While Uganda is not a high-tech country, it is still home to a vibrant culture. Its population is largely self-sufficient, and most people grow their own food. Only a small percentage of the population lives in urban centers. In rural areas, you can sample traditional dishes such as stewed meat or fish from the lake. The locals also prepare the traditional rice dish, called matoke, with fish. Banana gin is the national drink.
In Uganda, you can see the Big Five (African lions, black rhinos, leopards, and Cape buffalo). This African nation also boasts other famous animals such as giraffes, wildebeests, springboks, and crocodiles. It is also home to a variety of primates and zebras.
Tanzania
A visit to Tanzania is not complete without experiencing its stunning wildlife. This country has a number of world-famous parks, including the Serengeti National Park in northern Tanzania, which is the largest in Africa. This protected area contains over 2,000 species of plants and 350 different species of birds. Staying in a nice lodge in this park gives you the chance to see the amazing wildlife up close.
Tanzania is also home to the famous Old Fort in Zanzibar, the oldest building in the Stone Town of Zanzibar. Built by the Omanis to ward off Portuguese invaders, this fort is now a popular destination for souvenir shopping. Another important place to visit in Tanzania is the National Museum. This museum will take you through the elaborate history of the country, from the history of slave trading to the peppy culture and lifestyle of Tanzanians.
The people of Tanzania are very welcoming. This country has many natural reserves and national parks and is home to the 'big five'—the "lion, leopard, and buffalo." This country is also home to the highest mountain in Africa, Mount Kilimanjaro, and several tribes of people. No matter what you like to do, whether it's hiking, camping, or scuba diving, Tanzania will make you happy and full of energy.
Tanzania is one of the best countries to visit in Africa. It's a destination for nature lovers and a wildlife lover's paradise. You can also sample Indian cuisine outside of India. The beaches are gorgeous and there are great surf breaks. Alternatively, you can spend a relaxing afternoon at Vermaaklikheid, a luxury boathouse retreat.
Liberia
If you are looking for a small country that you can visit while traveling through Africa, consider Liberia. Liberia is an independent nation founded by freed American slaves, and you can learn more about the country's history and traditions by visiting its National Museum in the former parliament building in the capital city, Monrovia. This museum has displays about the history and culture of Liberia's founding fathers as well as the different ethnic groups that live there.
Though the US Department of State recommends an increased level of caution when traveling in Liberia, there are plenty of things to do in the country. The country is home to many waterfalls, national parks, and tropical beaches. It is also a historically significant country, where freed Americans established free settlements.
Although Liberia has had its share of controversy over the past decades, the country has made a strong comeback. Two civil wars occurred there and a deadly Ebola outbreak, but the country has come a long way from those times. In fact, the country was recently ranked as the most improved country in Africa by the Ibrahim Index of African Governance.
One of Liberia's most notable national parks is Sapo National Park, which features one of the largest primary tropical rainforests in West Africa. It is an environmental hotspot and is home to a huge variety of mammalian species. Wildlife here includes pygmy hippos, chimpanzees, and endangered forest elephants. Even though Sapo National Park doesn't have many visitor services, it's a great place to see wildlife. (Also Read: 5 Beautiful Cities to Visit in Europe)