Even though China has taken a lot of steps to get rid of the virus, the country is now seeing the most COVID cases every day since the outbreak started.
Beijing, the capital, and Guangzhou, the southern commerce hub, are among the major cities affected.
On Wednesday, there were 31,527 new cases, up from the previous high of 28,000 in April.
Officially, slightly over 5,200 people have died in the epidemic so far, which is still rather low for a country with a population of 1.4 billion.
That's three COVID deaths for every one million Chinese, compared to three for every million Americans and two for every two thousand Brits, but it's hard to make precise comparisons between countries.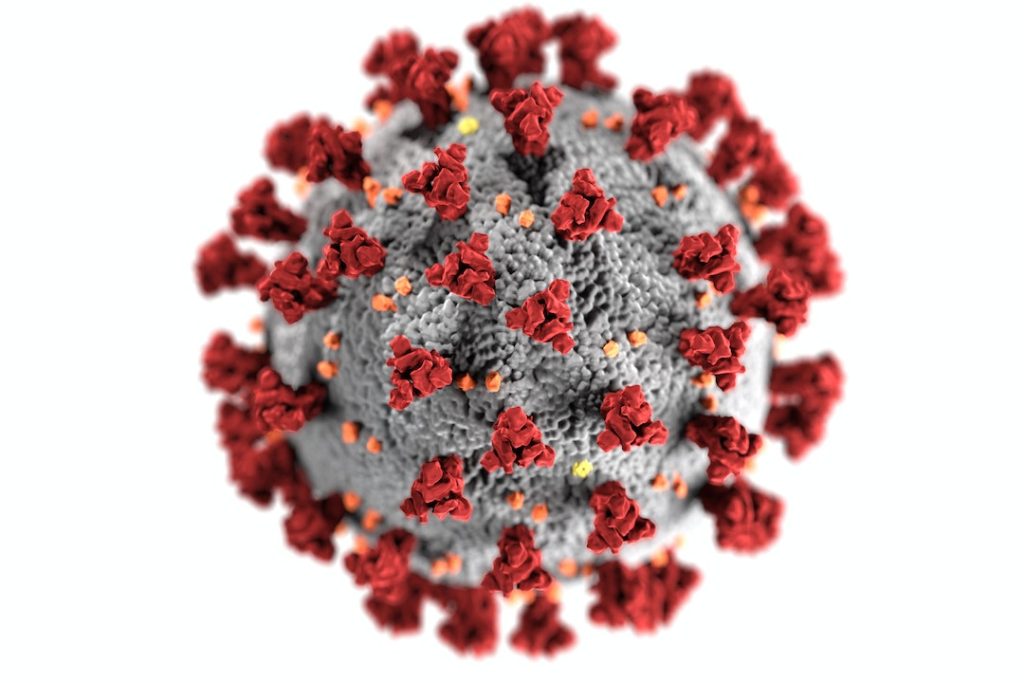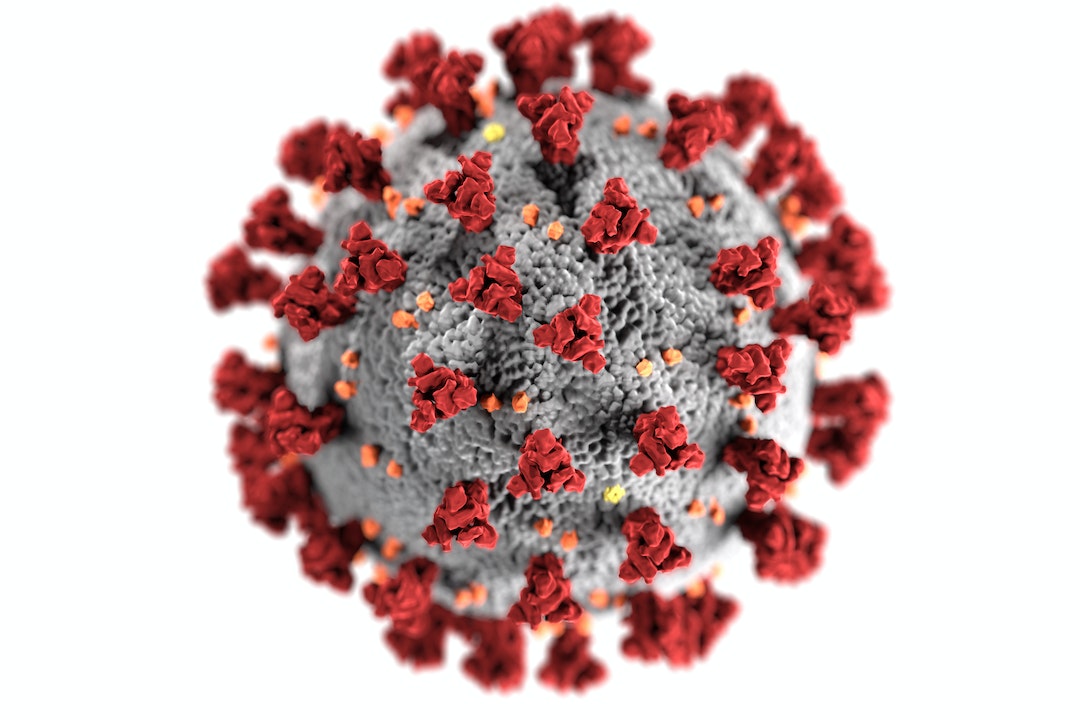 The "zero-carbon" policy in China has helped save lives, but it has also had a devastating impact on the country's economy and regular citizens' quality of life.
Just a few weeks ago, the country loosened up on some of those regulations.

Many more people didn't have to go into quarantine because the time needed to recover was cut from seven days in a state facility to five days in a state facility and three days at home, and secondary contacts were no longer recorded.
Authorities have also avoided locking down large areas like they did earlier this year in Shanghai, China's largest city.
In response to the recent spike in cases and the first fatalities from the illness in months, authorities in Beijing have closed businesses and schools and banned eating out in some neighborhoods.
Zhengzhou, a major city in the center of the country, will impose a lockdown on its 6 million citizens, starting on Friday as well, according to official announcements.
This comes after months of unrest at Foxconn's massive factory complex, where they produce parts for the iPhone. The company acknowledged a "technical issue" in its payment processing and extended an apology.

Anger has grown as more stories of tragedy and despair has been published online.
There were a lot of uproars last week after it was reported that the COVID limitations in China caused the death of a newborn in Zhengzhou by delaying her medical care.
Among the more extreme reactions to COVID this year have been:
In January, there were disturbing reports that people in Xi'an, a city of 13 million that is a popular tourist destination, were being kept from getting medical care and other basic needs.

There were only supposed to be restrictions in place for a week when the lockdown in Shanghai was announced in March, but the city's 25 million citizens stayed inside for two.

During the September earthquake, many people in Chengdu were stuck at home because the city was shut down. In some places, rescuers needed to take a COVID test before helping anyone.
Weary from the pandemic

A sudden announcement was made last night that our apartment complex would be shut down and everyone would be required to stay inside their apartments.
The Chinese public no longer reacts with surprise to news like this. There is always the risk of being quarantined if you have even a single virus or are associated with someone who has.
There is currently a large COVID outbreak in Beijing, but going to a shopping mall or a building where an infected person was supposed to be quarantined at home even before the outbreak began is risky.
Most establishments in the city's massive Chaoyang area are currently closed. Residents of thousands of high-rises have been told to stay inside for the next few days.
Then think about the fact that this is happening in towns all around the United States.
The lockdowns in Xinjiang and Tibet have persisted for months.
In 2023, the United States will be in its fourth year of this disaster. Whether or not zero-Covid is right, it gives the impression that things will never get better.
People have had it with the government's disastrous response to the pandemic and the resulting collapse of the economy.
The lack of direction from the authorities has made finding the exit ramp even more of a challenge.
The local scientific community is in agreement that immunization rates in China are woefully inadequate, particularly among the most vulnerable populations. Not enough money has been put toward growing hospitals in preparation for an avalanche of new patients after any opening.
In the meantime, though, my compound told me that we can leave after multiple rounds of mass testing.
Unfortunately, since almost nothing outside remains open, including most people's places of employment, this won't make a huge difference for the majority of locals.
China is the only major economy that is still trying to get rid of COVID by using mass testing and lockdown rules. This is because COVID has been found in 31 provinces in China.
One contributing factor is that fewer people in our country get their recommended dose of vaccines; in fact, only around half of those over the age of 80 have even had their first round of shots.

There is evidence that China's homemade vaccines are not as effective, but the country continues to reject imports of Western vaccines.
A substantial percentage of China's population is over 65 years old, and President Xi Jinping says the country needs strong controls to protect them.
The Zero-Covid policy sets almost all of the rules for his rule and the totalitarian bureaucracy he has at his disposal.
It gives the appearance of order and stability before March when the Chinese parliament meets to elect Mr. Xi for the third term as president.
Professor William Hurst of Cambridge University's Department of Chinese Development recently told BBC News, "Lockdowns prevent COVID epidemics from spreading." Nonetheless, "they impose extremely rigid social control."