It happened: Elon Musk officially owns Twitter: Elon Musk's recent $44 billion takeover of Twitter has created quite a stir. Originally, Musk had tried to cancel the deal in April, claiming that Twitter misled him. But Twitter rejected the allegations and filed a lawsuit to hold Musk to his agreement. The lawsuit ultimately forced Musk to cave in and complete the deal. (Also Read: The Apple Company History)
Elon Musk officially owns Twitter
Elon Musk plans to overhaul Twitter's content moderation policies.
Elon Musk is considering overhauling Twitter's content moderation policies in order to reduce the amount of offensive content it hosts. However, it is unclear what exactly these changes will entail. Moreover, some analysts say the changes may lead to a significant reduction in free speech on Twitter. As a result, many users may become disenchanted with the service and leave it.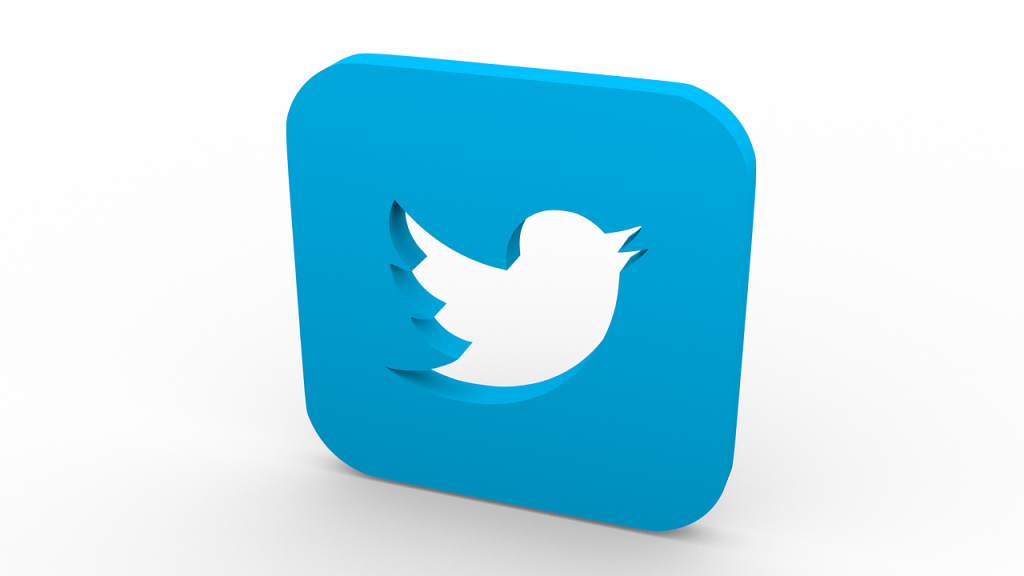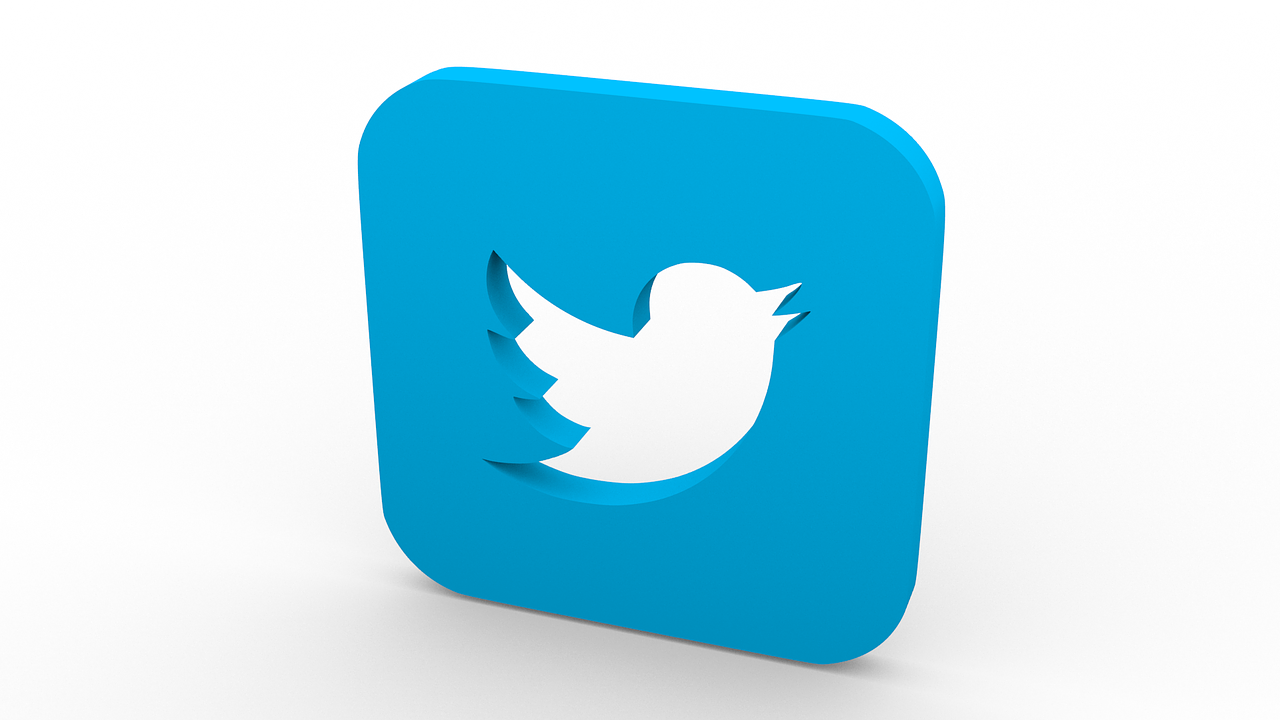 The company may need to diversify its revenue sources to keep growing. The current weak digital ad market limits its options, and advertisers want to know that their ads won't appear alongside content that turns people off. Elon Musk has even said that Twitter should follow the model of WeChat, a Chinese super-app.
Some of Musk's proposals are more personal in nature, such as allowing users to filter spam and promote their own content. For example, the company could make its content moderation algorithm publicly available on GitHub, allowing users to examine and modify it. Also, a middleware approach could help Twitter because it would allow it to outsource content curation to a third party and filter content based on its own criteria.
With Elon Musk's new ownership of Twitter, it is no wonder that there are expectations that the company will overhaul its content moderation policies. After all, this is Musk's first major acquisition, and it will be difficult to ignore the implications. After all, he is known for making bold moves and introducing drastic changes.
The new rules aim to curb harassment, hate speech, and extremism. They should also prevent the spread of disinformation and fake news. Musk is likely to change how Twitter moderates content since he has said that the current rules are too strict.
Despite criticism from the company's leadership, the new leadership plans to change the company's content moderation policies. Elon Musk's recent attacks on Twitter's leadership have caused the stock price of the company to plummet. The future of the company is still not clear, and the new management must make sure that the company stays in business.
Musk wants to turn Twitter into a profitable business by adding advertising. He recently told potential investors that he would aim to five-fold Twitter's current revenue by 2028. In addition, he has hinted at reintroducing ads at a later stage. The company's ad revenue is likely to go down a lot because of these plans, since most advertisers prefer a clean environment where their ads don't show up next to offensive content.
Musk's plans to revamp Twitter's content moderation policies could also result in a drastic cut to Twitter's workforce. This could have negative consequences for the company's ability to control harmful content and prevent data security crises. The changes would likely make it harder for Twitter to keep its current 200 million users.
While it is unclear how much of a shake-up the company's management structure would entail, Musk has said that he plans to "clean" up Twitter's internal structure and re-install Jack Dorsey as CEO. Musk said that he would not join Twitter's board but that he would make an offer to buy the company.
He wants to defeat spam bots.
Elon Musk's $44 billion Twitter takeover is designed to combat spam bots. The CEO of Tesla, SpaceX, and other tech companies has said he will reverse Twitter's moderation policy to prioritize tweets to be seen by the public over spam bots. He also wants to use his new company to reverse the ban that Twitter imposed on former U.S. president Donald Trump. Trump launched his own social media app, but Twitter banned his tweets.
Despite these claims, Twitter still faces challenges from spam bots. According to a recent report, between 10% and 15% of Twitter users are fake. Musk claimed that these figures were deceptive and that the true number of spam bots was likely higher. However, Twitter has maintained that the number of spam bots is below 5%.
Musk's tweets also revealed plans for updating the Tesla platform. He said he would release the algorithms that govern the company's algorithms in order to combat spambot accounts. He also said that the move would promote free speech. However, it's hard to know what exactly Musk has in store for the social network. Hopefully, he can make Twitter a more open platform for its users.
The Twitter CEO says he has a plan to restructure the company. The takeover could mean the end of the current leadership at the company. Musk has also fired its chief financial officer, Ned Segal, and its policy chief, Vijaya Gadde. He said the move would make Twitter more user-friendly and free from spam. If that's the case, the company will be better able to fight spam bots than ever before.
Musk's deal with Twitter is not yet complete. Twitter filed a lawsuit after Musk's announcement, claiming Musk had used the bot argument as an excuse to pull out of the deal. Following the announcement, social media stocks sank. The company has to improve its financial performance in order to make the deal work. The company has made a commitment to cut costs and improve its service.
Although the new agreement was not final until Oct. 28, the timeline for closing the deal remains a crucial one for the company. Musk was concerned that Twitter's loose moderation might encourage the worst trolls to flourish. If Twitter doesn't complete the deal before the deadline, the trial may still happen.
After Musk's Twitter takeover offer, Twitter shares fell. However, Tesla shares went up. The company plans to use the proceeds to fight spam bots on Twitter. Musk has stated his intention to buy the company for $44bn. However, Twitter is now suing Musk to force the transaction through. The company is not denying the claim but is requesting more information.
Musk has also said that he will reconsider Twitter's content moderation policies. He does not agree with the company's practice of banning controversial users for life. He also wants to restore former President Donald Trump's account after being banned from the service for inciting violence. If this happens, it could have ramifications for the upcoming 2024 presidential election.
He plans to cut up to 75% of staff.
Elon Musk is facing a looming deadline to complete his $44bn takeover of Twitter, and he is expected to make significant cuts to the company's staff. The billionaire has already changed his profile picture to "Twitter HQ" and his biography to "Chief Twit". During a speech he gave to Twitter employees in San Francisco on Wednesday, Musk denied rumors that he was going to fire 75% of his staff.
Twitter is under a hiring freeze and has canceled several company-wide retreats. The company is also attempting to adjust to the difficult advertising market. The announcement follows several recent changes to the company, including the hiring freeze.
While Musk has denied the reports of a layoff, he has said that he expects to make some changes to Twitter's structure and culture. Twitter is currently run by a team of about 7,500 people. Musk has said that he expects Twitter to double its revenue within three years.
While he has promised that he will restore free speech on Twitter, critics are concerned that the move will encourage more censorship. Some users fear that Musk will reinstate accounts with offensive content. Others are concerned that a "free for all hellscape" could emerge.
While Twitter has insisted that the layoffs aren't intended to affect the entire company's work force, the documents released by the company show that the new owner's team has already begun a major cutback program. Documents released by Insider show that it will lead to the firing of hundreds of workers.
The deal is expected to close at 5pm New York time on Friday, and Musk and Twitter lawyers have rushed to finalise the paperwork. The deal will end a hard-fought legal battle and usher in a new era for the social network.
Musk has branded himself as a free speech absolutist and has criticized Twitter for bots. However, many employees have expressed trepidation about the new ownership. Twitter has 7,500 employees, and Musk has promised to double revenue in three years. Musk has also said that he wants to help humanity by buying the company.
After completing the $44bn Twitter takeover, the CEO has stated that he plans to make significant changes to its platform. He also plans to make the algorithms open source, combat spambot accounts, and promote free speech. All these changes are expected to take place within the next few months. In the meantime, Twitter is expected to be a more democratic place for users to share ideas. (Also Read:Who is Vladmir Putin? )