Four University of Idaho students were found dead on November 13; their murders remain a mystery, and no suspects or arrests have been made.
The students were fatally stabbed while they were allegedly dozing off in their beds.
Regarding several facets of the investigation, including whether the attack was targeted, officials have changed their positions.
Rumors and inexperienced web sleuths have plagued the case.
The four students, Kaylee Goncalves, 21, Madison Mogen, 20, and Xana Kernodle, 20, were discovered dead from stab wounds at an off-campus residence in Moscow, Idaho, at around noon on Sunday, November 13, after police responded to a 911 call about an unconscious person. Each victim had multiple stab wounds, and some also had self-defense wounds.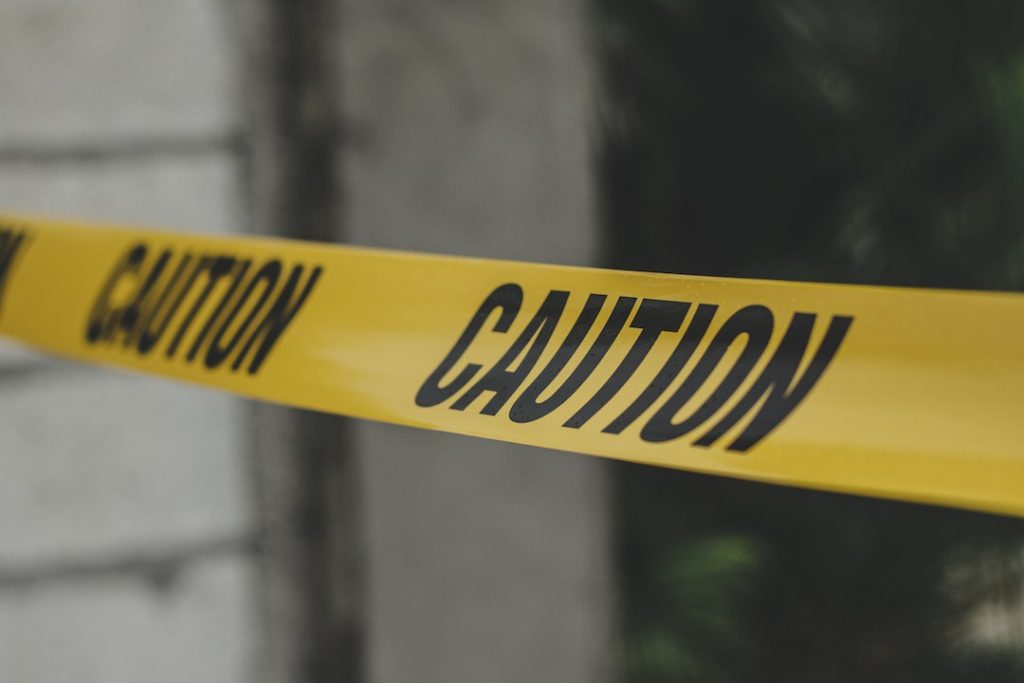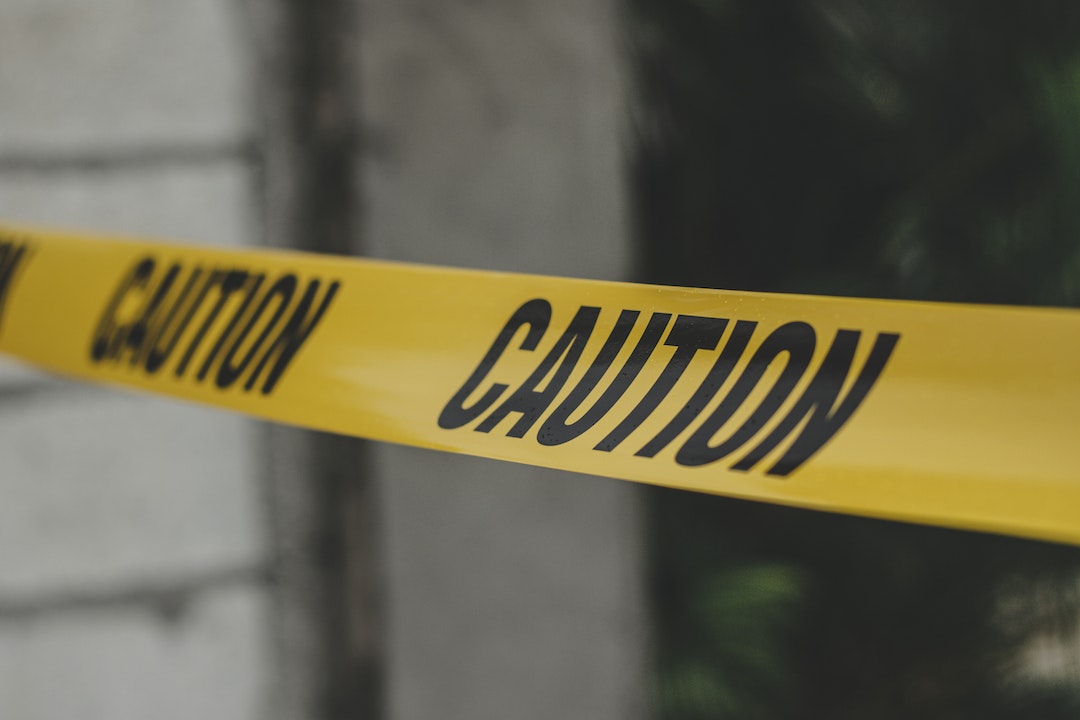 The hours before were pieced together into a preliminary timeline, which showed nothing unusual. Prior to midnight local time, Mogen and Goncalves were at a bar before placing an order from a food truck. Chapin and Kernodle had spent the previous evening at a party on campus.
By around 2:00, all four students are thought to have safely re-entered their homes. About an hour earlier, two additional students who had survived the attack had gone home.
The two survivors allegedly called friends to the house "because they believed that one of the second-floor victims had passed out and was not waking up," according to a police statement. The two survivors were not thought to be involved in the killings by investigators.
There are still few details regarding what occurred in the home in the early hours of that day, despite the fact that police have noted that there were no indications of a forced entry or property damage.
There has been no trace of the murder weapon, which is thought to be a fixed-blade knife. Businesses in the area were contacted in the early stages of the investigation to see if similar knives had recently been sold.
Disputed information and rumors have also plagued the investigation.
For instance, Moscow Police said in a statement on November 15 that they thought the attack was "isolated" and "targeted." There was no "imminent" or "ongoing" threat to the public, according to the statement and another later that day.
Nevertheless, a November 30 update described the claim as a "miscommunication."
According to the November 30 statement, "Detectives do not currently know if the residence or any occupants were specifically targeted, but continue to investigate." The Moscow Police website continues to state that although they believe the attack was targeted, they have not "concluded if the target was the residence or its occupants," which only serves to further the confusion.
Authorities have also frequently had to address unconfirmed rumors or investigative details, some of which were quickly spread online by a horde of web sleuths, including possible ties to stabbings that occurred in Oregon in 2021 and Washington in 1999.
A referral for misdemeanor charges resulted from speculation that there was a connection to a fight in September involving neighborhood residents and a cyclist brandishing a knife, though police have said that incident is unrelated to the murders.
The police also refuted claims made by Kaylee Goncalves' friends and family that she had a stalker.
In a statement, Moscow Police said that "investigators have thoroughly examined information received about Kaylee having a stalker." "They have looked into hundreds of pieces of information on this subject, but they have not confirmed or located a stalker."
Jeremy Reagan, a neighbor of the students, was also pressured to publicly defend himself after "ruthless" social media users conjectured that he might have been responsible for the killings.
He admitted to NewsNation, "I didn't do it." "I'm ready to provide DNA, fingerprints, or anything else they require."
Authorities are pleading with the public to come forward if they have any information and to refrain from spreading unfounded rumors as the investigation is carried out with the assistance of state police and the FBI.
The most recent police statement claimed that there was "speculation, without factual backing, stoking community fears and spreading false facts." For accurate information and the most recent developments, we recommend referring to official releases.