You may ask yourself, "How to Generate More Sales Leads for Your Business?" There are many ways to generate sales leads for your business. Social media, trade shows, guest posts, SEO, and trade publications are just a few ways to get your name out there. All these methods have their own unique advantages. However, they all have one thing in common: they all require the effort of the business owner. (Also Read: How to Protect Your Brand With a Brand Mantra)
Here are 5 Ways to Generate More Sales Leads for Your Business.
Social media
There are a variety of strategies to generate more sales leads for your business through social media. You can use organic and search marketing techniques, which can be tailored to your brand and industry. You can also use geo-targeting to target your audience in specific areas. Having the right strategy is essential for building and maintaining relationships with potential customers.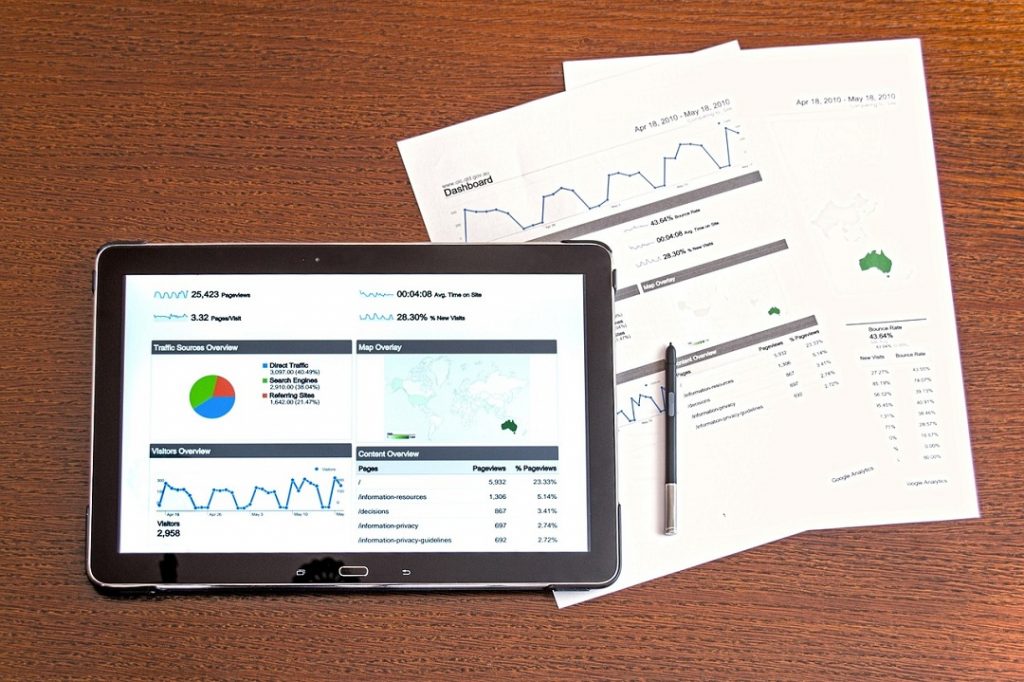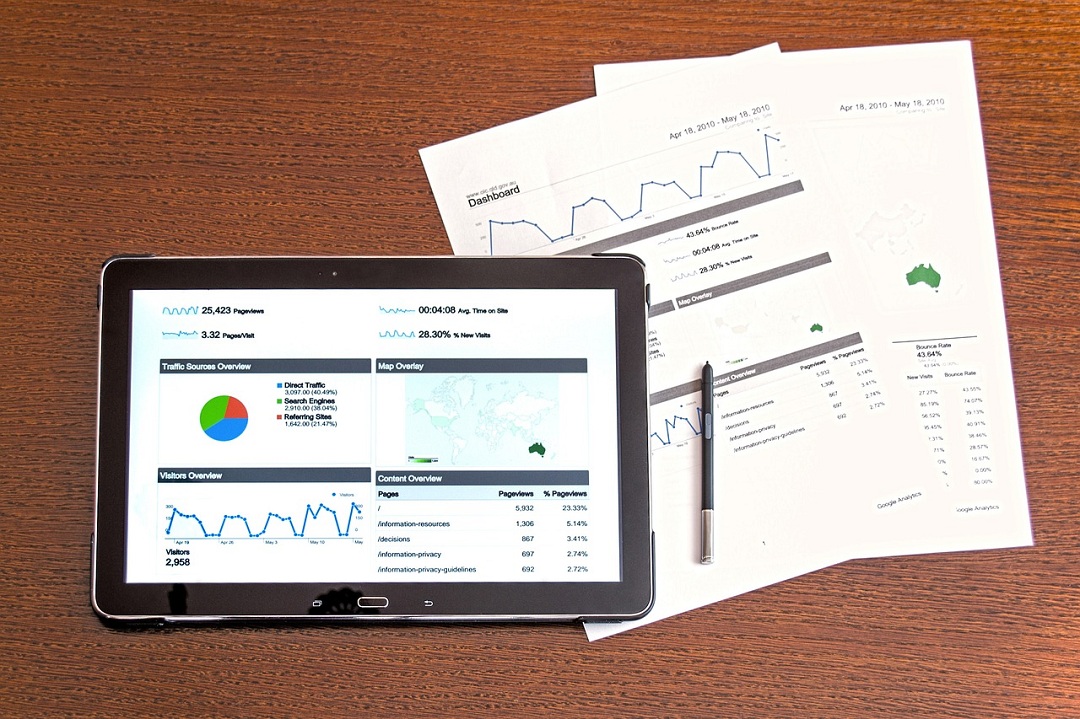 Optimizing your social media profiles is a crucial part of this strategy. It should match the branding of your business and offer easy navigation to your website, shop, and newsletters. It should also have buttons that tell people to go to your sales landing page or blog.
Social media marketing also allows you to create a stronger connection with your target audience. Having a stronger relationship with your target audience will improve your chances of turning them into paying customers. Social media is a great way to gain exposure and create long-term relationships. It is also a cheap way to reach new customers and turn them into fans for life.
When using social media for lead generation, it is crucial to understand your target audience and the interests they share. The internet is full of people searching for information and content. You should know your target market and write content that echoes their interests.
Guest posts
Getting exposure for your business through guest posts is a proven way to attract more sales leads for your business. When done correctly, it will put your brand in front of prospective buyers, increase rankings on search engines, and increase earnings. Guest posts can also help you build backlinks to your website, which will increase your rankings on the major search engines.
In addition, guest blogging is a great way to establish yourself as an industry expert. People tend to trust an authority figure. They will be more likely to purchase your product if you're a credible source. In addition, you will generate more traffic to your website, which in turn will lead to more sales.
Guest posts can also be used to build relationships with your target audience. If you write articles for blogs and other sites, you will be building relationships with people who are already interested in your niche and are willing to receive your emails. Furthermore, if you publish webinars and online workshops, you'll be interacting with people who have already expressed their interest in your products. These events can also generate more sales leads than a single article.
SEO
SEO is a great way to drive prospective customers to your website. The process is known as search engine optimization, and it includes link-building, social media marketing, and embedding keywords on your website. A good SEO strategy will make you more visible to search engines while not compromising the quality of your content. This can generate more sales leads for your business, as well as a higher search engine ranking.
One of the best ways to generate more leads for your business is through success stories. This will help potential clients see that your agency can deliver the results they want. If possible, you can even share visuals to show how your SEO process works. Successful SEO campaigns will take some time, but in the long run, you can expect your investment to pay off.
A great SEO strategy will incorporate all of the components listed above. It is also important to ensure that your website content is relevant to your target audience. The content should also be updated often to keep it fresh and relevant to the keywords people are using to find your business. You can use tools like Google Ads to determine which keywords will be most beneficial for your business.
Another important component of SEO lead generation is link building. Link building involves acquiring links to your website from other sites, which helps users navigate the web and search engines crawl it. This is a crucial element of any lead generation strategy, but it must be done credibly. When building links, make sure to only link to high-quality sources. One good way to do this is by manually contacting blog and website owners.
SEM
With the help of search engine marketing (SEM), you can generate more sales leads for your business. Using targeted keywords and a relevant landing page can help your business reach more targeted customers. Ultimately, this will increase ROI and help you measure the success of your campaigns. However, there are some things you should do before you start implementing SEM. First, you should consider the target audience for your business. It is important to know your target audience and the type of product or service they are searching for.
For example, if you are selling socks, you should target users who are interested in knee-high socks. Users from older age groups may click on your ads, but may not convert into customers. To avoid this, you can adjust your SEM campaign to exclude users from a certain age group. Also, make sure your ads are interesting and speak to your target audience's questions, problems, and wants.
Aside from increasing conversions, SEM also gives you valuable information about your competitors. You can use the results to better target other marketing channels. For example, by using SEM, you can get information about the search intent of your audience, which can help you create better CTAs and landing pages. Using this information, you can improve your SEO strategy and rank higher than your rivals for the same keywords.
Email marketing
One of the best ways to generate more sales leads for your business is to use email marketing to build relationships with your target audience. After all, people who subscribe to your newsletter have already shown an interest in what you have to say and have given you permission to contact them. Newsletters are a great way to educate people about your products and services, as are blog posts and webinars. However, these methods are not as effective in generating sales leads as personal interactions.
Another way to build stronger consumer relationships is to segment your email list. This way, people can only receive relevant content. The more relevant content you send to your subscribers, the more likely they will be to share it with their network. By making a connection with your leads, your email campaign can also help you get more referrals from the leads you already have.
Before you begin your email campaign, you need to identify your target audience. You should also create a buyer persona, which is a persona that represents your ideal client. This will help you identify the pain points of your prospects and help you tailor your email campaign to meet these needs. Also, ensure that you have a valuable resource, also known as a lead magnet, to offer them. This resource must be relevant to their needs and solve their problems.
When sending emails, it is important to remember that you can never reach every potential customer who's already interested in your business. It takes time and effort to generate more sales leads. But once you're able to identify those leads, you can start sending them personalized emails. (Also Read: Why Should Every Company Have a Business Savings Account?)