In this article, I will discuss how to create a blog, choose a niche and a blogging platform, as well as how to create great content. After you have decided on your niche, you can start creating high-quality content and building an email list. This is a great way to get your foot in the door. But if you don't have your own images, you can use other people's photos. (Also Read: How to Protect Your Facebook Account)
Now, How to Create a Blog: Choosing a Niche and Blogging Platform?
Choosing a niche
Choosing a niche for your blog is an important decision. Although it is possible to start a blog on any topic, some subjects have more competition than others. For example, a new health blog will face challenges in competing with the many established sites. This is why it is crucial to do your research before choosing a niche.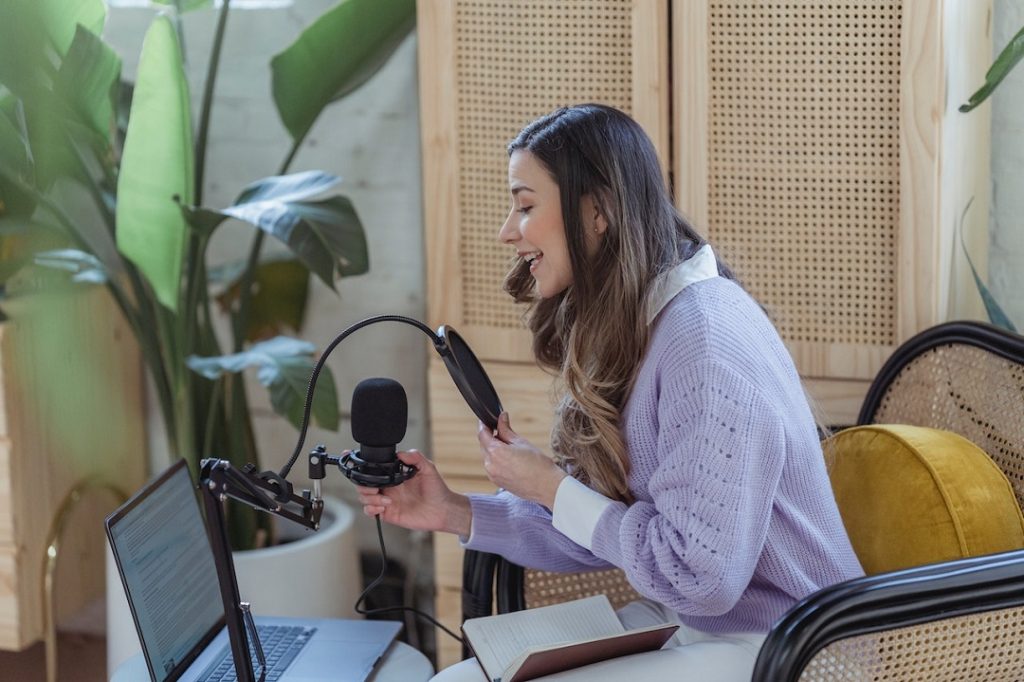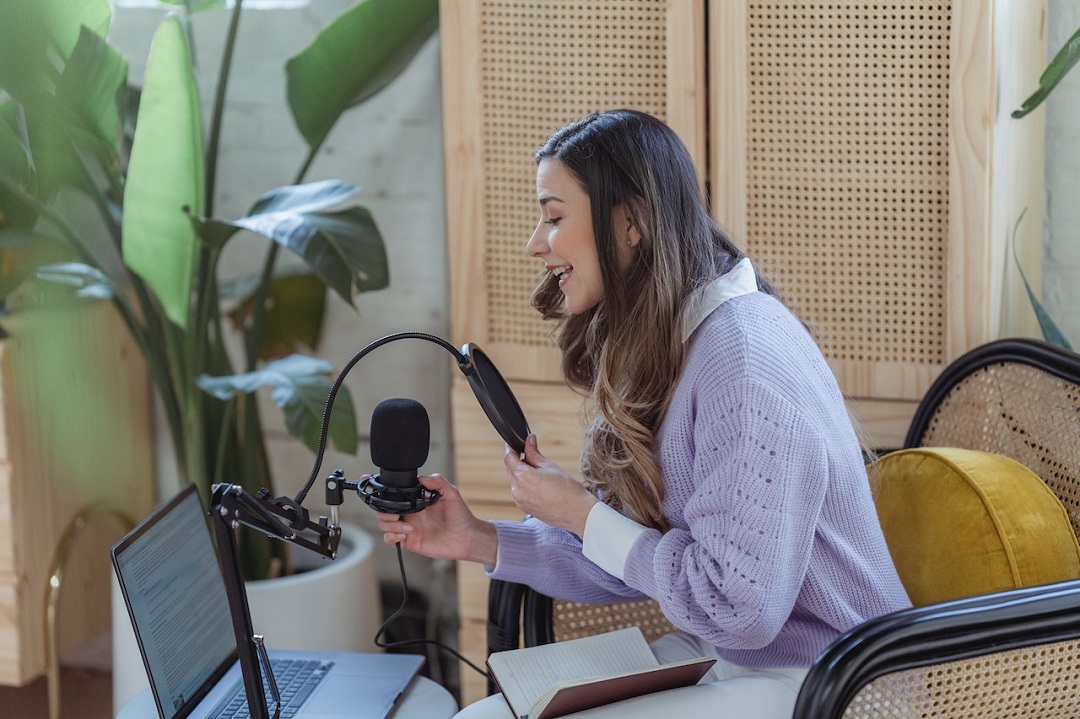 First, it is crucial to conduct market research on your chosen topic. Try searching for it on Google Trends to see whether it is popular or not. If it's already trending, you can use that as a benchmark. Also, look for keywords that have at least a thousand searches a month.
Start brainstorming your blog niche ideas after narrowing down your topics. Write down all the things that you enjoy or think could be useful topics for a blog. Write down as many topics as possible until you find a topic that you're passionate about. It will give you a clear direction and help you stay on message.
A niche can either be too narrow or too broad. For instance, a niche involving Nike shoes might be good for a small community of shoe lovers, but it might not be the best choice for long-term success. A broader niche, such as basketball shoes, can be more beneficial if your goal is to reach a wider audience. Narrowing your niche too much may make you feel constrained, and you may prefer to share your knowledge across a broader range of topics.
Choosing a niche for your blog depends on your interests, target audience, and the competition. If you want to make money from your blog, it's best to choose a topic that you're passionate about. For instance, if you're an athlete, you may want to write about sports, or if you'd like to travel, you can write about hobbies and interests that interest you. You can also learn about a particular subject by researching the industry before you start your blog.
Choosing a blogging platform
When it comes to creating a blog, the platform you use will play a vital role in your success. Think of it like a bank. Your content is your hard-earned money. So, when choosing a platform, make sure it can support the level of control you desire.
One of the most important questions to ask yourself when choosing a blogging platform is whether you plan to monetize your blog. For instance, if you want to earn money from your blog through affiliate marketing, Google AdSense, or website subscriptions, you'll probably need to use a self-hosted blogging platform. Most hosted blogging platforms do not allow you to monetize your blog.
You should also consider the type of blog you'd like to create. If you're just starting out, you'll probably want something that is easy to set up and has a low learning curve. You'll also want a platform that will let you make changes as you develop your blog. You might want to add more features to your blog as your readers grow, so make sure the platform is flexible enough to allow you to make changes to your site and its content.
The best blogging platforms offer a wide variety of customization options, from themes and templates to customizing the layout and appearance. If you're looking for a professional, well-designed blog, consider using WordPress or Squarespace. These platforms are known for their amazing designs and easy customization, which makes them the ideal choice for those who want to build a successful blog with a high-quality design.
You can also choose to use one of the many free blogging platforms, like Medium. While Medium is similar to Blogger, it has a limited range of customization options and does not allow for much room for growth. However, if you're a writer who doesn't want to earn money from a blog, Medium is probably the best option. The platform gives you enough control over font and layout, and the platform allows you to share your posts across social media.
Creating high-quality content
One of the best ways to increase your blog's visibility is to create high-quality content. The goal of quality content is to address a common question or problem and to provide helpful advice and solutions to the average person. Creating quality content will not only attract more readers but will also help your business rise in the search engine rankings.
The first step in creating quality content for your blog is to come up with an original idea. Even if the subject of your blog is already popular, you can approach it in a fresh way. It doesn't have to be an original topic; it just needs to be different.
Great content requires a commitment of time and effort, but it will pay off in the long run. If you are unsure of how to begin, consider looking at the content of leading thought leaders in your niche. It will give you an idea of what works. Also, don't forget to include links to your content on your blog.
Creating high-quality content is essential to generating more traffic, decreasing bounce rates, and increasing conversion rates. When creating content, consider your target audience and their intent. A female millennial, for example, would want different blog content than a woman in her fifties.
Building an email list
Building an email list is a critical part of your business. It creates customer loyalty and helps you establish yourself as an authority in your industry. It's important to make it easy for people to subscribe. Here are a few ways to build an email list: -Provide valuable content. Offer a free ebook, bonus report, or a free trial to a digital service. Incentives also increase conversion rates. People love discounts and freebies.
-Sending out emails to your list regularly Most people check their email at least ten times a day. In fact, the number of emails sent and received daily is predicted to reach 333.2 billion by 2022. Keeping your email list active is essential if you want to keep growing your audience.
-Create a compelling call-to-action. This call-to-action should be clear and specific. Then, offer valuable content that leads visitors down the pre-sign-up funnel. This could be a series of blog posts that establish you as an expert on a particular subject or a YouTube video that provides immense value. These incentives will motivate visitors to subscribe to your list.
-Use an email list to send valuable content to your subscribers. This will build a loyal following, which will eventually lead to sales. Having an email list also makes it easy to connect with interested people and advertise to them directly. This is vital for a successful blog.
–Build an email list with proven email marketing techniques. Email marketing is one of the best ways to reach your customers and keep them engaged. It's a tried-and-true method that can help you even before you sell your first item.
Getting your blog online
One of the best ways to promote your blog is through social media. Many bloggers are on Facebook, but there are also many other great platforms available. For example, Pinterest is a great place to share recipes, while LinkedIn and Reddit are great places to share business information. Even video-sharing sites like TikTok and Snapchat are good for bloggers and journalists. All of these sites are free to join, and you can even create a separate profile just for your blog.
One of the best ways to promote your blog is to get it online as soon as possible. This will boost your motivation and give you tangible results. Getting your blog online will allow you to create regular content and increase your chances of gaining exposure through search engines. Similarly, you can create a lot of content, but you can also make it less frequent.
Choosing the right niche for your blog is essential. You can start by creating a list of topics you are interested in. Then, you'll need a hosting platform for your blog. Many bloggers recommend Bluehost for their hosting needs. This is an important step because it will determine whether your blog can be found by visitors.
After creating your blog, you should start writing your first post. Using WordPress makes this process simple. All you need to do is go to Posts-Add New in the WordPress admin area. From there, you'll be able to access the WordPress blog editor. You'll see a popup that will tell you what information you need to provide before you can begin writing. If you are a new blogger, it would be best to start with a welcome post.
You should also decide on a theme. You can use one of the thousands of themes that are available. But make sure you pick one that fits your needs. It's best to use a lightweight theme if you don't have any coding experience. (Also Read: How to Become a Good Decision Maker)