There are many ways to start affiliate marketing. You can use Amazon Associates or Dropshipping, or you can make use of Facebook and Twitter. There are even software programs that help you get the most out of your traffic. These programs can help you make more money with less work and effort. However, they have limitations. (Also Read:Risk Management Fundamentals You Should Understand.)
Amazon Associates
If you have a website and you want to make money online, you should consider promoting Amazon products. The commission rates are relatively low compared to direct brand programs. You can also consider joining an influencer program. Amazon's associate program offers you access to a worldwide market and allows you to promote virtually any product. However, you should be careful when using your emails to promote your affiliate links.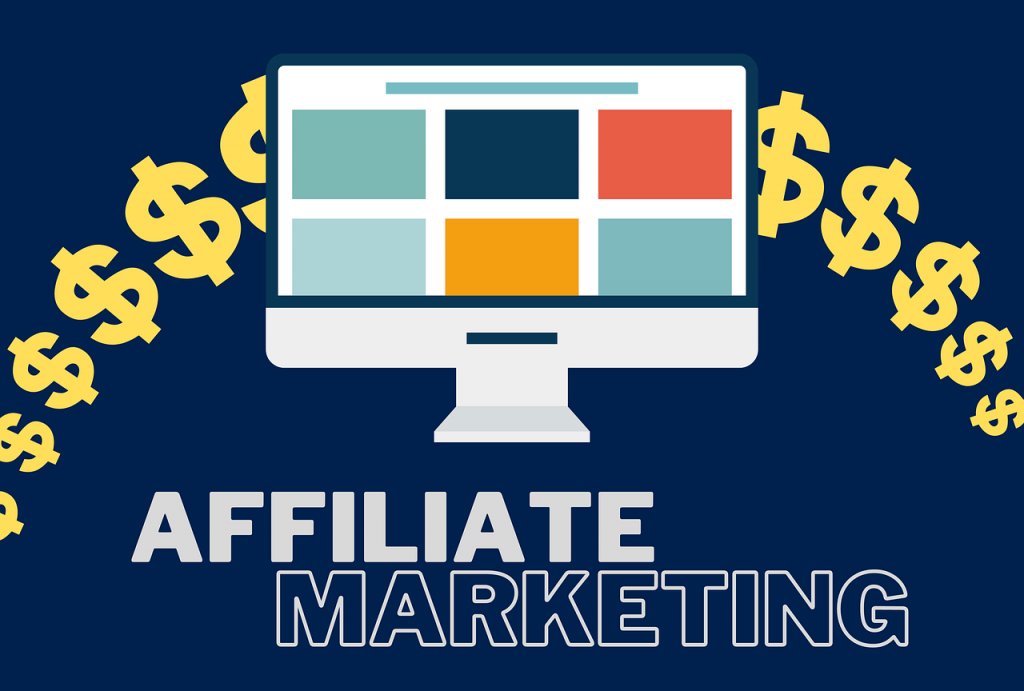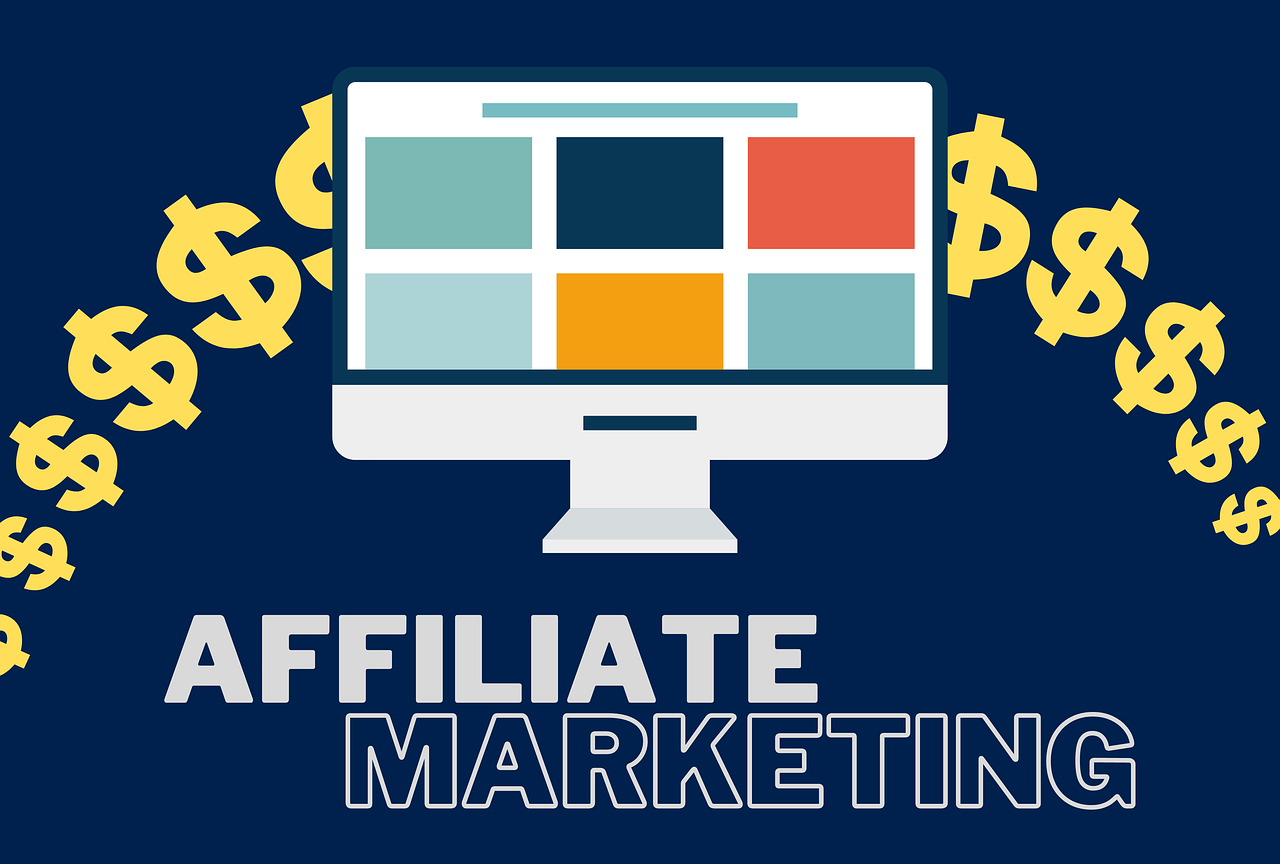 First, you need to sign up for the Amazon Associates program. Signing up is free, and you can use your existing Amazon account to join. Once you're approved, you can enter the URL of your website. It's important to note that Amazon does not accept sites that are aimed at children.
You can promote Amazon products by writing reviews or by mentioning them in articles related to your niche. You can also promote Amazon products through your website, YouTube channel, or mobile applications. In each case, make sure to provide your Amazon affiliate ID in your content. This is how you'll know when someone clicks on your affiliate link.
Dropshipping
Affiliate marketing is a great way to increase your revenue. It's a hands-off way to sell your products without having to build a website. It's also a great option for social media users. The only thing you need to do is promote your products, which will help you earn more commissions.
A dropshipping website is basically an e-commerce store. You can use Shopify, which costs $29 a month, or use a free WordPress plugin called WooCommerce. You'll also need a domain name and hosting. If you don't have the time to run an e-commerce business, you can always hire a virtual assistant. This will help you manage your dropshipping business with minimal hassle. However, if you're planning to sell physical products, you should be aware of the risks involved.
Dropshipping is a business model that allows anyone to sell products from suppliers on their own website. This is great for newbies who want to test out different product categories without having to purchase inventory. It's also a great choice for full-time e-commerce entrepreneurs.
Facebook
Facebook is a popular social networking website, and you can use it to market your affiliate products. The easiest way to create a page is to log in to Facebook and click the "Create Page" button. You'll then be asked to choose a personality for your page, such as a business or a person. Some affiliate marketers use their own or a brand name, while others use something generic. If you want to do well with Facebook affiliate marketing, you shouldn't try to sell directly.
One of the most effective ways to promote your affiliate products is by creating pages and groups that target specific audiences. The targeting tools on Facebook make it easy to reach your target audience. This gives your affiliate businesses a great deal of exposure. Plus, Facebook is a great tool for building credibility and brand loyalty. As an added bonus, it's free to set up a page and start marketing your affiliate products.
Facebook is the world's most popular social media site, with over two billion users around the world. If you want to succeed with affiliate marketing, you must create a Facebook page. Facebook is a powerful organic traffic source and can be as important as your website. There are several ways to get started on Facebook, but the most common are creating a private group or a business page.
Twitter
If you want to get started with affiliate marketing on Twitter, there are a few things you need to keep in mind. First, you must find a unique way to express yourself. The most effective way is to come up with a style that resonates with your audience. This way, you can create viral tweets and achieve significant growth. The more viral tweets you create, the more followers you will acquire and the more affiliate links you will get clicked. Lastly, you must know what you want to achieve by using Twitter.
When choosing affiliate products to promote on Twitter, make sure to choose those that are most relevant to your audience. This can be done by searching for trending topics and sorting them by engagement and trending score. Make sure you choose topics that you're passionate about but also that you can make money from.
Also, remember that you're limited to 280 characters for your tweet. Use CTAs (calls to action) to encourage your audience to take action, visit your site, or retweet your tweet. A recent study by the Search Engine Journal showed that CTAs increase Twitter reach and retweets.
Instagram
You can promote affiliate products on Instagram with a sponsored post. These posts contain a link that will direct viewers to an affiliate product's website. The link will include a "Shop now" call to action. However, before you can create an Instagram sponsored post, you need to fulfill the merchant agreement and comply with the Instagram commerce policies. This means you need to have a business account, own a domain name, and upload a product catalogue.
To be successful with affiliate marketing on Instagram, make sure to post frequently. This will ensure that your posts are seen by your followers. You should also fill out your profile description completely and include an interesting quote or emoticon. Also, keep your promotion consistent with your overall profile. You can also collaborate with influencers or brands to increase your reach and exposure.
Once you've established a following, you can start promoting affiliate products on Instagram. You can do this by holding contests that reward your followers. This will also help you generate specific hashtags and draw attention to your brand. However, contests are only successful if your followers are already aware of your brand.
Pinterest
If you want to know how to start affiliate marketing on Pinterest, there are several factors that you need to take into consideration. The first is that you must make sure your affiliate links are disclosed. Pinterest does not allow users to disguise affiliate links. As such, you should use the URL field to share your affiliate links, and be sure to highlight them to build trust with your followers.
The second is that you must include the affiliate links in your pin descriptions. Make sure they are easy to find and easy to click. You should also make sure that you pick the right products to promote on Pinterest. Remember that users are looking for a specific product, so you need to make sure that your pins are relevant to their needs.
Pinterest offers high return potential if you can attract a decent audience. If you can generate traffic on Pinterest, you can join the Supermetrics partner program, which gives you a 20% commission from every sale. Make sure you choose affiliate products that have a lot of followers on Pinterest and that you optimize your pins for search engine optimization.
YouTube
You can promote your affiliate links in YouTube videos by adding them to the description or in the video's description box. Make sure you provide a clear disclosure about how you make money from affiliate links. You can also place links at the end of a video. However, there are several things you need to remember when promoting affiliate links in 'End Cards'. First, they must link to your own website or to the website associated with your YouTube channel.
A good way to use YouTube as a place to start affiliate marketing is to find a niche and then create a YouTube channel. Choose a topic you know well and make sure you have engaging content. You can promote products within your niche through reviews and referrals. You can also make money by recommending products in your niche.
YouTube is a huge video platform. Every day, people from all over the world watch millions of videos on the site. This allows you to reach a very large audience for your affiliate marketing business. However, you need to know what type of audience you want to attract. For example, if you want to promote a smartphone, you should create a video about its features. (Also Read: How to Develop a Profitable Business Strategy)