successfully Building a business strategy requires a long-term vision and an ongoing evolution of the strategy. It is important to keep in mind that a strategy should be a roadmap, not a lock-in-place that limits your growth. This means staying focused on the high-level vision while being flexible on the tactical details. A great example of this is Amazon. (Also Read: 4 Steps to Start a Dropshipping Business With Shopify)
Vision
Successfully building a business strategy begins with a clear vision. The vision must be as clear and specific as possible so that the people who are responsible for it can understand it and work toward it. This vision is often called the "vision statement." The vision should outline the company's core purpose and ultimate vision for the next three to five years, or even up to 10 years in the future. This vision statement is the guiding principle for all other strategic planning steps.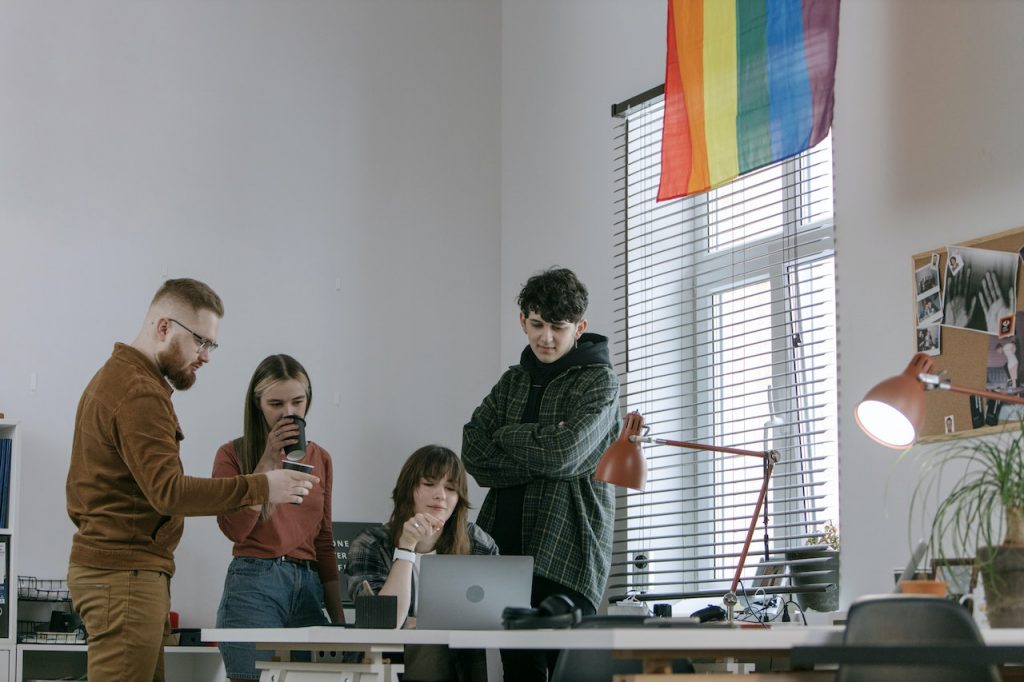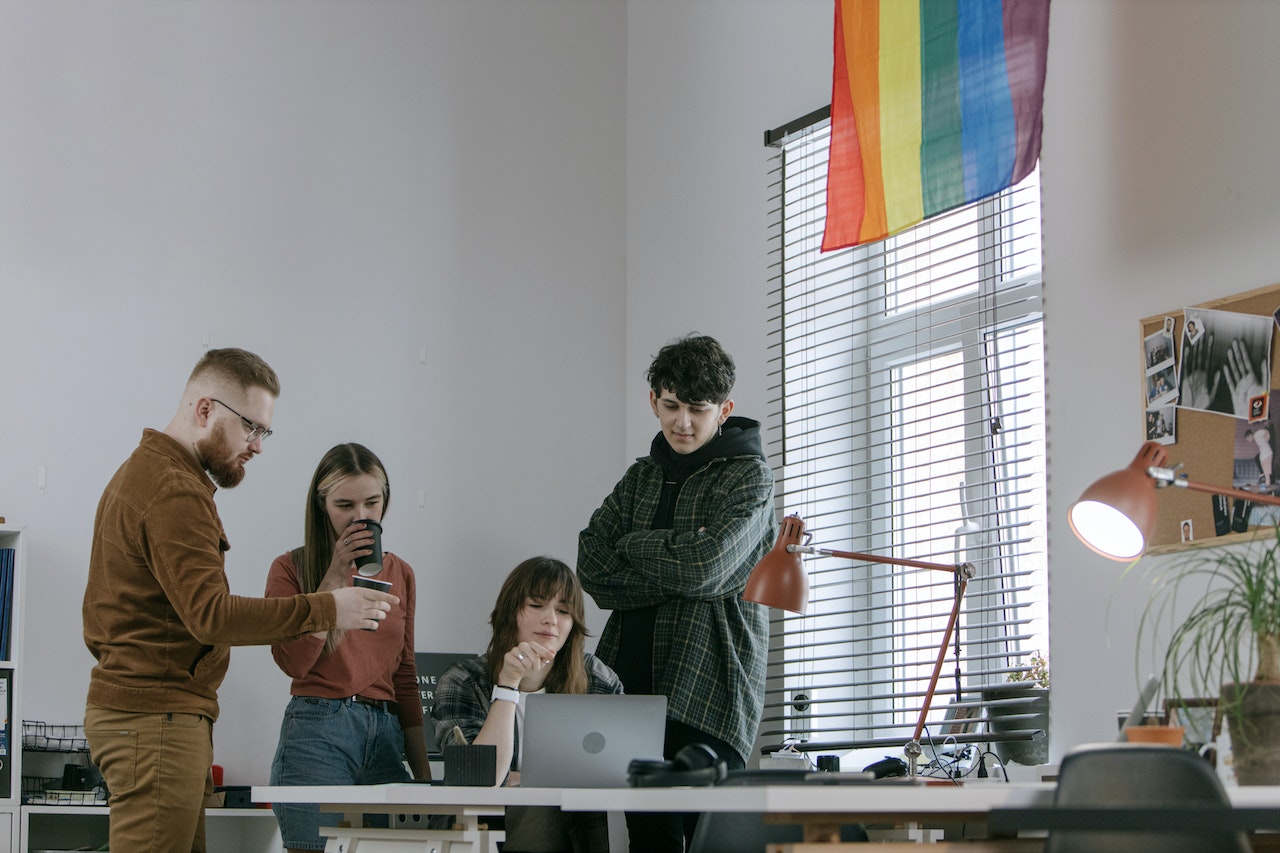 Visions are often driven by passion, but they must also be tangible enough to be embodied in business. They should also become synonymous with the business for the employees and customers. Visions helps the business build a strong connection with clients and the community. They allow the company to understand whom it serves and how it adds value to their lives. Many business owners make the mistake of confusing their vision with their mission or values, so it's important to distinguish the two.
A good vision should include every aspect of the company's IT operations. This includes how IT is organized, the specific services it provides, and what kind of service levels can be expected. It should also include how IT interacts with the end-user community. Without a clear vision, the company is likely to struggle to achieve its goals.
The vision should also be concise and memorable. It should convey the core values of the business. Often, people will read the vision statement as their first impression of the company. A good vision statement may require several drafts before it's perfect. Writing it down is essential in the process.
Mission
A mission statement can play a critical role in the success of your business. The mission statement outlines your goals and what your organization is aiming to accomplish. It also helps to include some examples of the kinds of things you can do. Some examples include helping families live better lives by providing affordable, high-quality products and services. Other examples include making a difference in the environment.
An organization that has a clear purpose is able to innovate during times of disruption. In fact, 68 percent of "purposeful" companies say that a strong purpose is essential to fostering innovation. The purpose acts as a constant reminder of why the organization exists and keeps it on the right path during times of change.
A mission defines a company's purpose and its value system. A mission-driven company focuses on the needs and expectations of its direct stakeholder groups and strives to make a difference. This type of business strategy often results in better business outcomes and is a good way to distinguish a company from the rest. Additionally, a mission-driven organization has values that define its behavior and beliefs. This helps employees and other stakeholders understand the company's priorities and helps in decision-making. Many organizations use the terms "guiding principles," "company values," and "company beliefs" interchangeably.
SWOT analysis
Conducting a SWOT analysis is an important part of building a strategic business plan. It will help you determine your strengths, weaknesses, opportunities, and threats. Once you've determined the strengths and weaknesses of your business, you'll need to prioritize them. Then, you'll need to create an action plan based on your findings.
The most important thing to keep in mind when completing a SWOT analysis is that both strengths and weaknesses are not the same. What's a threat to one part of your business may be an opportunity for another. Therefore, it's best not to list the same thing as both a strength and a threat. For example, a strong point can be a new technology, an expanded market, or a change in government policy.
Once you have a complete understanding of your strengths and weaknesses, you can use a SWOT analysis to guide your decision-making. This tool will help you understand the market you want to enter, what your clients need, and where to focus your resources. It will also show you areas of your business that need to be adjusted.
Identifying your strengths is essential for any business. This will help you to identify your company's unique selling proposition (USP) and other competitive advantages. Other internal factors you can consider include your employees' skills, location, and intellectual property. You might also want to look at your competitors' capabilities or equipment.
The process of SWOT analysis is a vital step in defining a business strategy. When you have a clear understanding of your business, you can make actionable plans to combat threats and take advantage of opportunities. In the case of a new business, you can use SWOT analysis to find the right location and determine the type of product or service.
Lean planning
Lean planning is a method for creating a business plan that focuses on executing your business strategy without overspending on big numbers or fancy forecasts. After creating an initial lean plan, test it to see how it will perform and make adjustments. This method is an excellent tool for entrepreneurs who are just starting out or who are already running a business.
A key component of lean planning is the creation of milestone plans. This plan should include concrete and measurable goals as well as budgets and performance measures. It also should include specific task responsibilities and dates for each milestone. These milestones should also include specific financial and sales expectations.
Because of the limited space allotted for a lean business plan, it's essential to keep your writing concise. Avoid using long sentences, and use bullet-lists or visuals for the main points. Save any comments and explanations for another document so you can repurpose them later. Writing a lean business plan can be challenging, so be sure to make revisions as you progress.
A key aspect of lean planning for successfully building business strategy is the use of data. This will eliminate much of the guesswork involved in implementing a lean strategy. While opinions are important, data will help manufacturing managers make informed decisions based on accurate results and deficits. The more staff are trained in lean practices, the more likely they'll be able to use them to their advantage.
Using lean planning for building a business strategy is an excellent way to ensure that your plan remains stable over time. This method allows you to make changes more easily as the business environment shifts. (Also Read: Risk Management Fundamentals You Should Understand.)