If you're interested in starting a dropshipping business, there are many different ways you can do it. You can find suppliers, organize your business, and market your products. You don't have to be a tech whiz to get started. In fact, Shopify even offers a builder tool for beginners to customize their store's look. (Also Read: How to Launch a Successful Business)
Product research
When you are starting a dropshipping business, you need to conduct product research to find high-demand, high-volume items to sell. This will help you set a healthy markup while avoiding competition. Even though it may be tempting to choose things that are popular right now, if the market is full of similar things, your profit margins will be much lower.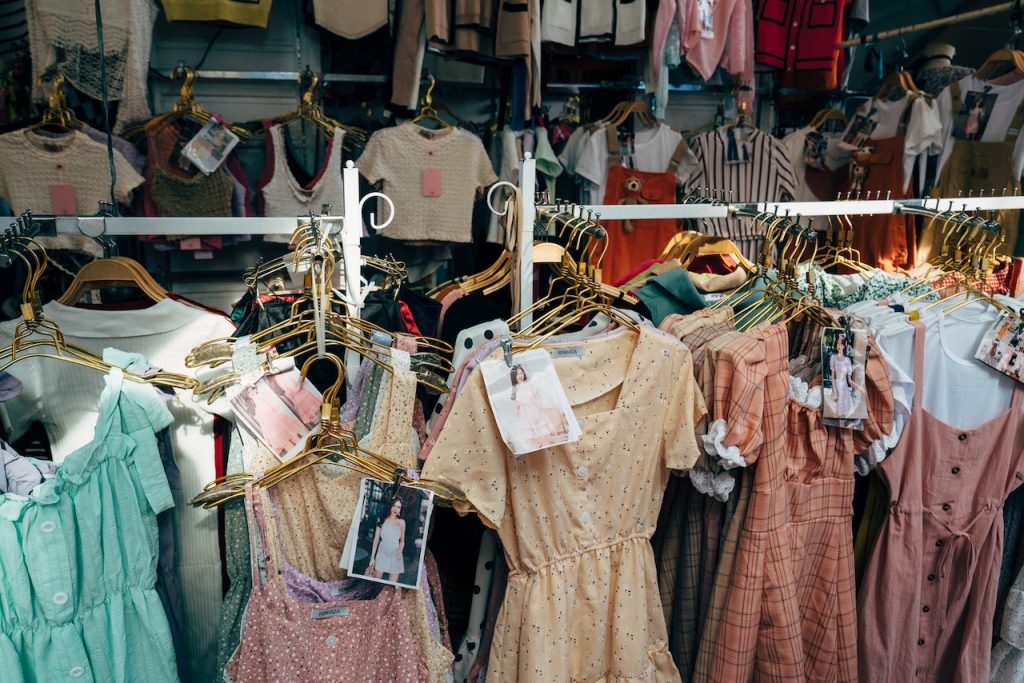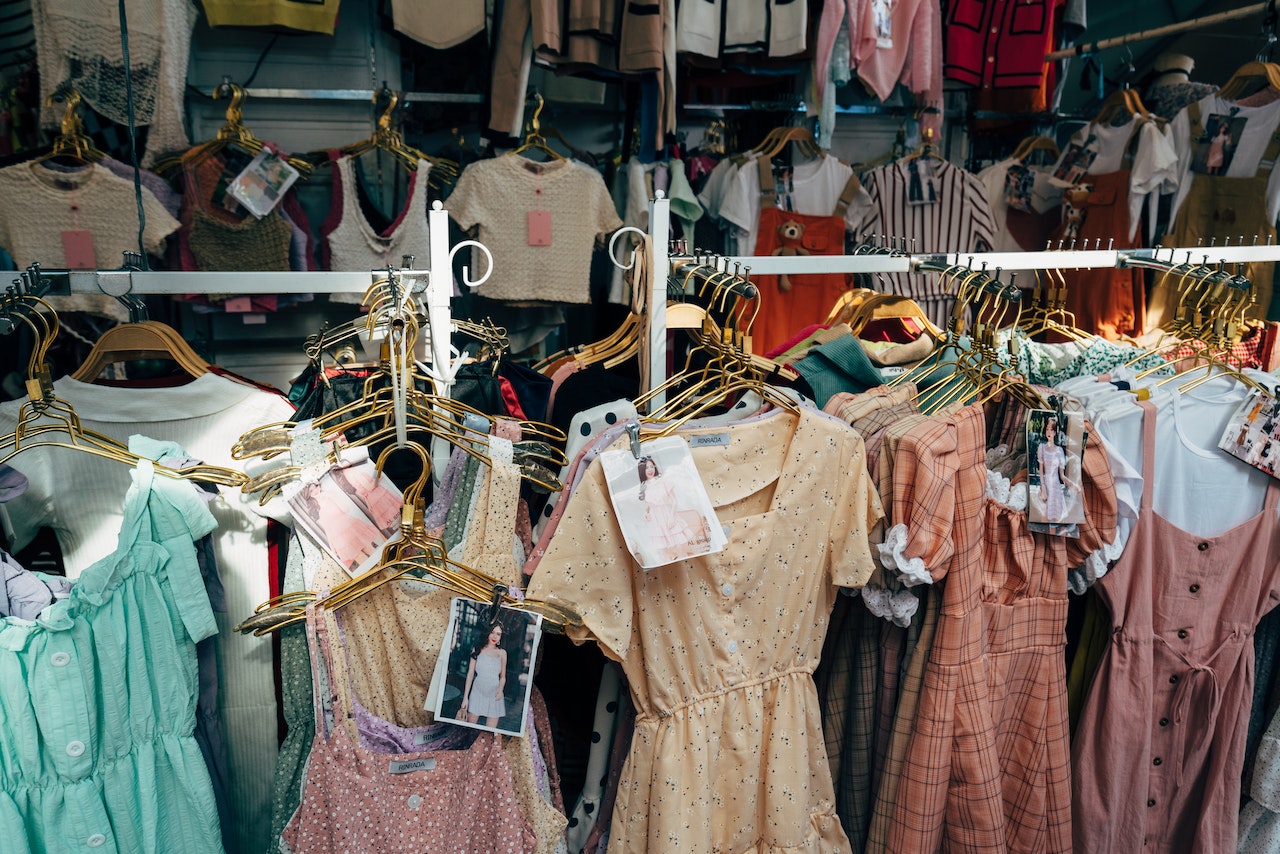 Product research is an important step in ecommerce. Not only does it help you identify a hot product, but it also helps you validate your product idea. You need to know whether a product will sell, whether it is in high demand, and whether there are too many similar products in the market.
You must also avoid working with suppliers who are unreliable. This is important because people will write reviews and talk about products that were substandard or arrived late. Bad reviews are detrimental to your dropshipping business. Besides, it's essential to choose products that are a good complement to your store brand.
Regardless of the type of product you choose, you should make sure to conduct thorough market research to find out exactly who your potential customers are. While determining the market size is a challenging process, educated guesses can give you a good idea. For instance, if your product caters to pregnant females aged twenty-five to forty, you will likely have a good market. However, if your target audience is punk rock fans, your product may be too niche.
Finding suppliers
Finding suppliers for your dropshipping business is a relatively easy task as long as you follow a few steps. You need to look for reliable suppliers who can provide fast shipping and dependable inventory. You can opt for Chinese suppliers, but their pricing is not always competitive, and you may want to find local suppliers as well.
It is a good idea to conduct some research online before contacting the supplier. Check out whether they have good customer service and responsiveness. Also, order samples to see the quality of the products. Once you have the product that you want to sell, follow up with your supplier to ensure that it is delivered.
Having a good relationship with your suppliers will benefit your dropshipping business in many ways. You can obtain better pricing, more flexible terms, occasional buybacks, and extra inventory. You can also establish better product availability through these suppliers. They may be able to fulfill last-minute requests for a particular product.
One of the most convenient ways to find suppliers is by looking for them in online directories. These directories are free to use and contain listings of a variety of suppliers. With a little bit of research, you can find some of the biggest suppliers in your niche. Another great source for finding suppliers is AliExpress, which has a huge database of sellers. These sellers are overseas manufacturers, and the prices are extremely competitive.
Whether you want to sell a single product or hundreds, the most important step is to find a reliable supplier. A supplier with experience in dropshipping is a good choice. If they can't deliver what they promise, move on to a different supplier. You can test their reliability and expertise by ordering a small amount from them and checking the reviews.
When choosing a supplier, make sure they offer assistance with the processes. You can find referrals from people who have successfully run drop-ship businesses. You can also search for various dropshipping-related social media outlets. People in these groups are more than happy to share their experiences. Moreover, they can also provide you with industry contacts.
Organizing your business
If you're considering dropshipping as a business opportunity, you may wonder how to organize your dropshipping business. The first step is to find a niche market and product. Then, research the category's expected growth and build an e-commerce website. There are several e-commerce platforms available to help you get started.
It is essential to choose a reliable supplier. Choosing a reliable supplier will help you avoid any legal liabilities. While dropshipping requires a small initial investment, it requires careful financial management. This means keeping track of the profit generated from every sale. It's also important to expand your product range.
Marketing your business
If you're running a dropshipping business, it is important to learn how to market your dropshipping business. This means knowing your target audience, their location, and their income bracket. Getting to know your target audience's demographics will help you figure out what kinds of products and services to offer them.
Since dropshipping is an increasingly popular business option, there are many ways to market your dropshipping business. One of the most effective methods is to use content marketing to reach your target audience. This helps you build brand awareness and increase revenue. By creating compelling content, you can increase traffic and sales to your site.
Choosing a good supplier for your products is crucial to your business's success. Choose a supplier that offers a large variety of products in good quality. Be sure to ask for samples before you settle on a supplier. While choosing a supplier, think about what your customers need and what would make their lives easier. You want to create a customer-centric brand that will keep your customers satisfied.
Pricing is a key factor in the success of your dropshipping business. If your dropshipping products are too expensive, you will lose potential customers and their trust in your brand. At the same time, if you are charging too little, your customers will be hesitant to buy from you, and you will have lost revenue. Always price your products appropriately to maximize profit margins. Moreover, do not forget to consider the cost of shipping. It does not need to be high, but it needs to be compelling enough to make a potential customer purchase.
As a dropshipping business owner, you must be aware of your competition. This means identifying your niche market and researching the products and suppliers available in it. Then, you need to select a supplier that can accommodate your high volume of orders without compromising quality. Furthermore, you should focus on marketing to your target customers. This will help you improve your profits and increase your revenue. (Also Read: What Do You Do When the Doorbell Rings?)