If you want to sell cryptocurrency, there are several ways to do it. The simplest way is face-to-face transactions, although there are also other options, including online cryptocurrency marketplaces and exchanges. You can also sell your cryptocurrency through peer-to-peer transactions. (Also Read: What is DeFi?)
Face-to-face transactions are the easiest way to cash out cryptocurrencies.
There are various services that allow you to exchange cryptocurrencies in person. While face-to-face transactions are the easiest, some do charge fees for the convenience. It's also important to know that some exchanges may not allow you to exchange certain currencies with dollars. In these cases, you can look for other exchanges that allow you to exchange your cryptocurrency for another popular currency. Bitcoin ATMs are another popular way to exchange cryptocurrencies for cash, but they charge higher commissions.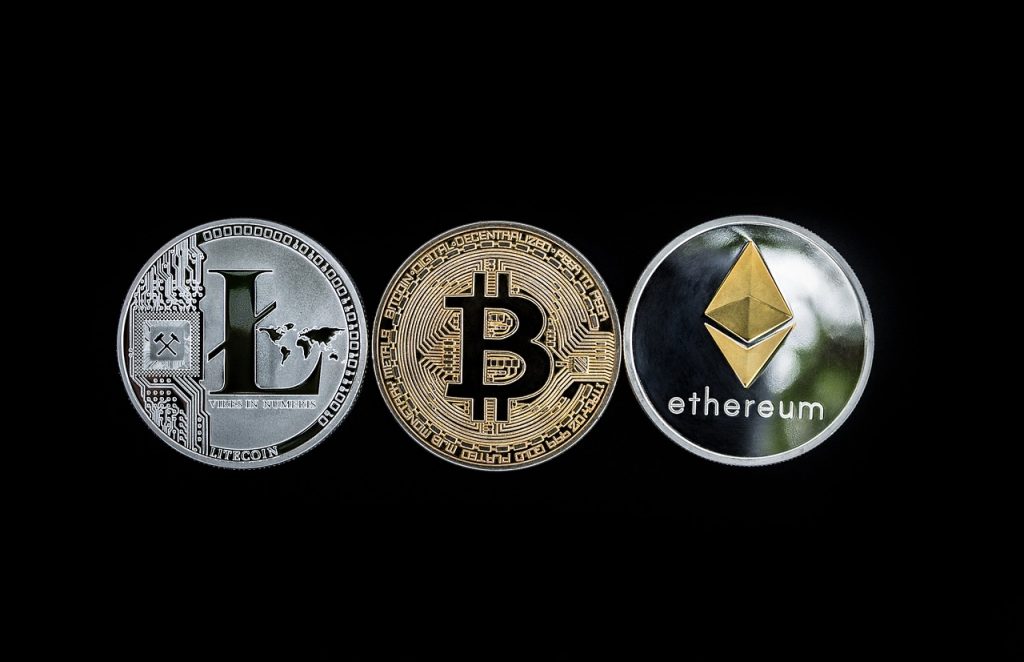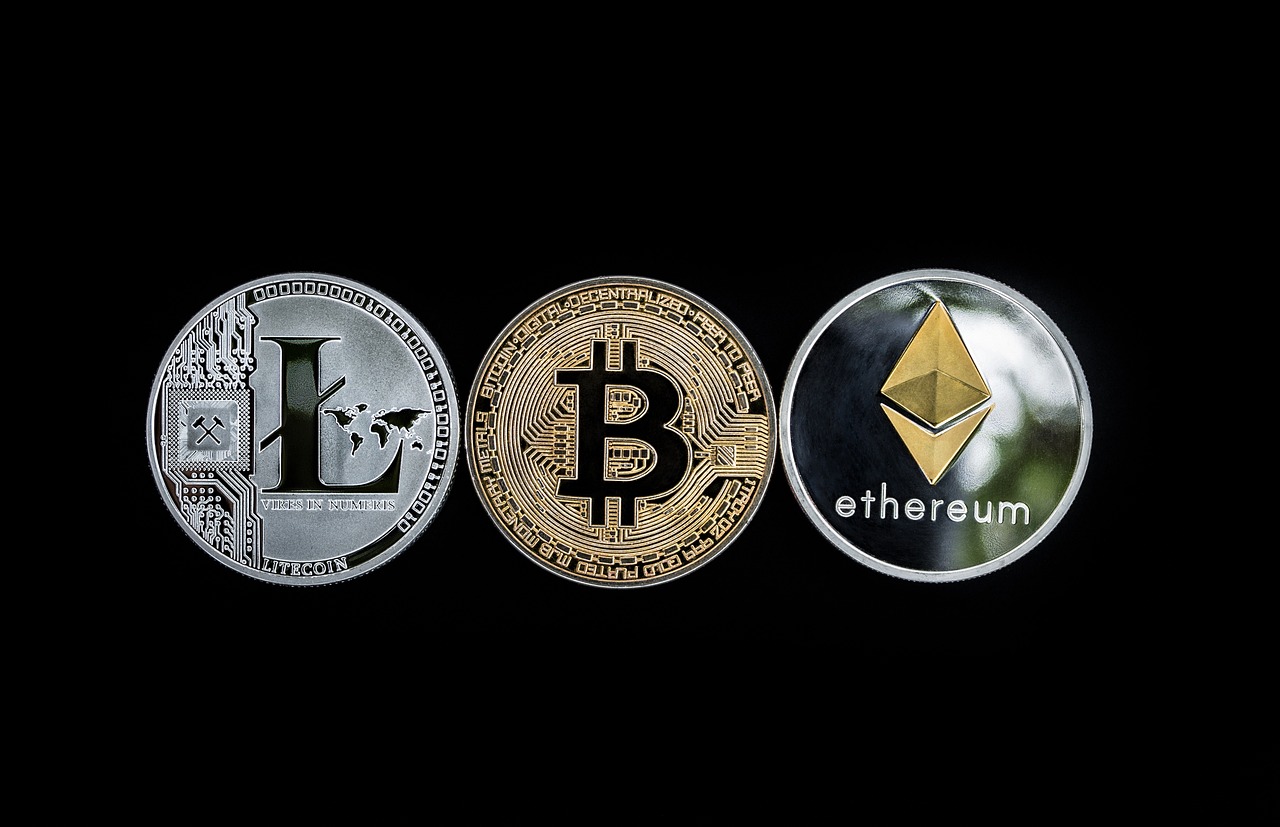 Another way to withdraw your cryptocurrency is to sell it. However, be sure to find a reputable vendor before you sell your coins. While many exchanges allow you to set your own selling price, others set it for you. In case you're not sure about the vendor's reputation, you can also accept cash instead of PayPal.
Online crypto marketplaces
When you want to sell your cryptocurrency fast, there are several online crypto marketplaces to choose from. You can choose from a popular exchange such as Coinbase or Robinhood, or you can use an exchange like Huobi. The key is to choose an exchange with a high volume of trades. This will ensure your holdings will be liquid and ready to sell when you want to.
Another option is an over the counter exchange. This type of exchange will help you purchase and sell different cryptocurrencies in bulk. These exchanges are typically centralized and attract big players. P2P exchanges, on the other hand, are more suitable for smaller traders. These exchanges allow you to post adverts and negotiate prices directly.
Cryptocurrency exchanges are essential to the crypto ecosystem. These exchanges allow users to buy and sell cryptocurrencies for a range of fiat currencies. The prices on these exchanges are based on current market prices. They are designed to help you keep your cryptocurrency funds safe. Some exchanges also offer wallets for crypto.
Once you've chosen the exchange you want to use, you'll need to fund your account with cryptocurrencies. Some exchanges only accept wire transfers, while others accept bank transfers or Western Union. You'll also need to deposit your cryptocurrency before you can buy any more. This process is fast and easy and will enable you to get cash within minutes.
Exchanges
There are a few things to consider when selling your cryptocurrency. First, most exchanges charge fees for their services. They do this to cover their operating costs and a small margin. Next, most exchanges will ask you to provide proof of identity. Once you have this verified, you can begin the withdrawal process. In order to do this, you will need to connect your bank account to your exchange account. You'll then need to find the "withdraw" option, which is usually located on the main account page.
To sell cryptocurrency fast, you'll first need to make sure that you can withdraw the money from your exchange account. Many exchanges require a two-step verification process, which requires both a government-issued photo ID and a bank account. However, the process does not need to be complicated.
There are a few ways to sell cryptocurrency, and each method has its pros and cons. The simplest method is through an exchange. This is the most convenient, and most people already have an account with an exchange. Exchanges are also fast and easy and provide up-to-date information on trades.
Another option is using a peer-to-peer platform. Peer-to-peer exchanges operate by matching orders on a platform, while dedicated exchanges offer more privacy and payment types. However, many countries do not allow the use of the latter, and using a VPN is recommended to avoid censorship. You can also set your own specifications, such as the amount and payment method.
Peer-to-peer transactions
Peer-to-peer transactions are a great way to sell cryptocurrency quickly. These sites allow you to buy and sell your cryptocurrency without having to disclose your identity. You can browse a marketplace listing to find people who are interested in buying bitcoin and initiate the trade. Once the transaction is complete, your bitcoin will be locked into an escrow account.
Peer-to-peer exchanges are an alternative to traditional exchanges. These exchanges allow you to set your own price and find a buyer. You can then choose how to pay for the transaction: using a bank transfer or a direct trade. Peer-to-peer exchanges typically have lower fees or no fees at all.
The benefits of using a peer-to-peer exchange are a wider variety of payment methods and extra privacy. While some exchanges are easier to use than others, they do come with risks. You'll have to protect yourself by using a good VPN when using a peer-to-peer exchange.
One major benefit of P2P exchanges is the ability to trade bitcoin with cash and bypass traditional bank accounts or online wallets. Peer-to-peer exchanges also offer a greater degree of privacy since they are not centralized. While traditional exchanges may be more convenient, they limit the types of purchases you can make. For instance, some banks refuse to process crypto transactions, and others may require complicated procedures. Peer-to-peer exchange platforms are better equipped to protect you against fraud and ensure you'll get your money in a timely manner.
Coinbase
When it comes to selling cryptocurrency, one way to do this quickly is to use Coinbase. To set up a Coinbase account, all you need is a government-issued photo ID, a phone number, and the last four digits of your Social Security number. You will also need to answer a few questions about yourself and how you intend to use the service. As with any other account, you should practice good cyber hygiene and use a strong password with multi-factor authentication. Lastly, you need to attach a payment method, such as a bank account or PayPal account.
Once you have your desired amount of crypto, you can click the Sell button on Coinbase. You can choose to sell all of your cryptocurrency, or just a few of them. In both cases, you should note that there will be a small fee for using Coinbase. If you do not want to deal with Coinbase's fees, you can transfer your cryptocurrency directly to your bank account. However, you should note that your withdrawals may take between one and three business days. To expedite this process, add a debit card to your Coinbase account.
After setting up your Coinbase account, you can begin buying and selling cryptocurrencies. When you buy your crypto, you will need to pay a service fee. These fees are typically around 7% of the value of the cryptocurrency being sold. This fee is worth the convenience it provides for you. Coinbase's platform is easy to use and will let you track prices in real-time. You will also be able to buy and sell other cryptocurrencies. If you have a large amount of cryptocurrency, you should consider using a service like Coinbase to manage your portfolio.
Coinbase also offers a variety of options for keeping your cryptocurrency. While storing your crypto on Coinbase can help you sell faster, most people do not need to keep their cash on the exchange. Coinbase offers three methods to keep your cash, including U.S. bank accounts, money market funds, and a digital wallet. If you want to keep your cash on Coinbase, you should choose one of these three options. (Also Read: Proven Ways to Buy Cryptocurrency Using a Credit Card)