In this article, we are going to discuss more on How to Protect Your Facebook Account. It's essential to change your password often and use different security methods to protect your Facebook account. Criminals and predators may be interested in your Facebook activity. Don't share your plans or whereabouts with people you don't know. Also, check your Facebook sessions often.
You can close them remotely if you don't want them to continue. If you have installed any apps on your phone, make sure to read their terms before installing them and use the privacy controls on them. (Also Read: How to Create an Attractive Upwork Profile)
The following are the tips on How to Protect Your Facebook Account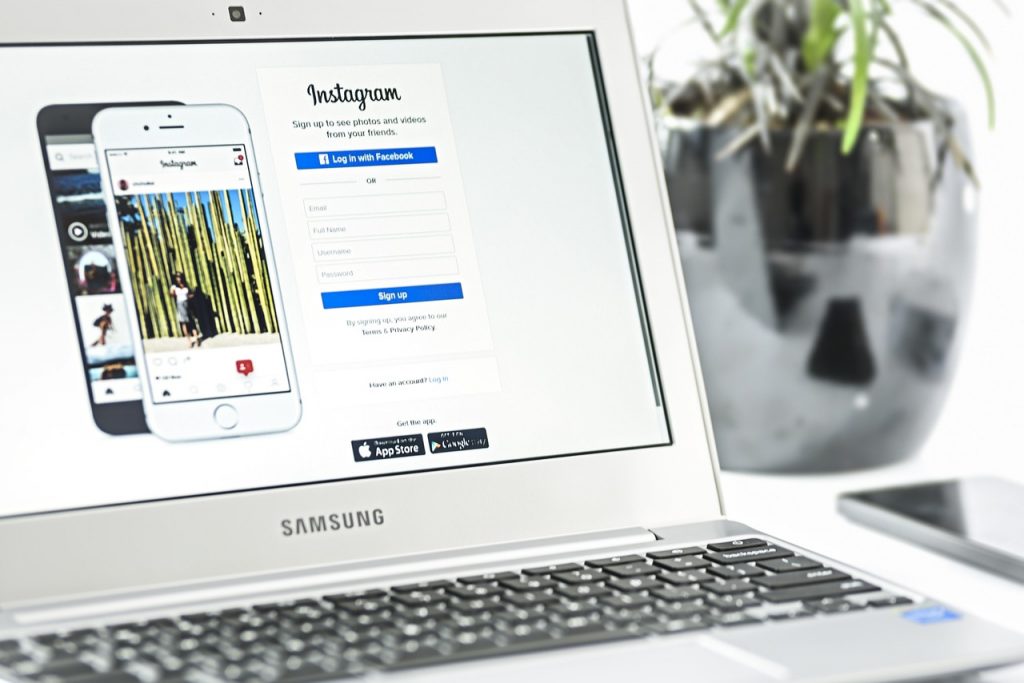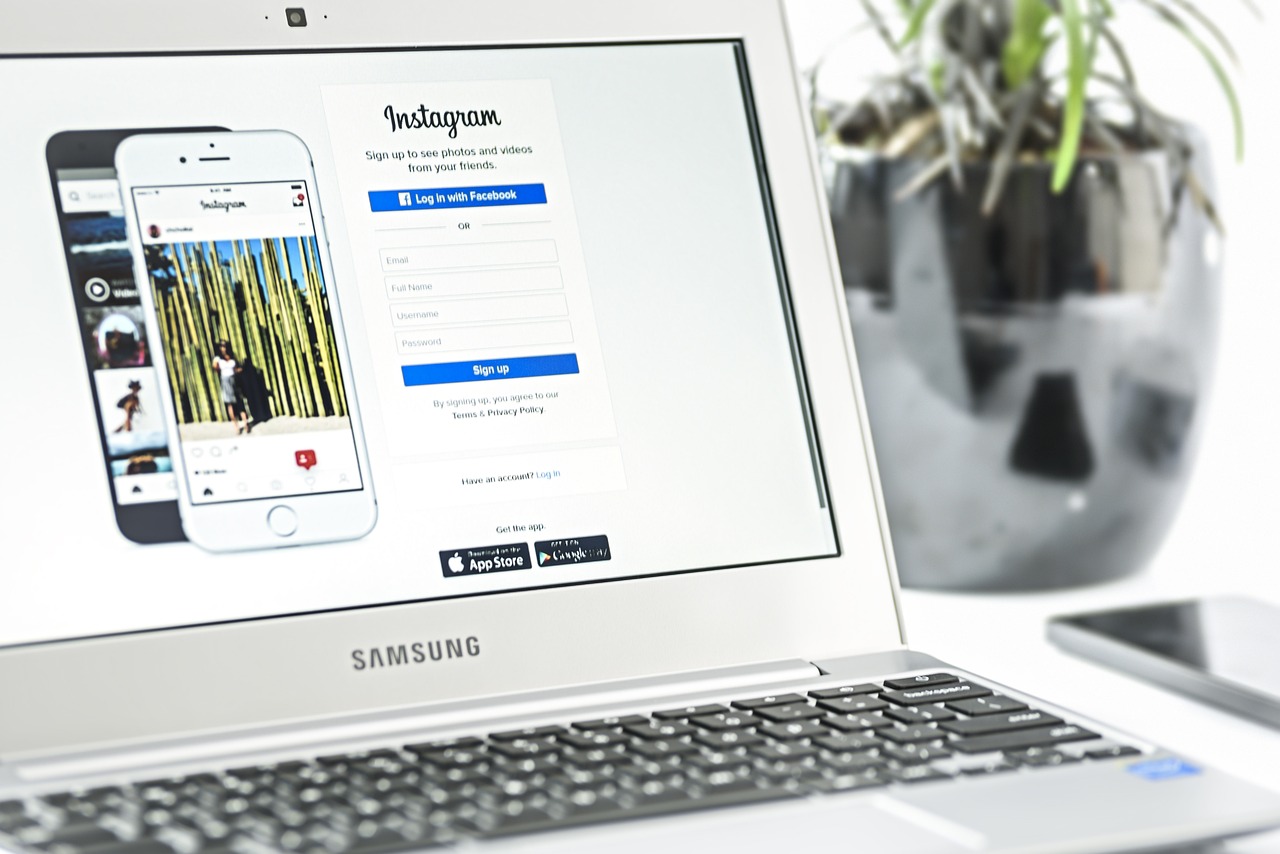 Limit Past Posts options can be useful if you've been on Facebook for a long time.
Facebook has a feature that lets you hide past posts from your timeline with one click. It's located in the Privacy option in Settings. This feature will hide your old posts from the public and make future posts available only to friends. It's very useful if you've been on Facebook for a while and don't want people to see what you've been up to.
There are several settings to choose from when it comes to limiting what people see on your timeline. First, you can select who you want to see posts from. Facebook offers two lists: Acquaintances and Close Friends. You can also choose to hide certain posts from those on your lists.
Activate two-factor authentication.
Activating two-factor authentication (also known as 2FA) on Facebook can help you protect your account from hackers. However, it requires you to ensure that you have up-to-date contact information. You can do this by going to the settings of your account and selecting the two-factor authentication tab. Scroll down to the Security and Login section and click the "manage" button next to your phone number. Then, you can choose to receive your security code via text message (SMS) or mobile phone call.
Once you've completed these steps, go to the Security tab and choose "Two-factor authentication." You can also enable the authentication feature using a third-party app. Alternatively, you can also activate two-factor authentication via your browser. No matter which way you choose, make sure that two-factor authentication is turned on to keep your Facebook account safe.
After enabling two-factor authentication on Facebook, you'll need to remember the code to log in to your account. It's best to keep a copy of this code on a separate device, like a laptop or tablet. This way, you can log into your account if you lose your phone.
Activating two-factor authentication on Facebook requires you to have a compatible device and a working mobile phone. You'll also need to have an alternative way to login to your Facebook account if your phone doesn't work. You can enable two-factor authentication on your browser by going to Settings->Security-> Login.
If you don't have a phone, you can use a third-party authentication app. Third-party authentication apps generate new codes for you and can work even if your phone isn't working. But don't forget to keep the phone number updated. This is vital for your security!
Facebook users can also enable two-factor authentication on their Instagram account. Activating this feature will ensure that no one is able to steal your account by using your phone number or email address. It will also allow you to review your login requests. By enabling two-factor authentication, you can also store backup codes for your account.
Turn off face recognition.
You may have noticed a new setting on Facebook called "Face Recognition." This technology allows up to a third of the site's active users to be recognized by facial features. If you want to protect your Facebook account, you should turn off this setting. This will remove more than a billion unique face templates created for Facebook.
Facebook uses this technology to identify users by their faces and tag them. To turn off face recognition, you must log into Facebook and select "Settings & Privacy." Click "Face Recognition" and click the "Edit" link. Once you do, you can delete your profile from Facebook.
By turning off face recognition on Facebook, you will not be recognized by Facebook's photo review. This feature helps verify that users who post photos are actually themselves. It also helps protect people from impersonation and misuse of their identities. It also improves the reliability of the Facebook platform.
Face Recognition has become a privacy issue on Facebook. Facebook has changed this feature, and some users will have it turned off by default. Facebook has not been the best steward of its data, so it may not be safe for you to use it. If you are worried about your privacy, turn off face recognition to protect your Facebook account.
Facebook has been using face recognition for a long time, but it has received some backlash over privacy concerns. In an effort to appear more transparent to its users, Facebook is now making an effort to make this technology more secure. It aims to prevent unwanted people from tagging you in pictures.
Update your password.
Changing your password on Facebook is essential, especially if you're worried about your account getting misused. In addition, it's a good idea to update it regularly. To do so, you can go to Settings and select Security. In the Security section, choose the New Password tab, and then type in a new one. Once you're done, click "Save changes."
Alternatively, you can reset your password if you forget it. This is possible as long as you've logged in several times in a row. Facebook will send you an email with a link that will prompt you to change your password. But, if someone has logged in using your username and password, this step will not work.
You should change your Facebook password every six months or so. In addition to keeping your account protected, you should also avoid using the same password on public computers. For example, if you're at home and don't want to use a public computer, choose "Not Now" when prompted to change your password. This is a simple way to ensure that no one can access your account.
To change your Facebook password, go to the Security and Login section and click "Change password." You can change your password on the mobile app or from your desktop computer. While changing your password is an easy process, remember to change it regularly to avoid any risk of hacking or other identity theft.
Another way to protect your Facebook account is by setting up two-factor authentication. This option requires you to use a phone number to receive a code that you need to input to access your account. You can also enable two-factor authentication using third-party authentication apps or text message codes.
Once you have changed your password, Facebook will send you a confirmation email. Confirming this is crucial because it means you're using the correct password. If you're unsure, you can reset your password by phone, email, or through Facebook. (Also Read: How to Prepare Your Child for Nursery School)