First impressions count, and an attractive Upwork profile is the number one way to do it. Highlight your technical skills and solution-based approach. Target a specific niche and target clientele to attract clients and gain positive reviews. Be sure to include a headshot. This profile is the first step in attracting new clients. (Also Read: How to Nurture Your Child's Talent)
Create a professional Upwork profile.
The first step in establishing yourself as a professional Upworker is to create a high-quality profile. Your Upwork profile should highlight your technical skills and your solution-based approach to a problem. It should also target a niche or target clientele and highlight your positive reviews.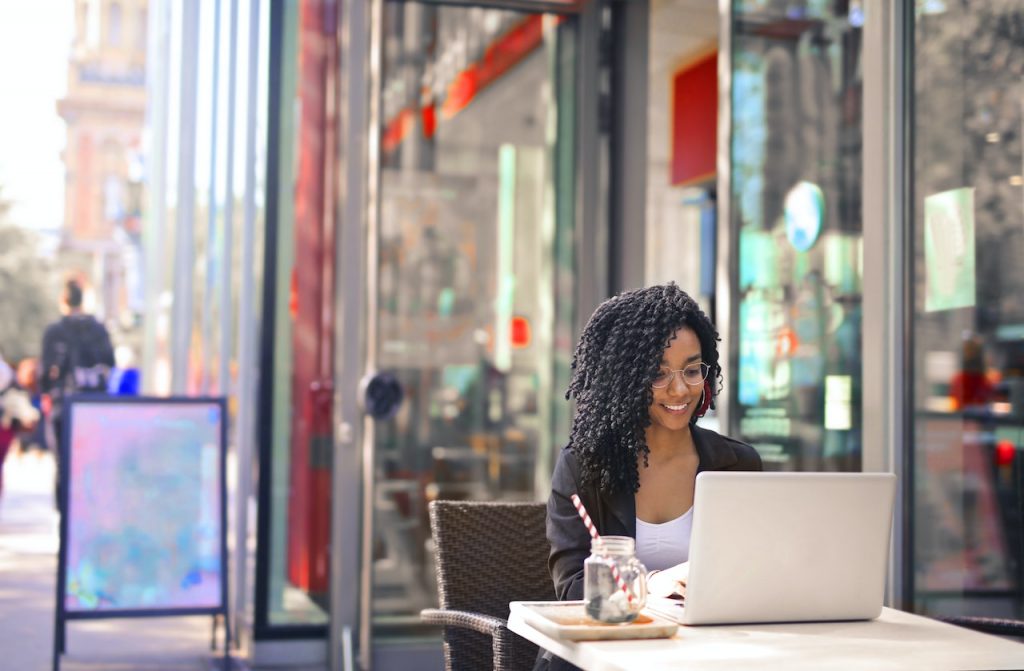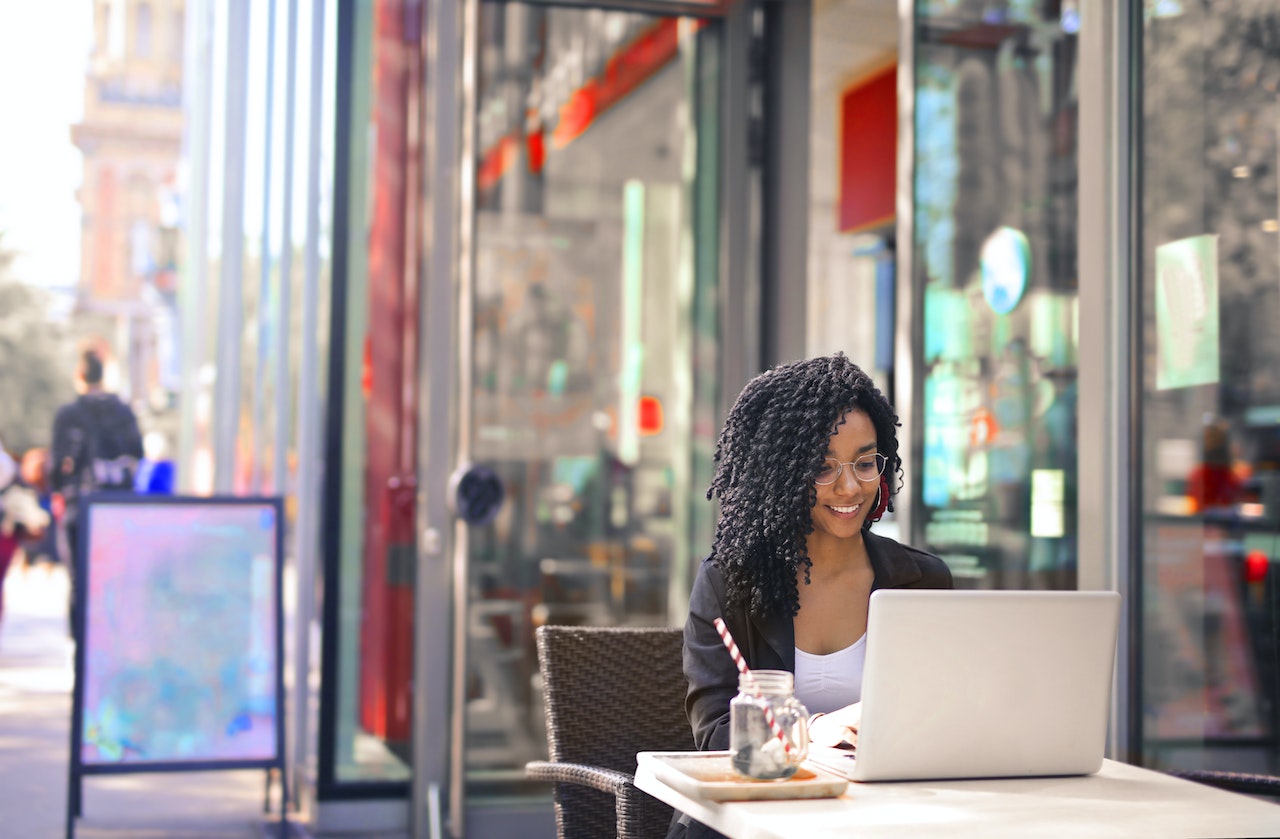 Once you've created your profile, it's important to link it to your other social media accounts. Linking your Upwork profile to your other accounts will allow Upwork to match you with relevant jobs. If you have a LinkedIn profile, for instance, your profile will show up as relevant to jobs that require your skill set.
Another aspect of your Upwork profile that your clients will want to see is your portfolio. A portfolio showcases your past work and helps potential clients trust you. Include work samples relevant to your skills and show them how your work is worth the money they'll pay you for. The more samples you have, the better.
Upwork's skill tests are helpful for identifying potential clients, but it's crucial to make your profile stand out from the crowd. Listed skills and qualifications should be highlighted clearly and concisely. This will help you get accepted easily and, in most cases, lead to higher-paying jobs. You can also use skill tests to determine if your profile is suitable for the tasks at hand.
A good Upwork profile should also include a video introduction. This doesn't have to be an elaborate production or require advanced video editing skills, but it's an effective way to introduce yourself to potential clients. In sixty seconds, you should clearly explain what your profile is about and invite potential clients to view it.
Include a photograph of yourself.
When creating your Upwork profile, it is important to include a headshot of yourself. Your picture is your first impression on the viewer and should convey your personality and professional style. After the photo, you should add your title and a short overview of yourself. Also, make sure to include your rate and links to your portfolio or specific work samples.
When creating an Upwork profile, you'll want to be as thorough as possible with your information. You should include your real name, email address, phone number, and address. Once you submit your profile, Upwork will verify the information you've provided. They may ask for a government-issued ID or a utility bill for proof of address. They may also call you at the phone number you provide.
The picture on your Upwork profile should be a professional headshot, showing your face clearly. This will make your profile look more approachable. Make sure the photo shows your face and that it is taken in appropriate clothing. If you're not comfortable taking your own photo, you can find a headshot template online.
If you're a developer, your Upwork profile is your starting point for every interaction with the website's users. It should help you stand out from the crowd and attract more clients. Otherwise, you may find yourself behind the prominent competitors in your industry. If you're looking to make an impression on potential clients, your Upwork profile will help you achieve that.
Include education
If you're looking to get work on Upwork, you need to include education in your profile. While some clients are interested in your experience and education, many others are interested in your talent and skill set. You can do both by including an education entry in your Upwork profile and by uploading examples of your work to your portfolio.
When you're building an Upwork profile, you should include bullet points detailing your specific expertise and achievements. You can also include examples of past projects and information about clients. These will give you more credibility and help you get more work. Education is an important part of your Upwork profile, and you should include the name of the institution you attended, along with the degree you earned there. In general, the most recent degree should be at the top.
You can also list your informal education, such as self-education, in the Other Experiences section of your Upwork profile. When listing your education, list it clearly and simply, and avoid using the general term "education." Remember to update your profile and portfolio regularly. This will show potential clients that you're capable of delivering quality work and that your previous work is exceptional. If you're able to demonstrate this in your portfolio, clients will want to work with you!
The middle section of your Upwork profile should be dedicated to your expertise and your past clients. When writing your Upwork profile, use skill tests to prove your expertise, and make sure to express your expertise in a clear and concise manner. By doing this, you'll increase your chances of getting jobs on Upwork and get higher pay rates.
Ask for testimonials.
One of the best ways to boost your profile on Upwork is by asking for testimonials from past clients. This is much more effective than simply promoting yourself. Testimonials do not need to be perfect or contain specific percentages of success or earned income. If you do not have any previous testimonials, you can always ask your current clients to write them for you.
The first step is to create a form that will ask your clients for testimonials. This form can be created easily using a free tool like Google Forms. After creating the form, you can send it to prospective clients. You can even customize it depending on your services and the specifics of each project. When sending the form to potential clients, you can include questions you want the clients to answer and examples of testimonials.
Another way to get testimonials is to use social proof. A testimonial helps potential clients relate to you and anticipate a good experience. It also motivates them to work with you. A testimonial can be provided by your former colleagues, professors, bosses, or employers. If you don't currently have any clients, you can still get testimonials from people you know and trust.
Client testimonials are invaluable for every freelancer. They will help to improve your visibility and boost your business. Creating a testimonials section in your Upwork profile is a great way to add a personal touch to your profile. It also increases your chances of landing more jobs on Upwork by showing your work.
Make sure that your Upwork profile includes a picture of your face. This will make it look more professional. You will also be perceived as more reliable and reputable. As a freelancer, you should try to get as many testimonials as you can to increase the credibility of your profile as a whole.
Add a video
Video is one of the most powerful marketing tools for freelancers. It can make your Upwork profile stand out from the crowd, and it can show potential clients what you're all about. To add a video to your Upwork profile, upload one using the services of YouTube or Vimeo. Then, embed the video in your Upwork profile using the HTML code provided by these sites. Remember, it's best to upload a high-quality video that gives potential clients a good idea of who you are and what you can do.
When adding a video to your Upwork profile, keep it professional. It should be one or two minutes long, and it should emphasize your skills, experience, and expertise. It should also highlight how you can help a client grow their business. Although most writers don't have professional videography skills, it can be helpful to record a video on your phone and upload it to your YouTube channel. When uploading it to your Upwork profile, add a link to your channel, so clients can view it on their own.
A video is an excellent way to showcase your skills and create excitement for your projects. Not only can you show potential clients what you can build, but it also allows them to see the project in motion. You can add a video up to 60 seconds long and up to 100MB in size. It can also be included in the gallery section of a project.
Adding a video to your Upwork profile can help you get more freelance work. It can also increase the number of people viewing your profile. Make sure to use the right type of video and do not make it too personal. Avoid emojis, selfies, or hipster-styled pictures. (Also Read: How to Be Creative)