If you love pumpkin, you have a variety of recipes to choose from. You can try a traditional Thanksgiving pumpkin pie or try something new and exciting with this versatile gourd. Many pumpkin recipes are easy and versatile, making them great for family gatherings or weeknight dinners. You can make savory, sweet, or sippable pumpkin dishes. (Also Read:6 Countries to Visit in Africa)
Pumpkin bread
There are plenty of different ways to make pumpkin bread. Some recipes are plain, while others include chocolate chips or nuts. The final result is always moist and delicious. However, no matter what you do, you won't go wrong by making a classic pumpkin bread recipe. Here are some suggestions to get you started.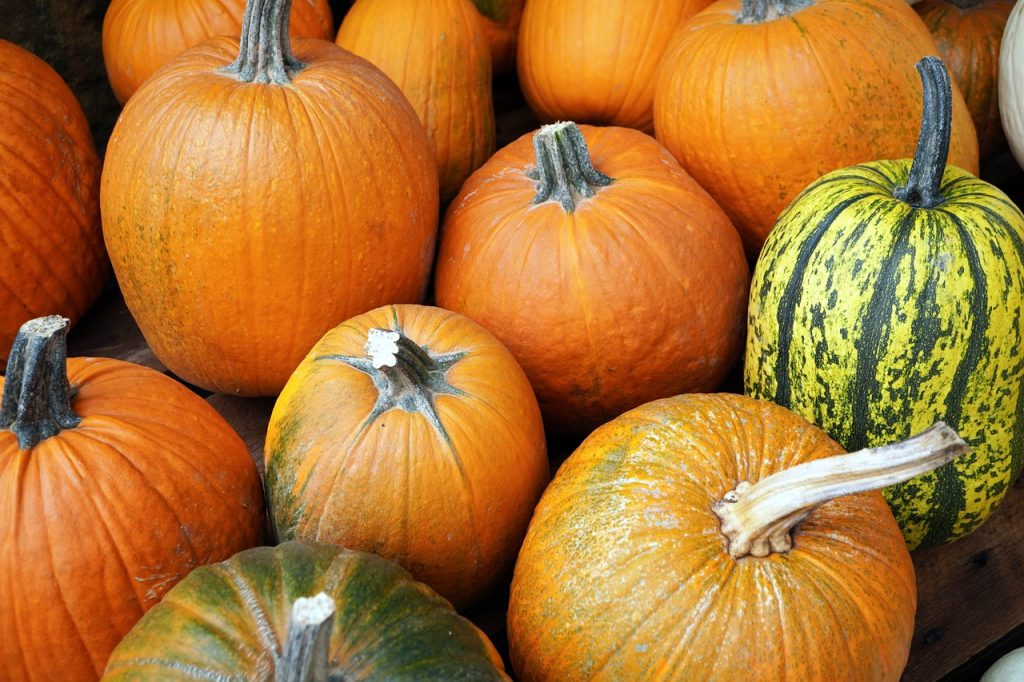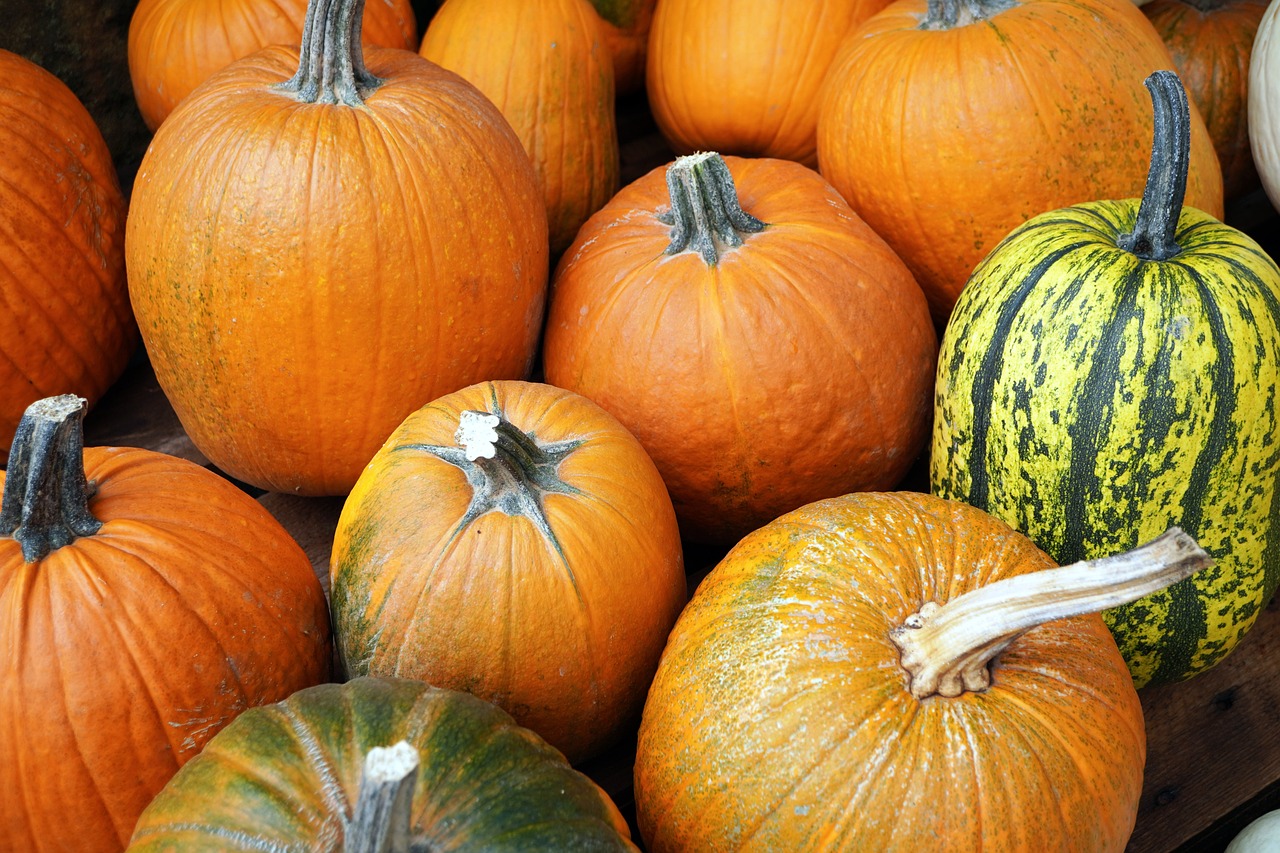 The first thing to remember is to use quality ingredients. Using good quality pumpkin can improve the taste and texture of your bread. For example, use pumpkin pie spice in place of cinnamon. Also, use vanilla extract and sea salt. You can also add raisins if you prefer. For best results, use a recipe with precise measurements. You should also avoid overmixing the ingredients. Also, make sure to bake your bread in a preheated 350-degree oven. Allow the bread to cool in the pan for about 10 minutes before removing it from the pan.
Another important tip is to not over-bake your pumpkin bread. Over-baking can result in a dense, dry loaf. If you're unsure, use a toothpick to check for doneness. You can also use a knife to test the loaf. If the toothpick comes out with some crumbs, it needs more baking time. However, if it comes out clean, it's ready.
Pumpkin cheesecake
The recipe for this pumpkin cheesecake combines pumpkin pie with the flavors of cheesecake. Start preparing the pumpkin cheesecake by preparing the crust. Next, prepare the filling. Cream cheese, sugar, and pumpkin puree are mixed together. Pour this mixture into a large bowl. Beat the mixture on medium speed until fluffy and smooth. Then, add the eggs and mix well. Pour the filling into the prepared crust. Bake the cheesecake in a water bath. Once baked, let it cool.
When making the pumpkin cheesecake, you should take time to drain excess moisture from the pumpkin puree. This will help the cheesecake be firm and moist. It is also essential to bake the cake in a water bath to prevent the cheesecake from becoming soggy. After baking, check the cheesecake to make sure it has firm edges and a soft center. Then, allow the cake to cool at room temperature or in the refrigerator.
To make pumpkin cheesecake, you'll need three basic ingredients: pumpkin puree, cream cheese, and a springform pan. A springform pan is a round pan with a removable bottom. Most recipes call for an 8- or 9-inch pan. A roasting pan is another important ingredient, which helps to create a water bath to set the cheesecake. A good roasting pan is an aluminum one, which is not only sturdy but also inexpensive.
A pumpkin risotto:
Fall pumpkin risotto is one of the most comforting and decadent dishes to come out of fall. Its cozy pumpkin flavor pairs perfectly with earthy spices, rich browned butter, and parmesan cheese. Plus, it's a fool-proof recipe that reheats beautifully.
To make pumpkin risotto, start by making a light vegetable broth. This is going to cook the rice, so it's important to make sure you use the right kind of broth. To make it, cut your vegetables and place them in a large saucepan. Cover the pot with water and add a pinch of salt. Allow the vegetables to cook for about an hour. While the rice is cooking, saute the onion and pumpkin in oil for a few minutes.
Next, add the remaining stock to the pot. Once the rice has absorbed most of the liquid, add another half cup at a time, stirring constantly. Repeat this process until all the stock has been absorbed. Then, add the roasted pumpkin and Parmesan. Serve immediately after thoroughly mixing!
A pumpkin risotto is a great fall meal that will impress your guests. And it's super easy to make! This recipe only takes 20 minutes to prepare!
Pumpkin soup
This season, make a delicious pumpkin soup. It is a healthy, vegan and low-calorie meal. You can use fresh or canned pumpkin. For a richer flavor, try roasting a sugar pumpkin. Alternatively, you can use butternut squash or acorn squash. You can also use a quality canned pumpkin puree. If you want to make it vegan, substitute olive oil for butter and full-fat coconut milk for heavy cream. You can also use vegetable broth instead of chicken broth.
Pumpkin soup is a healthy, satisfying meal that is fast and easy to make. A simple recipe can be prepared in less than an hour. You will need a large saucepan and a food processor. To prepare the pumpkin, spray it with olive oil or avocado oil. Season it with salt and pepper. Once the pumpkin is cooked, add the chicken broth and mix thoroughly.
For a richer flavor, add fresh herbs. Thyme, sage, and thyme are good options. Fresh herbs add flavor and reduce prep time. Maple syrup can be added to give a sweet, caramel flavor to the soup. You can also use canned pumpkin instead of fresh. Regardless of your preferred method, you'll need to keep in mind that canned pumpkin may have less moisture than fresh.
Pumpkin snickerdoodles
This classic cookie recipe is loaded with pumpkin pie spices. The pumpkin puree gives these sweet treats a moist center, while the cinnamon and sugar give them a chewy texture. Cream of tartar is an important part of snickerdoodles because it makes the baking soda work and gives the cookies an extra tangy flavor.
Pumpkin snickerdoodles are a wonderful fall treat because they are soft, chewy, and bursting with pumpkin flavor. They're also naturally egg and dairy free, making them a great choice for people with food allergies. These tasty cookies are also great for snickerdoodle smores bars. You can make them at home in a jiffy!
Pumpkin snickerdoodles are a tasty treat for fall, filled with pumpkin puree and cozy fall spices. They're low in calories but are sure to satisfy your sweet tooth. Start by melting the butter in the microwave, and then whisk in the sugar. Mix until the ingredients are smooth.
If you have a pumpkin in the pantry, pumpkin snickerdoodles are an excellent choice. They are moist and full of pumpkin flavor, and the perfect recipe for fall baking is simple to prepare. Just be sure to let the ingredients reach room temperature before mixing, as it will result in a better cookie dough. In addition, make sure to fluff the flour well before mixing. Also, add a bit of cream of tartar to prevent the cookies from being flat and crumbly. (Also Read: The Top 5 Healthiest Juices)