From the start of the war, a military airstrip and town located outside of Kherson became legendary in Ukraine. Chornobaivka was captured by Russian soldiers just days after Russia launched a full-scale invasion in February, and it was then regularly bombarded by Ukrainian forces.
It became one of the war's most crucial battlegrounds.
Russian equipment was airlifted in to reinforce forces in the south. The primary goal was to push along Ukraine's southern shore, first to Mykolaiv and subsequently to Odesa.
Most crucially, the airstrip at Chornobaivka allowed Russian troops to avoid perilous river crossings as they advanced west.
However, taking over the base proved tough. As Ukrainian forces picked off targets on a daily basis, Russian helicopters and vehicles were destroyed, and two Russian generals were killed.
And as a result of that struggle, a symbol of Ukrainian pride and Russian defeat was born. As Russia's invasion plot unraveled, many Ukrainians regarded Chornobaivka as representing their entire country.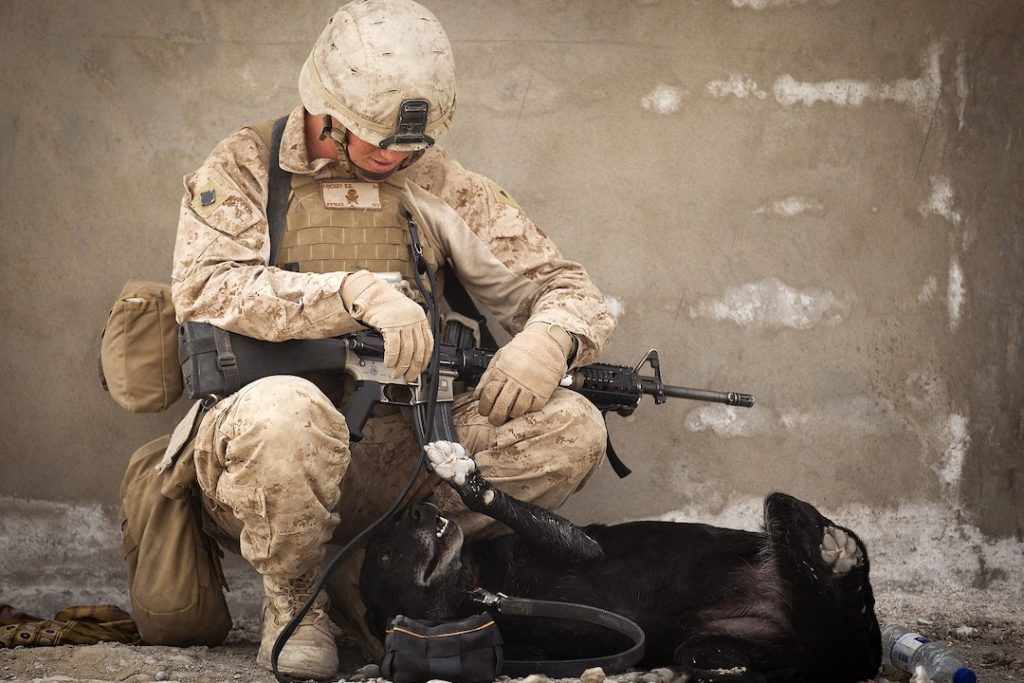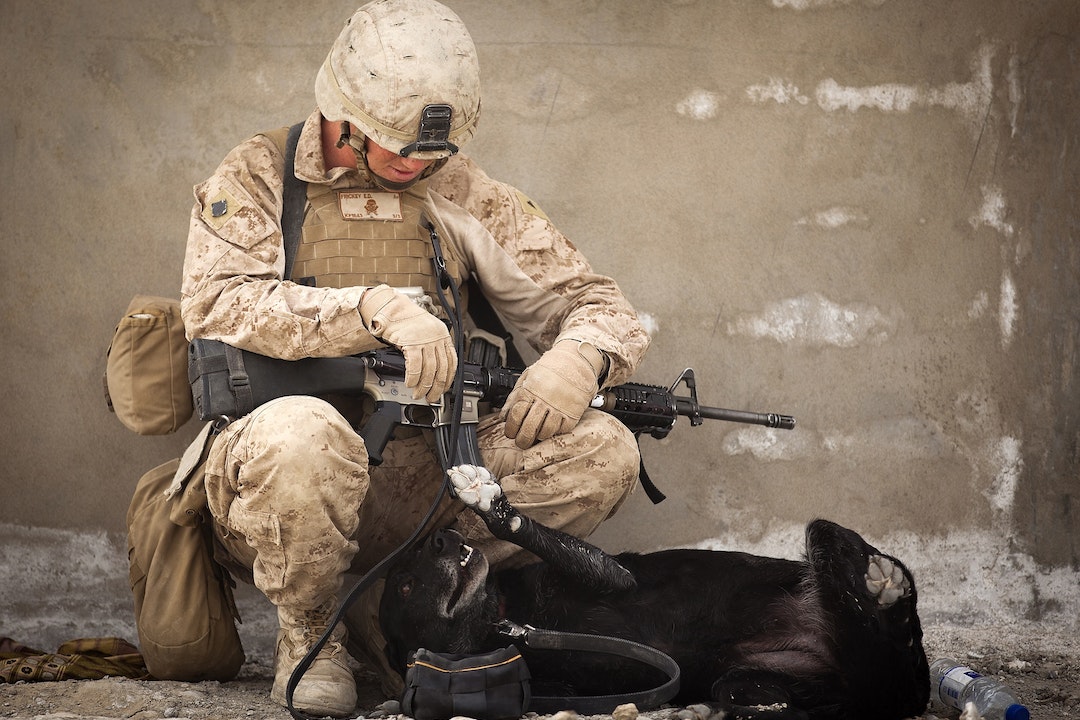 It was praised in songs and art, and Ukrainians resorted to grim humor as they watched Russian soldiers repeatedly fly into the facility, incurring mounting losses.
For Ukrainians, the word "Chornobaivka" became synonymous with mass Russian casualties.
The Ukrainian army regained Kherson and Chornobaivka virtually simultaneously earlier this month. Russian forces left a massive minefield and a graveyard of Russian weapons, vehicles, and personnel in their wake.
The Russian military has never confirmed their losses in the south.
For weeks before the Russians left, Ukraine's military systematically targeted bridges, command posts, and weapons stores. However, the Ministry of Defense in Moscow stated that no soldiers or equipment were lost during the retreat from the western side of the Dnipro river.
Beyond the ruins of military occupation, another story has arisen of a little Chornobaivka settlement near the airbase, locked off from the outside world for months and unknowingly becoming a symbol of national resistance.
"We only went out a couple of times a month to get food," claimed Viktoria, who had worked as an operator at the airfield before the war. "We planted carrots, beets, and potatoes in our backyard."
On March 8, a few days into the Russian takeover, she recalls going to buy bread with a friend: "The Russians arrived at the shop in a tank and fired in the air." "I'd never seen a tank before."
Months later, her old workplace is in ruins.
Svitlana Miroshnichenko, sitting on a bench in the town center, described her amazement at watching Russian forces disrespect her country's flag.
"When the Ukrainian flag was pulled down, they tramped on it." Russians mocked the Ukrainian flag by wiping their car windows with it. My heart was broken. They then flew the Russian flag. "We didn't accept it."
Russian forces destroyed all connections when they retreated from Kherson on November 11. Chornobaivka was cut off from the outside world, and people were unable to contact family.
Svitlana, a former teacher at the local school for 30 years, speaks about two former students who were slain on the battlefield and others who are still fighting for their country.
The next stage will be to reconstruct damaged houses and restore power, but before that, Chornobaivka will have to deal with the communal conflicts that arose during the eight-month occupation.
"Some people stayed under Russian control, while others fled," recounts village leader Ihor Dudar.
"Some of them needed to remove their children." Others simply felt great fear. Chornobaivka residents who fled now believe they are being judged for escaping and being too terrified.
Remaining in the community under Russian rule constituted a lethal hazard. Local authorities estimate that Russian forces shot and killed at least 20 civilians in Chornobaivka. Four locals are still being held captive by the Russians.
"The Russian military was driving past the business." "These two 19-year-old youngsters were my neighbors," Viktoria told the BBC.
Ihor Dudar displayed photographs taken shortly afterward of the two teenagers, Denis Dudchenko and Volodymyr Prylutsky, who was found dead in a pool of blood. Ukrainian authorities are probing their deaths.
Ukrainians are now debating the creation of a war museum at the airfield.
The war, however, has not ended.
Artillery shells continue to land dangerously close to people's homes here. Despite the threat, many residents assume the worst is over.