When a poll about Elon Musk's resignation as Twitter's CEO allowed 17.5 million users to vote, more than half of them said that he should. The poll was ended on Monday.
Musk said he would follow the results, but neither Twitter nor Musk made any immediate announcements about whether it would actually happen. (Also Read: Taraneh Alidoosti: Top Iranian actress jailed for protesting)
Musk has had numerous run-ins with users, and on Sunday, after admitting he erred in introducing new speech restrictions that forbade mentions of competing social media platforms, he polled Twitter users to determine whether or not he should continue to run the social media platform.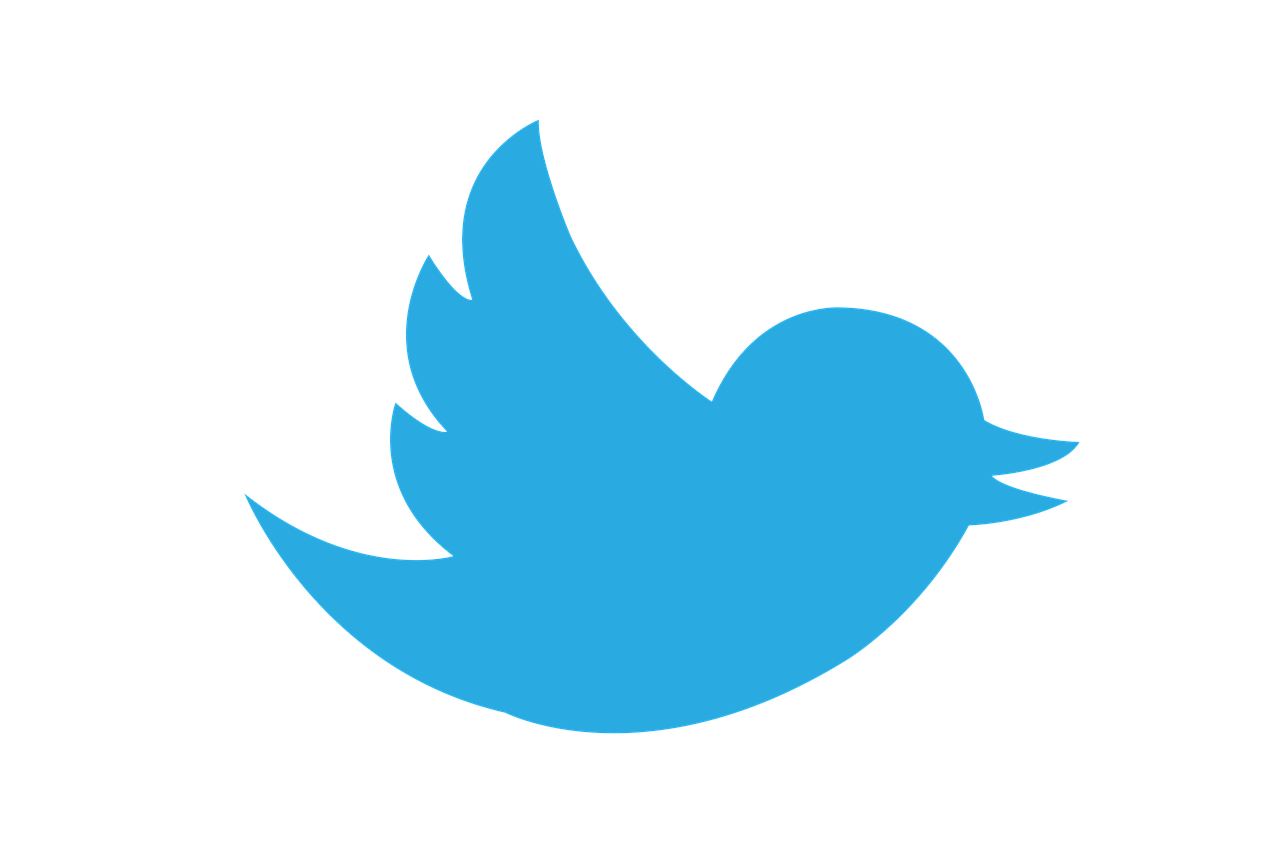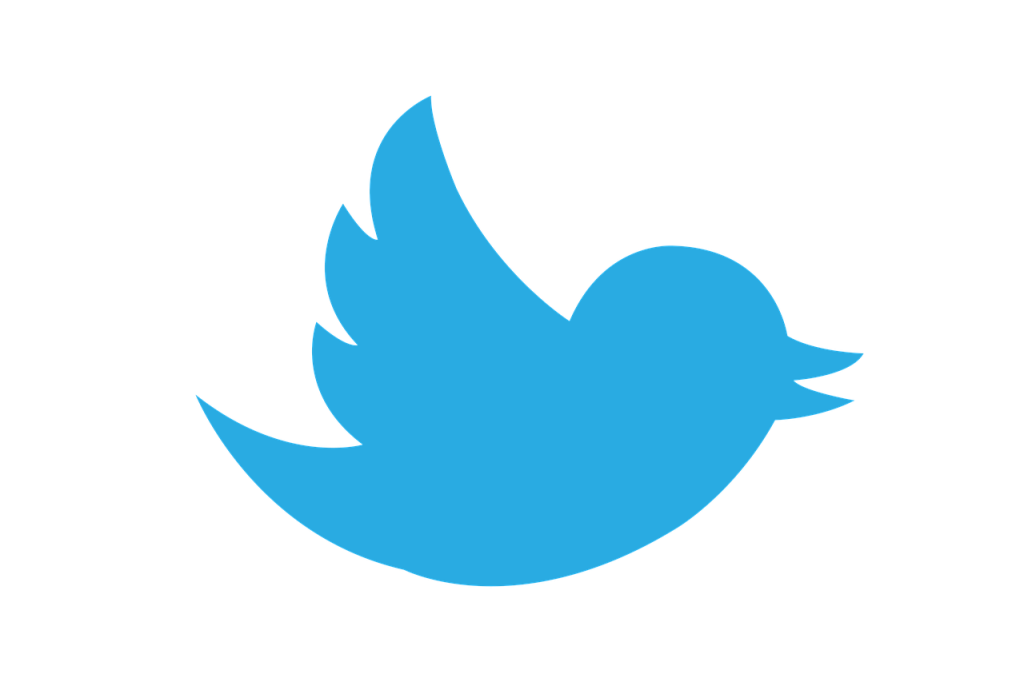 Users vote in support of Musk stepping down as CEO in a recent Twitter poll
Users will no longer be allowed to link to Facebook, Instagram, Mastodon, and other services that the company has deemed "prohibited" in Twitter's announcement of yet another important policy change.
However, that choice drew such quick condemnation, including from previous supporters of Twitter's new billionaire owner, that Musk vowed to refrain from making any other significant policy changes without first conducting an online survey of users.
Musk shut down a Twitter account last week that was monitoring the travels of his private jet, and this effort to restrict competitors was his latest attempt to repress specific expression.
The services that were prohibited included well-known ones like Facebook and Instagram as well as upstart competitors Mastodon, Tribel, Nostr, Post, and the Truth Social platform run by former President Donald Trump. Twitter did not explain why these seven websites were on the ban but not others like Parler, TikTok, or LinkedIn.
It would have been challenging to impose the limitations on Twitter's millions of users throughout the world given the practice's widespread use. Twitter has previously stated it would at least temporarily suspend accounts that contain the blocked domains in their profile. The business claimed that in addition to links, attempting to circumvent the restriction by spelling out "instagram dot com" might have resulted in a suspension.
The well-known VC Paul Graham served as a test case; while in the past he had complimented Musk, on Sunday he warned his 1.5 million Twitter followers that this was the "final straw" and to find him on Mastodon. As Musk promised to change the rule that had just been put in place, his Twitter account was immediately suspended and then quickly reinstated.
According to Twitter's policy, some accounts will still be suspended, according to Musk, but "only when that account's (asterisk)primary(asterisk) objective is promotion of competitors."
After tweeting about the @ElonJet dispute last week, Twitter previously intervened to ban links to Mastodon. Since Musk purchased the company for $44 billion in late October and started restoring accounts that broke the previous Twitter leadership's rules against hateful conduct and other harms, Mastodon has experienced rapid growth as a substitute for Twitter users who are dissatisfied with his changes to the platform.
Musk altered Twitter's policies on Wednesday to forbid broadcasting another person's present location without that person's permission. He also permanently banned the @ElonJet account. He continued by accusing the journalists who were reporting on the jet-tracking account, which is still active on other social media platforms, of disseminating "essentially assassination coordinates."
He cited that as justification for Twitter's actions taken last week to suspend the accounts of a number of journalists who cover the social media platform and Musk, including journalists from The New York Times, The Washington Post, CNN, Voice of America, and other publications. After Musk conducted an online survey, many of those accounts were recovered.
Then Taylor Lorenz of The Washington Post was the most recent journalist to be temporarily barred over the weekend. She said that she was terminated for tweeting about Musk and requested an interview.
An "arbitrary suspension of another Post journalist," according to The Washington Post's executive editor Sally Buzbee, undercut Musk's pledge to manage Twitter as a free speech-focused platform.
Buzbee added, "Again, the suspension occurred with no prior notice, formal procedure, or justification – this time as our writer merely sought comment from Musk for a piece. Lorenz's account was reinstated by Sunday noon, along with the post she believed had been the cause of her suspension.
Despite having previously stated in November that a reorganization will take place soon, Musk's vow to let users vote on his future position at Twitter through an illegitimate online poll on Sunday seemed to come out of nowhere.
Regarding how he divides his time between Tesla and his other businesses, such as SpaceX and Twitter, Musk was questioned in court on Nov. 16. Musk was required to give testimony in the Delaware Court of Chancery over a shareholder's challenge to his possible $55 billion compensation package as CEO of the electric vehicle manufacturer.
Musk stated that he had no intention of becoming the CEO of Tesla or any other company, and that he preferred to think of himself as an engineer. Additionally, Musk predicted that Twitter's organizational restructure would be finished within the next week or two. He made that remark more than a month ago.
in-person chat with Twitter users As the company "has been in the fast lane to bankruptcy," Musk expressed skepticism about the possibilities for a new CEO on Sunday, saying that person "must like pain a lot."
"Whoever can truly keep Twitter alive doesn't want the job. No one will take over, "Tweets from Musk. (Also Read: The national COVID tracking app will be disabled in China)