There are several types of business loans. These include short-term loans, SBA loans, and business lines of credit. You should decide which type will work best for your needs. If you're uncertain, consult a financial adviser. They understand the different kinds of business loans and can offer personalized advice to keep your business profitable. (Also Read: What Does a Social Media Manager's Job Entail?)
Short-term loans
Short-term business loans have a high approval rate, which makes them ideal for small businesses with bad credit. However, there are some key requirements to meet in order to be approved. These include the number of years the business has been in business; credit score; and annual revenue. While many lenders evaluate loan applications based on these factors, it's still a good idea to look around and compare rates from different lenders. You should also be prepared to provide financial statements to support your application.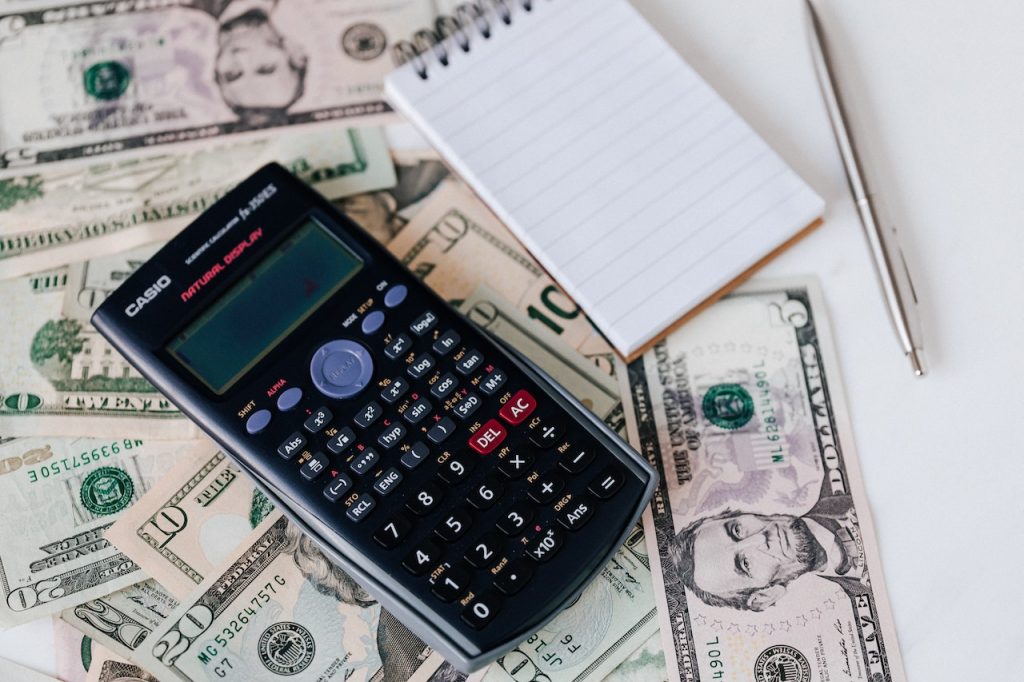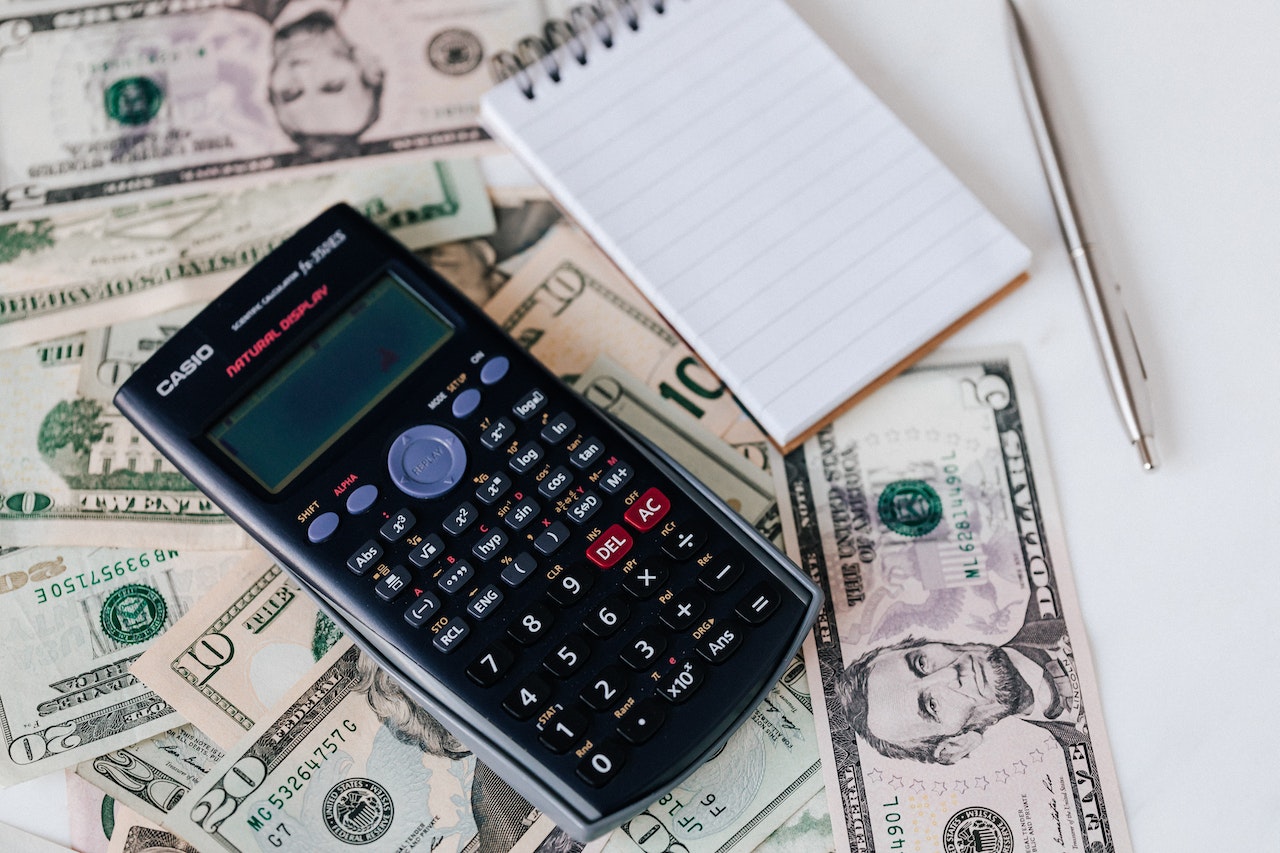 A short-term business loan can help your business meet a short-term deadline. Whether you need funds for seasonal operations or for a unique project, short-term loans can help your business meet its needs. As long as you can make the repayments on time, this form of financing is a smart option. But if you can't make the payments, you may be stuck with the debt, which could hurt your business.
Short-term business loans are perfect for small businesses, as they provide quick access to funds. Typically, these loans have a short repayment period of three to 18 months and are typically paid back automatically. Many online lenders specialize in these loans and can provide funding in as little as one to three business days. They may also be more accessible for new and small businesses, as they have fewer requirements. However, because of the shorter repayment period, short-term business loans may come with higher interest rates.
Your choice between short-term and long-term business loans should depend on your business's needs. Short-term business loans are ideal for most small businesses, but long-term loans are sometimes necessary for certain types of businesses. Before choosing a loan, it's important to work with a lender who understands your business and can customize a loan program for your needs.
As with all types of loans, there are pros and cons to each. Long-term loans have greater benefits than short-term loans. Small businesses with high cash flow and a solid credit history may qualify for a long-term loan. However, they may not be the best option for smaller businesses with a small budget.
Short-term business loans come with a higher interest rate than long-term loans, but the benefit of quick approval is that they don't have restrictions or long repayment periods. They can be used for many purposes, including working capital or bridging cash flow gaps. In addition, they can be used to take advantage of new business opportunities and cover costs during slow seasons.
If you're looking for short-term business loans, OnDeck offers a low-cost line of credit. The company requires a credit score of 625 or higher. It also requires little or no documentation, which makes it a good option for small business owners looking to build credit.
SBA loans
There are many different types of business loans available. The SBA offers a variety of loans geared toward small businesses, and its 504 loan program is especially beneficial for companies in need of financing for large assets. The 504 loan can be used to purchase real estate, equipment, or other tangible assets. However, the maximum loan amount for a 504 loan is $15 million.
Unlike SBA loans, conventional bank loans carry lower interest rates and do not require federal approval. They are also easier to secure than SBA loans and can have a short repayment period. Nonetheless, these loans can be difficult to get approved for. According to the Small Business Administration (SBA), only two-thirds of funding requests from traditional banks were approved in March 2016.
A business owner should analyze their current needs before deciding which type of loan is right for them. This involves asking a series of questions, including how much money is needed, how long it will take, and what kind of collateral is needed. In addition, ask about other outstanding loans and the length of the loan.
Business owners should consider how quickly they need their funds. Online lenders are the fastest route to funding, and most applicants can get approved within a few days. Alternative lenders are another option, but they may take longer to approve than online lenders. The length of time it takes to get approved also depends on the track record of the business.
SBA loans are government-backed loans and are a good option if you don't have a lot of equity in your business. The SBA guarantees a percentage of loans to ensure that they are paid back. They are generally less expensive than conventional loans and can be used for many purposes. Small businesses can use them for startup funding, acquisitions, and expansion. If you are starting a new business, you should consider applying for an SBA loan.
The cost of a business loan can vary significantly. The more quickly a loan can be approved, the higher the interest rate and fees. However, you should make sure that the loan you receive is reasonable for the amount you need. When you are looking for funding for a business venture, you should always check the terms and conditions of the loan before you apply for one.
Another option is to apply for invoice financing, which uses the value of your unpaid invoices as collateral. The lender advances you up to 90% of the invoice amount and holds on to the remainder. In return, they charge you a fee each week. The remaining 10% to 15%, less the fees, is then returned to you as collateral for the loan.
Before applying for a business loan, make sure you know how much you need and how you plan to use it. Be sure that you meet the minimum requirements set by the lender. Next, gather all the necessary documents. These might include a detailed business plan, financial statements, and tax returns. Different lenders will have different requirements for these documents, but most will need a lot of background information.
Business lines of credit
If your small business is in need of capital, a line of credit is an ideal solution. This flexible loan allows you to draw money as needed without incurring a large amount of interest. It is also available to meet a range of business needs, including paying for inventory or unexpected expenses. The amount of funding you can access will depend on the health of your business, your credit history, and the amount of annual revenue your company expects to generate.
While the terms and interest rates on a line of credit are usually favorable, the speed of funding is another factor. For these reasons, you should research different lending sources. Some lenders require collateral, and some are more lenient than others. Nevertheless, you should remember that a line of credit is not suitable for all types of businesses.
While your financial forecasts may not be exact, they will give you a good idea of the amount of financing you need to grow your business. Once you have determined the type and amount of your loan, you can begin reviewing the options available to you. You may need to contact prospective business lenders to get more details, but most lenders' websites will have detailed information available.
Term loans are the most common type of business loan. These are easy to get, can be approved online and in your business's bank account within 24 hours. They are best for businesses that need a small amount of cash up front. With their short repayment terms, these loans can be life-savers.
The best way to choose the right type of business loan is to determine your credit history. While you do not have to have excellent credit to obtain a small business loan, having too much debt can lead to rejection by a lender. While this will not lock you out of a small business loan, it can make it difficult to qualify for a large one. However, there are several non-bank lenders that may be able to help you get the funding you need to grow your business.
An invoice factoring loan is another option that many small businesses choose. These loans allow businesses to convert unpaid invoices into cash without waiting for payment. In addition, this type of financing can help businesses that rely on invoices and need money quickly. Although invoice factoring companies can help businesses deal with unpaid invoices, the payments are often delayed for up to 90 days, which can negatively affect your business's operations. (Also Read: Why Should You Invest in Tesla Stock?)