A social media manager is an integral part of a marketing department. He or she will define a strategy to build a fan base, pay for advertising, and plan events and product launches. The manager will also set KPIs, define marketing personas, and control calendar content. A good SM Manager will be able to measure how well their work is doing and set an ROI goal. (Also Read: How to Make Money With a Blog)
Duties
Social media managers must understand the business goals of a company and translate them into creative strategies. The job also requires planning, implementation, and maintenance of a company's social media presence. The ideal candidate will keep up with new technologies and have excellent communication skills. They also need to be creative and able to explain what a company stands for and what its message is.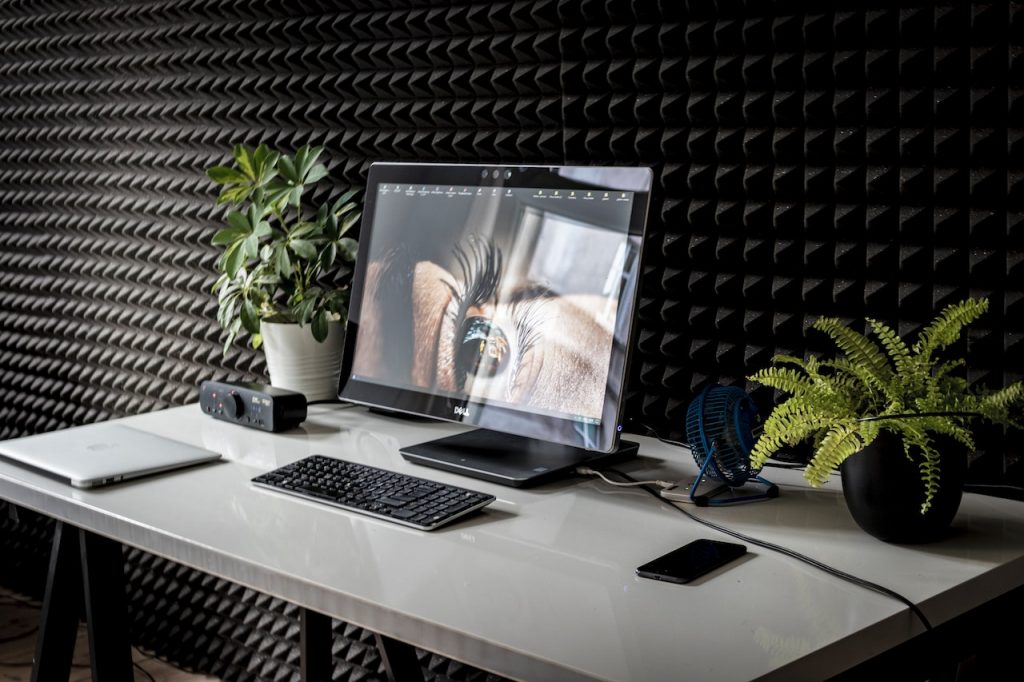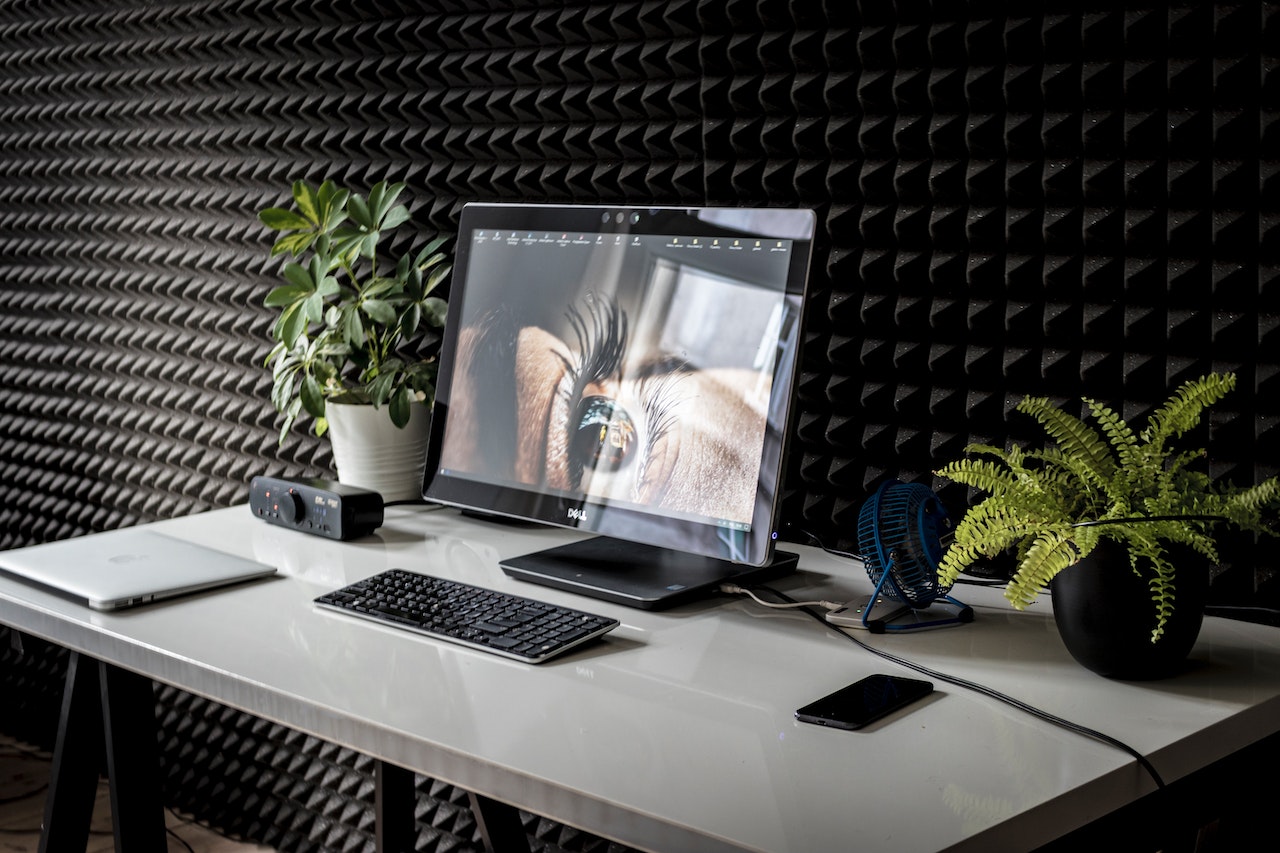 A social media manager creates and publishes written content for a variety of social media networks. They should be comfortable writing 140-character posts as well as more in-depth blog posts. It is also important to maintain a consistent brand voice, as writing generic posts or articles can make a brand seem out of touch. Great content speaks directly to an audience, which can lead to higher engagement.
The main responsibility of a SM Manager is to raise a company's profile on social media and increase followers. This role involves developing written and visual content to share with followers and potential customers. They may also be in charge of running social campaigns and finding new ways to use user-generated content for a company's needs.
A SM Manager can work as part of an in-house marketing team or for a digital marketing agency. A social media manager's duties include cultivating a social media following, promoting the company's brand, engaging with the audience, and developing a conversational company voice. They may delegate tasks, supervise content creation, and monitor posts online to determine which ones generate the highest engagement and conversion rates. They might also keep an eye on negative reviews and share positive feedback with the company's current followers.
SM Managers must be highly motivated and passionate about engaging customers. Their ultimate goal is to convert fans and followers into paying customers. SM Managers must be aware of how the sales process works and have the necessary knowledge and experience to facilitate a smooth sale. It is important to have a marketing plan that spells out the steps that need to be taken for a certain operation.
The duties of SM Managers vary depending on experience, education, and geographic location. A social media manager will need to have a bachelor's degree in a related field for a mid-level position. An assistant social media manager will likely earn between PS19,000 and PS25,000.
To become a social media manager, candidates should develop their resume. The resume should highlight their social media expertise and should contain personal information and examples of previous corporate accounts. Applicants should also include links to social media sites and QR codes that link to their profiles. Content marketing, blogging, and basic profile coding are also useful skills for SM Managers to have.
Education required
A master's degree isn't always necessary for a social media manager job, but many professionals do pursue graduate degrees to advance their careers and increase their earning potential. An MBA is often an excellent option for a social media manager, and many programs are offered online. Having a master's degree in marketing or communications can also make it easier to land a job in this field.
A social media manager is responsible for increasing a brand's presence on social media sites to increase engagement and followers. The job involves developing written and visual content and implementing social media campaigns. It can also be helpful to know how to market on social media sites like YouTube, Facebook, Instagram, and TikTok.
A degree in public relations, marketing, or graphic design will provide the necessary knowledge and skills to become a social media manager. A degree in English, journalism, or communications also works well for this job. However, experience is also crucial. A social media manager must be a good communicator and be skilled at using online technology.
Social media managers typically have a bachelor's degree. The most common fields of study for these professionals are communication, business, or marketing. Approximately 79% of social media managers have a bachelor's degree, while 9% have an associate's degree. Even though an associate's degree may be enough for some jobs, most employers prefer to hire people with a bachelor's degree.
A social media manager must have excellent communication skills and be able to keep up with industry trends and the evolving role of social media. They need to monitor their competitors and keep their followers informed. A social media manager must also be creative in their use of language and design. An understanding of internet navigation and graphic design software is helpful.
While experience doesn't make a SM Manager, experience can help you break into the industry. An internship or two with a social media company is a great way to learn about the role. An education in marketing or social media management is a good start, but it is not necessary.
Social media managers are responsible for developing content strategies, driving engagement on company social media accounts, and analyzing audience behavior. Because of the fast pace of social media platforms, a social media manager must be able to react quickly and share information as quickly as it becomes available. Additionally, they need to understand news cycles and be industry experts for their employer.
Salary
The salary of a social media manager depends on several factors. First of all, it depends on whether the job is in the public or private sector. This job is also in high demand, as social media has become a valuable tool for many industries. Generally, salaries are the highest in New York, where the social media industry is the most competitive. However, salaries also vary depending on experience, education level, and employer. If you have specialized training, you can expect to earn a higher salary.
A social media manager earns an average of $53,049 per year. However, the salary may vary widely depending on the industry. Social media managers may work for companies, agencies, or freelance. Their primary job responsibility is to help companies engage their target audiences through various social media channels. These professionals may have a bachelor's degree, master's degree, or Ph.D., though most have a bachelor's degree or higher.
According to Hubspot, content creation is a top priority for 80% of marketers. However, the salary of a SM managers is higher in other regions and states. Moreover, there are many opportunities for advancement in this position. Getting a higher salary will also enhance your marketing skills and add value to your job.
Salary data for Social Media Manager jobs is available on Indeed, a job website. It compiles information on social media manager salaries from employees and past job advertisements. The site also compiles data on companies' pay packages and interview questions. It also tells you how much a social media manager in the UK makes on average. (Also Read: 3 Things to Know About Credit Cards)