There are several ways to earn money from your YouTube channel. These include creating your own niche, selling merch, and setting up an AdSense account. If you're looking for a more specific way to make money, you may want to try creating a video series. You can also use your channel to promote a product and get paid a commission for each sale. (You may Also Read:How to Create and Sell Digital Products)
Creating a niche YouTube channel
When creating a YouTube channel, there are several niches to choose from. For example, a person who wants to become a makeup artist could choose to focus on the art of eyeliner. There are many more options, including reviews of makeup products and home remedies. The key is to be authentic and unique in order to stand out from the crowd.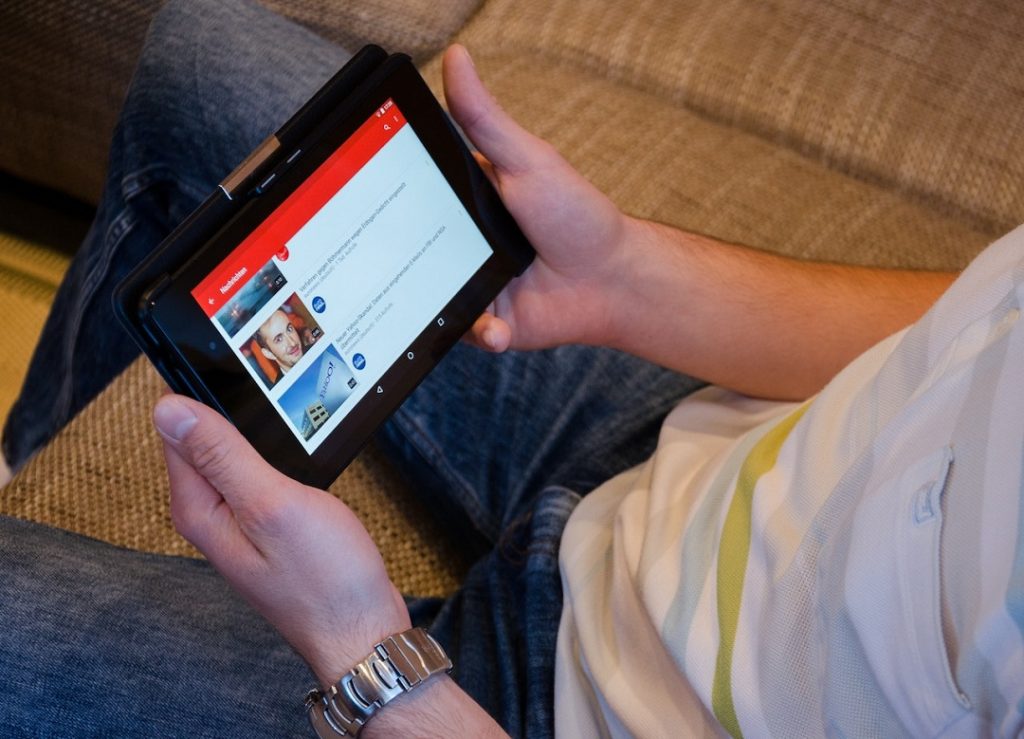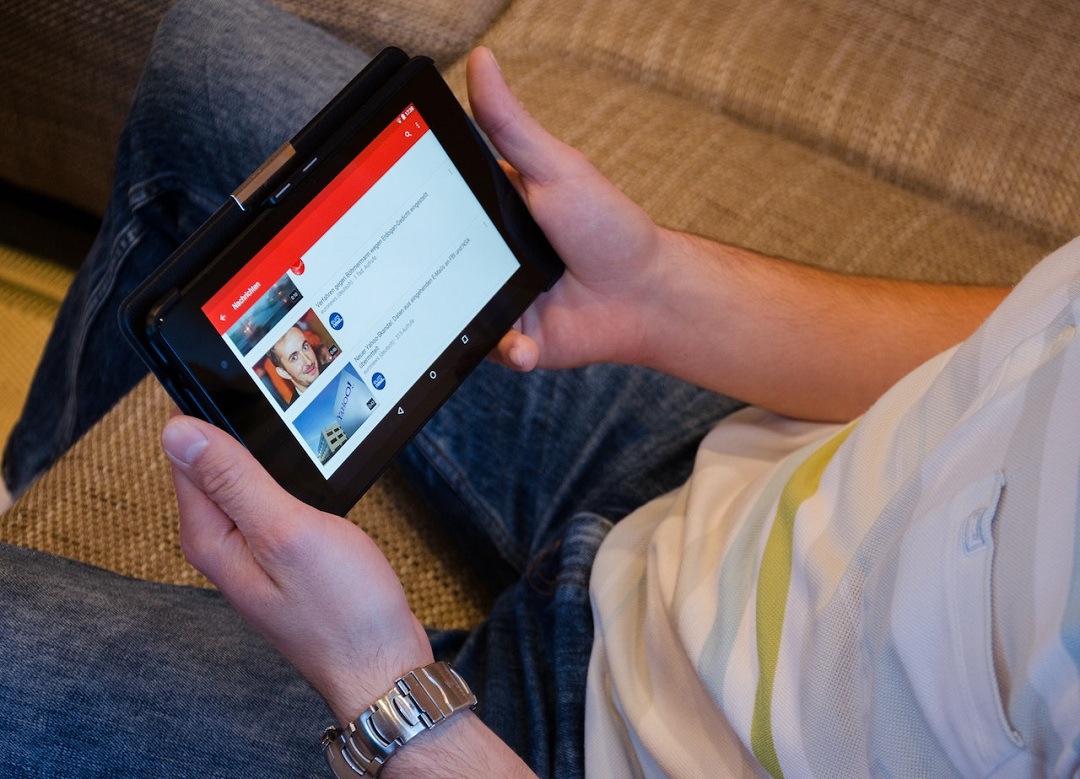 The niche you choose will also determine how you should structure your content. The content must incorporate the signals, video tropes, and video elements associated with the niche. For example, a documentary video would have lower thirds, while a tutorial video would be divided into steps and sections. The videos may also use transitions, typography, and music.
Once you find a niche, you should focus on creating quality content and building a following. However, it is important to remember that it takes time to build a following. If you are not sure how to go about doing this, check out a YouTube channel guide to get started. Once you have a steady following, you can begin to explore money-making options from your YouTube channel.
Another way to make money through YouTube is by offering your services. Many people are seeking ways to relieve stress. Therapy and yoga are popular methods. As a result, ASMR videos are becoming more popular. Big companies even incorporate ASMR videos into their marketing campaigns. If you have a soft-speaking voice and decent video equipment, you can start publishing short ASMR videos on YouTube. You can also sell the content of your ASMR videos on your own website or online store.
While a niche YouTube channel can be highly profitable, it's also highly competitive. If you're creating a lifestyle or sports channel, you might consider using the Amazon affiliate program. The beauty and fashion niches are another popular niche and have high potential for profits. This niche has tons of affiliate programs that are available to promote.
Sponsorships are another great way to make money on YouTube. Many brands look for a YouTube channel that attracts a lot of viewers. Many sponsorship programs pay according to how many people view a video. In addition, sponsorships can create channel memberships, which can also help boost your income. If you want to make more money on YouTube, make sure to produce quality content and maintain a high level of professionalism.
Creating a Patreon account
In order to generate income from Patreon, you need to set up an account. Patreon is a platform where you can create an account to offer rewards and other perks to your subscribers. You can also use this site to create a subscription plan and sell merchandise to your audience.
Create your Patreon page by logging in to your YouTube account and filling in the details. You can also fill out a W-9 tax form for your Patreon account. After completing the form, Patreon will hold your account balance for security purposes. It is important to remember that you will need to pay taxes at some point.
Patreon lets you upload audio files, videos, and links to your content. You can also embed audio URLs from other websites. Audio files can be up to 512MB in size. Video transcripts can be published on Patreon and can be converted to e-books. Video content can also be livestreamed using YouTube Live or Vimeo. Other features include live chat and analytics.
Patreon estimates that between 15 to 25 percent of a creator's audience will visit their Patreon page, and about one percent of those people will become patrons. Patreon suggests setting up multiple tiers to maximize revenue potential. Start with just one or two tiers and add more as your list of subscribers grows.
If you are looking to earn money from YouTube, you can use Patreon to establish a dedicated community of supporters. The platform allows you to set up a monthly payment plan, and the amount you'll earn will be consistent over time. Your Patreon account will be an extension of your YouTube channel, and you'll want to make sure you promote it as frequently as possible.
Patreon also lets you create patron tiers and merchandise. The Pro and Premium plans allow you to send additional perks to select members. Patreon will deduct 5% of any revenue you generate. In June 2020, Patreon will be rolling out their Merch for Membership program to all creators. The Pro and Merchandise plans have different pricing options, and you should choose a plan based on your audience size.
Selling merch
If you're looking for ways to make money on your YouTube channel, selling merchandise may be a great way to do it. However, you'll need to be patient and do your research. You'll need to know the style of your audience and what they are looking for before you can begin creating products.
Create merchandise that stands out from the crowd. People love to buy promotional artwork, such as posters, canvas stickers, or framed wall art. Make sure your artwork is unique and different from the rest. This might be easier said than done, but if you can create a poster or t-shirt that stands out, people will definitely buy it.
If you're able to produce unique merchandise, you should aggressively promote it on your YouTube channel. You can do this by offering different prices. This way, your audience will be able to choose which merchandise they want to purchase. You should also use an effective call to action, which can be an online store link, in order to make it easy for viewers to buy from you.
After creating an online store, you'll need to create merchandise designs that are eye-catching and useful. Once you've created the designs, you can order them from a print-on-demand site, which will then print them on apparel and accessories. You can use a free website called PrintShop from Designhill to get started.
Merchandise is a great way to make money on your YouTube channel. This allows you to create awesome products that your fans will want to buy. And YouTube makes it easy for you to sell your merch since the site allows you to sell it at a 100% profit. You'll need to know your followers and what they're looking for.
Setting up an AdSense account
To sign up for AdSense, sign in to your Google account. This will be different from your YouTube credentials. You will need to specify a primary language and confirm that your channel is active. If you have several YouTube channels, you'll need to select one as the administrator. You can add additional users later.
On the next screen, you'll need to select a category and username. If you're monetizing your channel, you'll want to choose a category that is relevant to your videos. Then, click the Sign-up for AdSense card. When you're done, click "Sign in again" to confirm.
Once you've approved the application, you'll need to wait a few days for Google to approve your account. Once approved, you'll receive an email from AdSense saying your account has been approved. Once you've been approved, click the button to turn on your AdSense ads.
Once you've reached a certain threshold, Google will start to pay you. This threshold is typically $100. You'll need to have a certain number of viewers to qualify for this payment method. However, it's possible to earn more than fifteen dollars per month if your videos are in certain categories.
To start earning with AdSense, you'll need to have an account with Google. You can also use AdSense to monetize other sites, like Blogger blogs. Once you're logged in with your Google account, you'll need to connect your YouTube and AdSense accounts.
Before applying for AdSense for your YouTube channel, make sure your content is appropriate for the AdSense Program. Keep in mind that AdSense is a highly scrutinized program. If you're not sure of what content is appropriate, you can always check the terms of service. YouTube frequently updates its terms of service, so make sure to keep up with these updates. Inappropriate content will likely result in your account being rejected.
Setting up an AdSense account for a YouTube channel is an essential part of growing your YouTube channel. Using the AdSense system will make your videos more visible to search engines and increase your revenue. You can follow the instructions that are listed in the instructions section of AdSense. (You may Also Read: The Top 5 Online Survey Websites That Pay Cash)