In North Carolina, two power plants were damaged by gunfire, leaving tens of thousands in the dark. The FBI is now looking into the incident.

Since the attack on Saturday night, no motive or suspect has been identified, but police have stated that it was an intentional act.
According to officials, 35,000 people in Moore County are currently without power, and repairs could take several days.
A state of emergency has been declared, and all county schools were closed on Monday.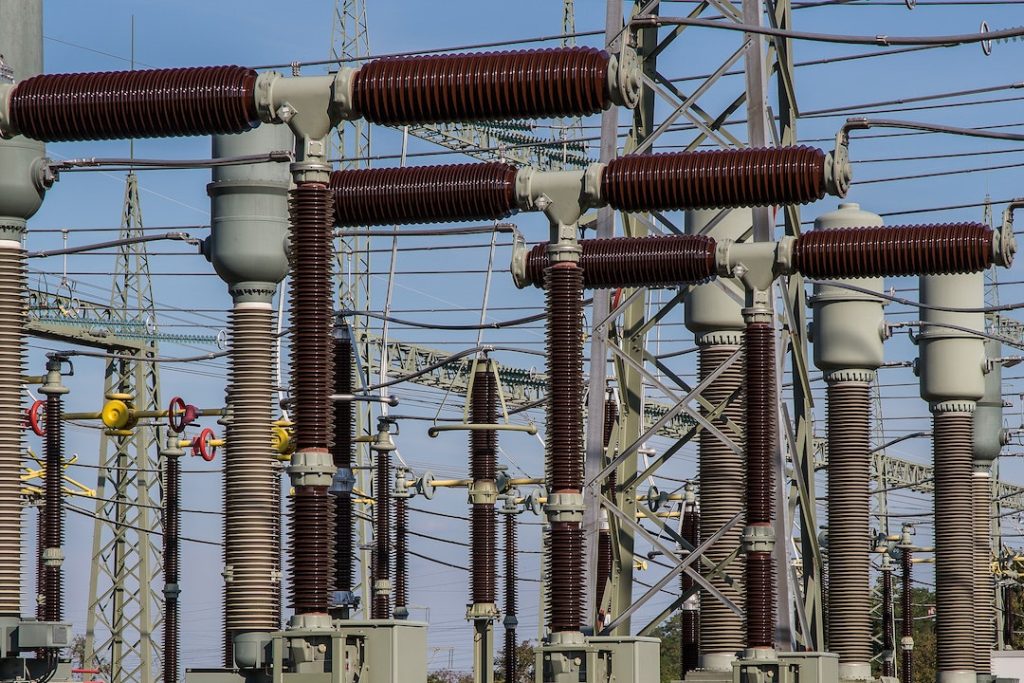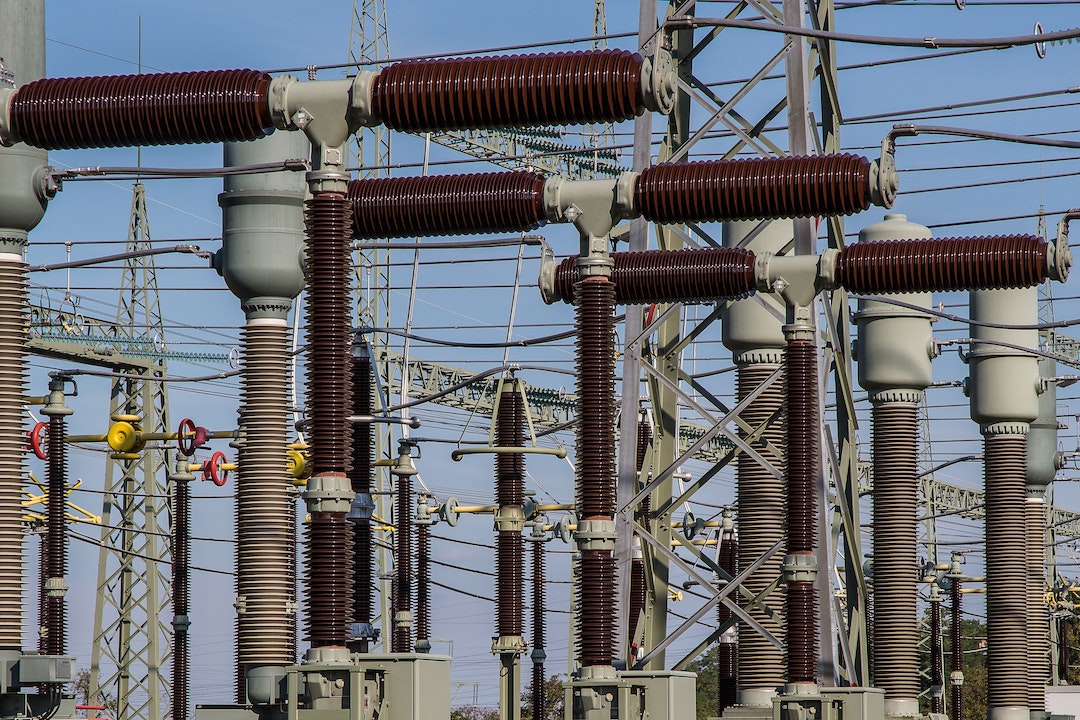 A county-wide curfew was imposed as part of the emergency declaration from 21:00 on Sunday to 05:00 (10:00 GMT) on Monday.
At a press conference on Sunday, Sheriff Ronnie Fields stated that "the person, or persons, who did this, knew exactly what they were doing." "We have no idea why Moore County was chosen as a target."
He added that someone pulled up and "opened fire on the substation, the same thing with the other one," and that the FBI was collaborating with local authorities to find the offender.
He claimed it wasn't by chance.
According to officials, because of the serious damage to the two substations, it might not be possible to restore power until Thursday. The initial number of people impacted by the outage was around 45,000.
At the press conference, Jeff Brooks, a spokesman for the nearby energy provider Duke Energy, said, "We are looking at a pretty sophisticated repair with some fairly large equipment, and we do want citizens of the town to be prepared."
When the power went out, there were several traffic accidents, including a four-vehicle pileup, according to fire chief Mike Cameron. According to him, the stop lights being out was the sole cause of the car accident, as reported by the Charlotte Observer.
Water and sewage services are also powered by backup generators, and a major hospital switched to generator power.
On Monday morning, the county opened an emergency shelter at a sports complex for those in need because temperatures dropped as low as 32 F (0 C).
Officials say opening decisions will be made on a day-by-day basis, so it is unclear how long schools in the county will be closed.
Sheriff Fields addressed social media rumors that the vandalism was an effort to prevent a drag show from happening, despite the fact that no suspect has been named and the motive for it is unknown.
He claimed that "investigators" had been unable to connect anything to the drag show. The event was slated to start at 19:00 on Saturday, which also happened to be when the power went out.
State Governor Roy Cooper said in a statement that "an attack like this on critical infrastructure is a serious, intentional crime, and I expect state and federal authorities to thoroughly investigate and bring those responsible to justice."