Plunging temperatures wreaking havoc across the United States and Canada can cause frostbite on bare skin in as little as five to ten minutes, according to experts.
A major Arctic winter storm has issued weekend weather warnings to over 135 million people ahead of the busiest travel days of the year.
The warnings extend from coast to coast, as far south as the US-Mexico border and the Sunshine State of Florida. (Also Read: 3 High Yielding Dividend Stocks to Consider Investing In 2023)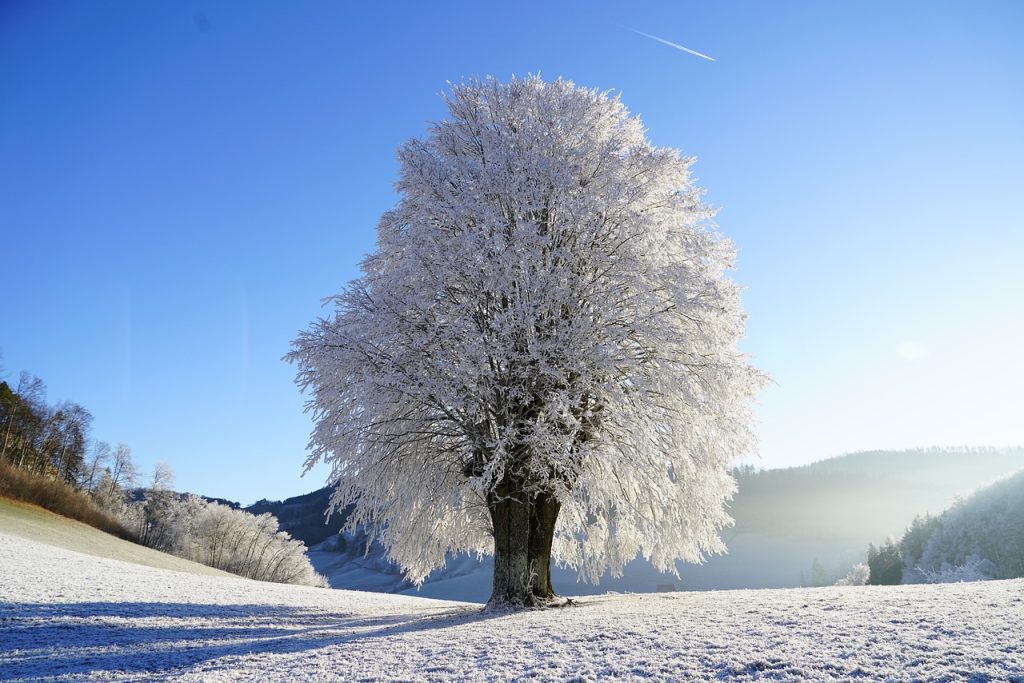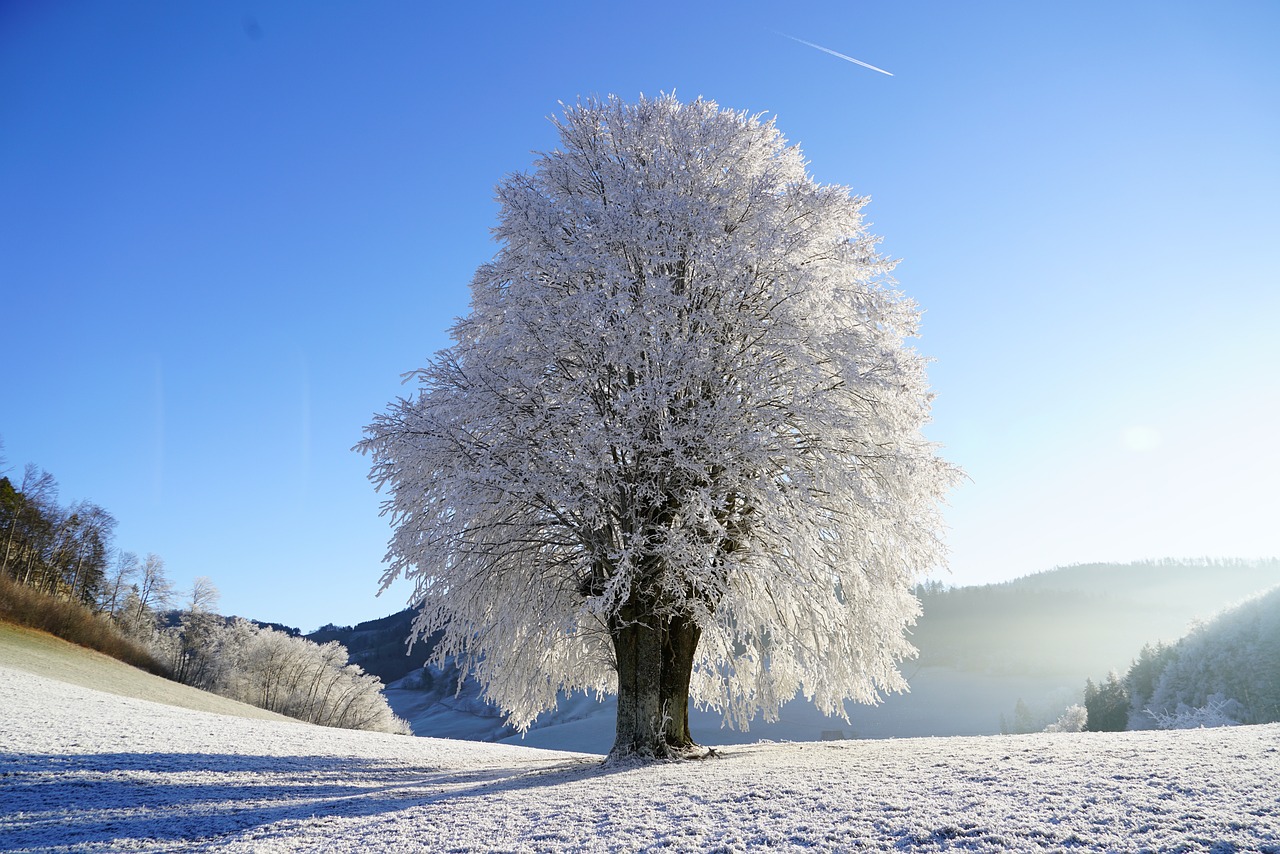 As the storm increases, major airports have canceled thousands of flights.
Forecasters predict that the cold wave will bring the coldest Christmas in decades.
Temperatures between -50F (-45C) and -70F are expected in some sections of the country by the end of this week, according to the National Weather Service (NWS).
They cautioned that frostbite will be a severe threat even in major cities such as Des Moines, Iowa.
Frostbite occurs when blood supply is limited, most commonly to the extremities such as the nose and cheeks or fingers and toes. A shortage of warm blood can cause tissue freezing and rupturing, as well as amputation in some circumstances.
Meteorologists predict that the winter storm will intensify into a "bomb cyclone" by Friday.
A bomb cyclone is an explosive storm that rapidly increases, with its core air pressure decreasing by at least 24 millibars in 24 hours.
"This isn't like a snow day when you were a kid," President Joe Biden remarked during a White House briefing on Thursday.
The Arctic air mass is expected to bring high wind gusts and temperatures as low as 15 degrees Fahrenheit (-9.4 degrees Celsius) to El Paso, Texas, where recently arriving undocumented migrants are camping on the streets.
In advance of the storm, New York Governor Kathy Hochul proclaimed a state of emergency.
Flooding and ice jams are "going to wreak havoc in our neighborhood," she said. Ice jams occur when massive chunks of ice obstruct the flow of a river, causing flooding.
The governors of Kentucky, North Carolina, West Virginia, Georgia, and Oklahoma have also proclaimed states of emergency, while Wisconsin declared an "energy emergency".
Ohio Governor Mike DeWine described the weather as an "unusual and perilous circumstance," especially as people travel to be with loved ones for the holidays.
Christmas in Florida is expected to be the coldest in 30 years.
The NWS has dubbed it as a "once-in-a-generation" winter weather event, with "life-threatening wind chills" expected to hit the east coast on Friday.
In the Midwest and Canada, snow and high winds are predicted to inflict damage and power outages.
Over the next three days, more than 100 daily cold temperature records might be tied or broken, according to the NWS.
Temperatures in Colorado fell to a record low of -9F from 42F on Thursday.
Cheyenne, Wyoming, set a record for the biggest one-hour temperature decrease, dropping from 43 degrees Fahrenheit to 3 degrees Fahrenheit in 30 minutes. Temperatures in the western state have dipped as low as -35F.

Several record-low temperatures were also set in neighboring states. Montana
Both North Dakota and South Dakota have experienced blizzard conditions.
A winter storm warning is in force in Chicago through Saturday, bringing several inches of snow and winds of up to 50 mph (80 km/h).

Much of Ontario and parts of Quebec in Canada are also bracing for a huge winter storm that is predicted to persist through the Christmas weekend.
According to the flight-tracking website FlightAware, almost 5,300 flights in the United States were already canceled on Thursday and Friday.
In preparation for travel difficulties, major airlines such as United, Delta, and American have offered to eliminate rescheduling fees for passengers.
Due to near-zero visibility, roads along the Colorado-Wyoming border were closed on Wednesday. (Also Read: Russia claims that Zelensky's visit demonstrates that neither Ukraine nor the United States seek peace)