Russia has harshly criticized Ukraine's Volodymyr Zelensky's visit to Washington, accusing the US of waging an indirect war against it.
President Joe Biden has promised $1.85 billion (£1.45 billion) in military aid to Ukraine, including a sophisticated missile system to deter Russian assaults.
Mr. Zelensky hailed the help in a combative address to US senators.
However, Russia's US envoy warned that such "provocative acts" will result in an escalation with serious consequences. (Also Read: Ukraine's Zelensky visits the frontline city of Bakhmut)
Anatoly Antonov told Russian state media that Moscow was "trying to appeal to common reason at all levels", but talk of transferring the Patriot missile system to Kyiv was "very unsettling".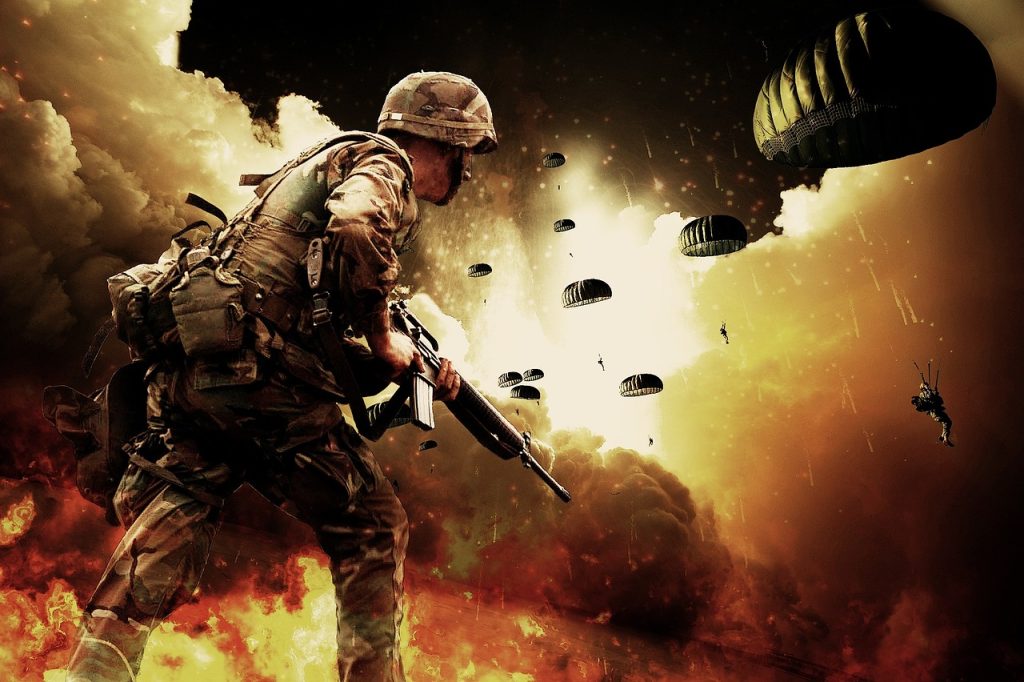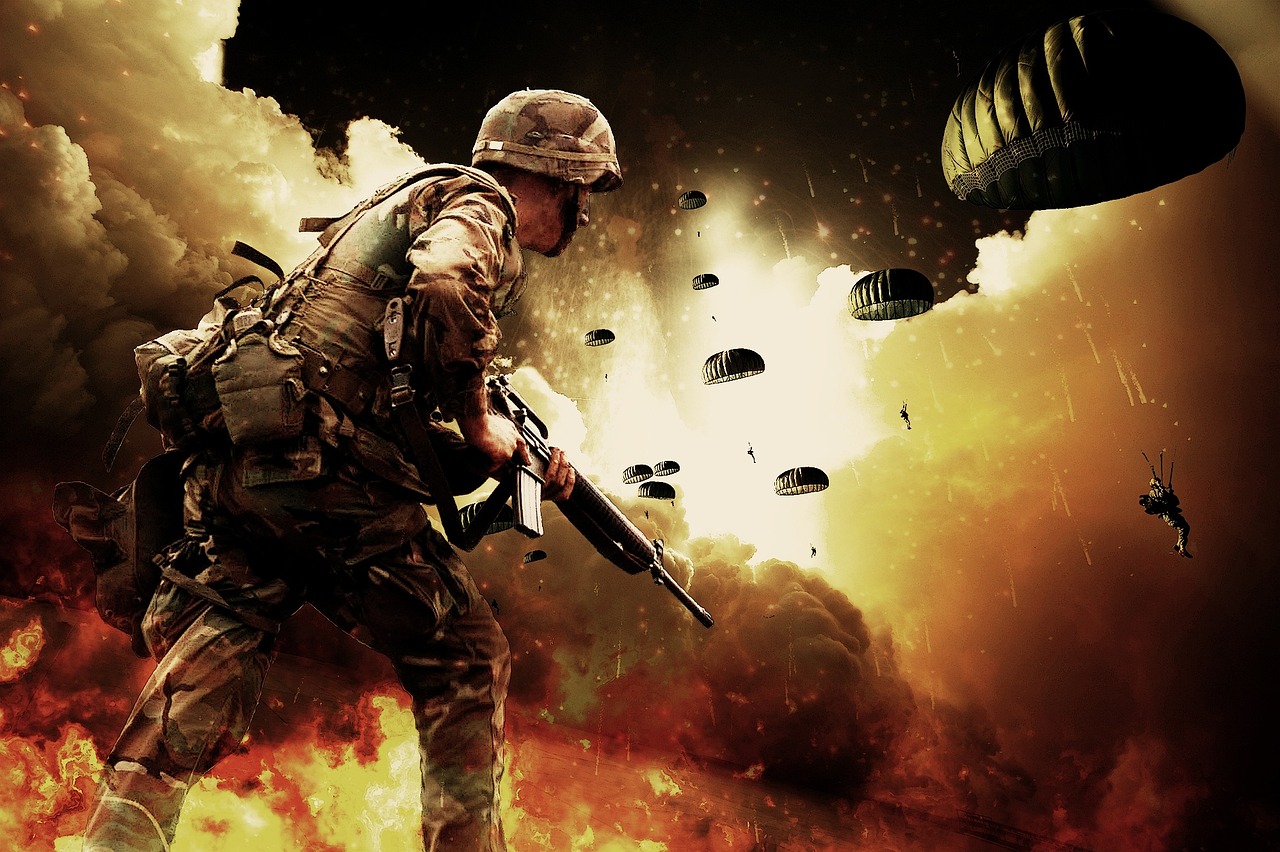 Patriot missiles are powerful, effective, and costly. The White House says they will help defend Ukrainians against "Russia's savage strikes on Ukraine's essential infrastructure".
Moscow has protested that no pleas for peace were heard during President Zelensky's visit to Washington, seeing this as proof that the US is pursuing a proxy war with Russia.
Mr. Peskov added that providing Patriot missiles would not hinder Russia from "reaching its goals during the extraordinary military operation".
"The negotiations in Washington have proven that neither Ukraine nor the United States is pursuing peace. "They simply want to keep fighting," stated Russian Foreign Ministry spokesman Maria Zakharova.
Russian critics have echoed this – frequently accusing the US of "pumping Ukraine full of weaponry".
Some Russian media mocked Ukraine's president, with state television's Channel One comparing him to a stripper begging for money. He was compared to a toilet brush on Wednesday.
Mr. Zelensky, on his first international trip since the invasion began, assured Congress that his country was "alive and kicking" and would never submit to Moscow.
In addition to the $1.85 billion plan already announced, the Senate is debating another $45 billion in US humanitarian aid.
Mr. Zelensky expressed hope these increased funds will be allowed, to "enable us to protect our ideals and independence".
However, there are indications that US support will face increased political scrutiny. Republican support for continued aid is dwindling.
In a November poll, just over half of Republican voters favored aid to Ukraine, down from 80% in March.
The party, which will assume control of the House in January, has cautioned that it will not issue a "blank check" to Ukraine.
But President Biden has committed to remain by Ukraine "for as long as it takes".
Mr. Zelensky, who was flying on a US Air Force flight from the Polish city of Rzeszow, stated that "despite changes in Congress," he believed his country would have bipartisan support.
He made his emotional plea before a joint session of Congress, and his speech was interrupted 18 times by standing ovations from nearly all members of Congress, with the exception of a few Republican politicians who did not clap.
In English, he informed them that his country was still fighting "despite all odds" and that the struggle will reach a "turning point" next year.
Mr. Zelensky invoked US troops battling the Nazis during World War II to demonstrate the horror of the war.
"The Russian strategy is unsophisticated. They set fire to and destroy all they see. They dispatched prisoners to the front lines of the fight. They threw everything they had at us, comparable to the other dictatorship, which threw everything it had at the free world during the Battle of the Bulge.
"Brilliant Ukrainian warriors are doing the same to [Russian President Vladimir] Putin's forces this Christmas, much like heroic American soldiers who held their lines and pushed back Hitler's forces during Christmas 1944," he stated. "Ukraine is holding its ground and will never surrender."
Mr. Zelensky concluded his remarks by presenting Congress with a battle flag signed by the defenders of Bakhmut, a frontline city in eastern Ukraine that he visited on the eve of his Washington visit.
Mr. Biden told reporters at a joint news conference that he was "not at all concerned" about keeping the international coalition together.
Despite concerns that some friends may be feeling the strain of the conflict's cost and interruption to global food and energy supplies, US President Barack Obama said he felt "quite good" about the international community's solidarity with Ukraine.
As Ukraine's most significant friend, the United States has already provided $50 billion (£41 billion) in humanitarian, financial, and security aid, far more than any other country.
Volodymyr Zelensky stopped in Poland on his way back from Washington, where he saw Polish President Andrzej Duda, one of his closest allies.
The two talked about their trip to the United States as well as their "future strategic intentions," according to Mr. Zelensky.
Since Russia's invasion of Ukraine on February 24, the US military estimates that at least 100,000 Russian and 100,000 Ukrainian soldiers, as well as 40,000 civilians, have been killed or injured.
The UN has reported 7.8 million Ukrainian refugees across Europe, including Russia. The statistic, however, excludes people who were forced to evacuate their homes but remain in Ukraine. (Also Read: 3 High Yielding Dividend Stocks to Consider Investing In 2023)