Are you looking for ways to earn extra income on the side? In today's gig economy, there are many opportunities for individuals to find high-paying side jobs that fit their skills and interests. In this article, we will explore 20 high-paying side jobs to consider in 2023. From freelance writing and web development to event planning and social media management, there are a variety of options to choose from depending on your expertise and interests. (You may also Read: Russia claims that Zelensky's visit demonstrates that neither Ukraine nor the United States seek peace)
Whether you are looking to supplement your primary income or simply want to explore new opportunities, these side jobs can offer flexible schedules and competitive salaries. Keep reading to learn more about these exciting side hustle opportunities and how you can get started.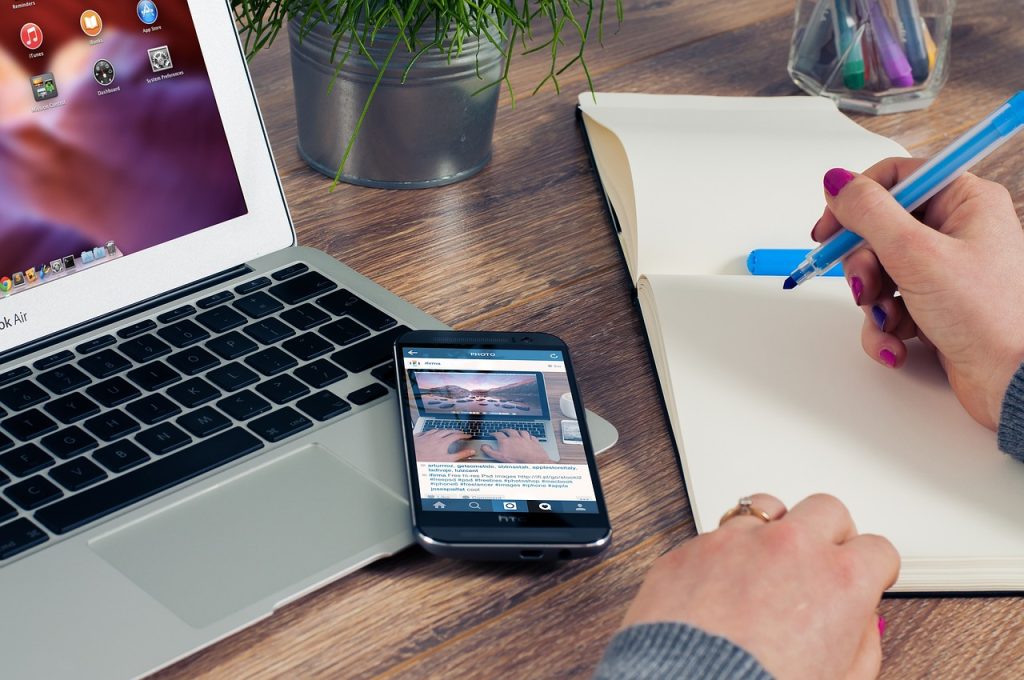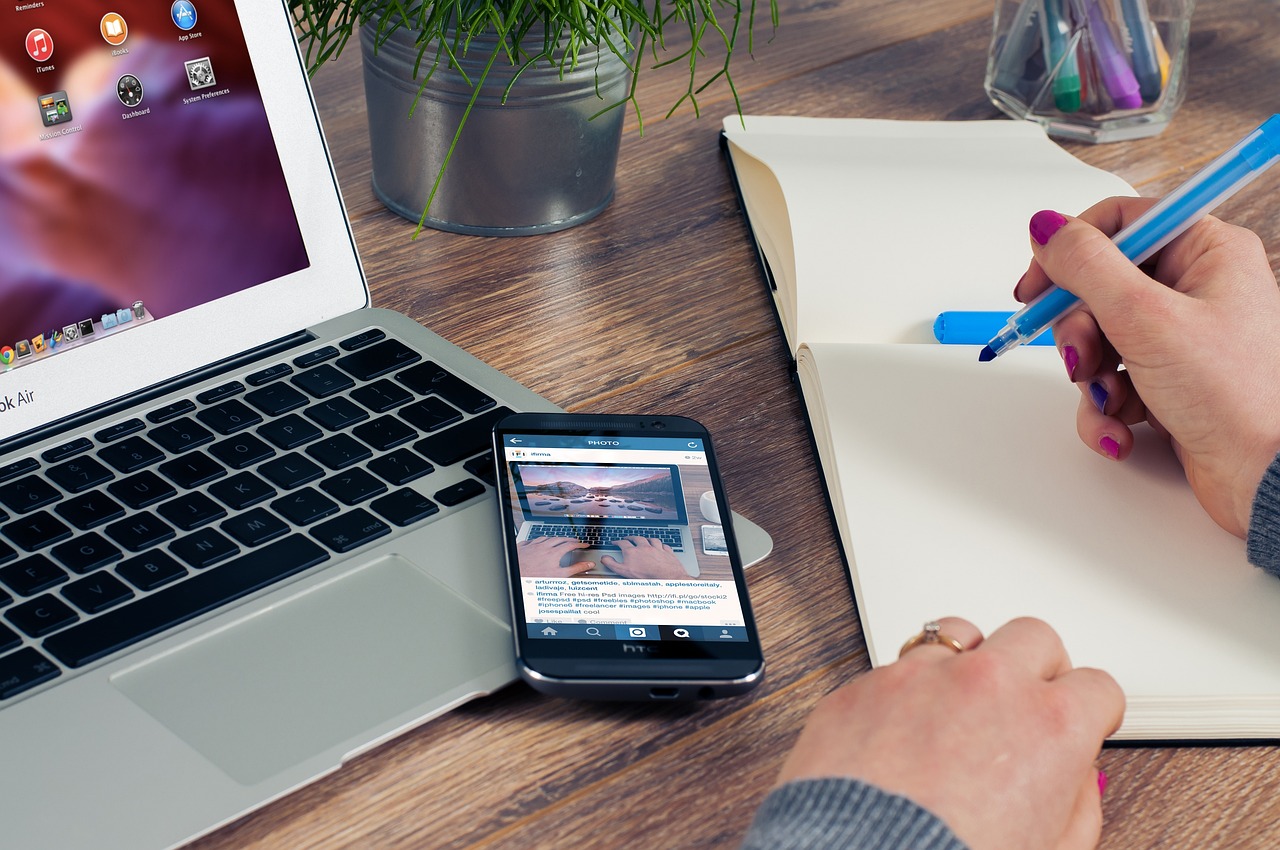 Freelance writing:
Freelance writing involves creating written content for clients in a variety of industries, such as magazines, websites, and advertising agencies.
Graphic design:
Graphic design involves creating visual concepts, using computer software or by hand, to communicate ideas that inspire, inform, or captivate consumers.
Web development:
Web development involves building and maintaining websites. This can include tasks such as coding, designing, and optimizing websites for search engines.
Social media management:
Social media management involves creating and implementing social media strategies for businesses and organizations. This can include tasks such as creating and scheduling social media posts, managing online communities, and analyzing social media metrics.
Virtual assistant:
A virtual assistant is a professional who provides administrative, technical, or creative assistance to clients remotely from a home office.
Online tutoring:
Online tutoring involves providing academic or subject-specific tutoring to students over the internet.
Transcription:
Transcription involves transcribing audio or video recordings into written form. This can include transcribing interviews, lectures, or other types of audio or video content.
Translation
Translation involves converting written or spoken content from one language to another.
Voiceover work:
Voiceover work involves recording voiceovers for use in a variety of media, such as television commercials, video games, and movies.
Event planning:
Event planning involves organizing events such as weddings, corporate events, and parties. This can include tasks such as coordinating vendors, designing event layouts, and managing budgets.
Personal training:
Personal training involves working with clients to help them achieve their fitness goals. This can include designing and implementing workout plans, providing guidance on nutrition, and offering motivation and support.
Photography:
Photography involves taking and editing photos for a variety of purposes, such as use in advertising, magazines, or social media.
Pet sitting:
Pet sitting involves caring for pets while their owners are away, which can include tasks such as feeding, walking, and providing companionship.
House sitting:
House sitting involves taking care of someone's home while they are away, which can include tasks such as watering plants, collecting mail, and ensuring the home is secure.
Handyman/handywoman services:
Handyman/handywoman services involve providing a range of home repair and maintenance services, such as fixing leaky faucets, assembling furniture, and installing light fixtures.
Lawn care:
Lawn care involves providing services such as mowing, fertilizing, and watering lawns for residential or commercial properties.
Personal shopping:
Personal shopping involves helping people shop for clothing, accessories, or other items, either in person or online.
Home organization:
Home organization involves helping people declutter and organize their homes, including tasks such as sorting through and donating items, creating storage solutions, and designing a functional layout.
Online course creation:
Online course creation involves creating and selling educational courses on platforms like Udemy or Teachable.
Blogging:
Blogging involves creating and publishing regular content on a website or platform, usually centered around a particular topic or theme.
Conclusion:
As you consider the various high-paying side jobs available in 2023, keep in mind that the most important factor is finding something that aligns with your passions and strengths. Whether it's a role in the tech industry or a more traditional job like tutoring, the key is to choose something that you'll enjoy and excel at.
By taking the time to assess your options and make an informed decision, you can find a side job that not only pays well but also brings you satisfaction and a sense of purpose. As you navigate the job market and consider your options, don't be afraid to think outside the box and consider opportunities that may be a bit out of your comfort zone. You never know what exciting new path may be waiting for you. (You may also Read: Within minutes, a winter storm in the United States will cause frostbite)